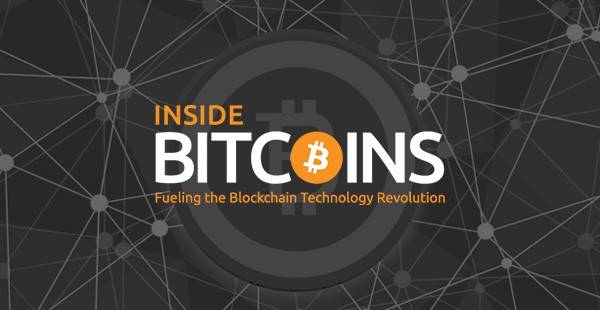 This
story
was shared from
this site
GSK's Emma Walmsley's first 25 days. FT Opening Quote, with commentary by Matthew Vincent, is your early Square Mile briefing. You can sign up for the full newsletter here.
Twenty five days is barely enough time to unpack one's office-move crates and order new business cards, let alone make one's mark as the leader of a multinational organisation. Even desk-tidying US presidents are allowed 100 days. And I am still surrounded by the dusty boxes of colleagues several months into their new roles (if anyone wants a copy of The UK Corporate Governance Handbook 1993, email me).
So to expect Emma Walmsley, chief executive of GlaxoSmithKline ever since April 1, to reveal stunningly different quarterly numbers at midday today is a bit much. Nevertheless, analysts say they are looking for news of the drug development pipeline and possible changes in the earnings outlook if more generic competitors to GSK's Advair asthma treatment launched.
GSK had previously guided that core earnings per share would rise by 5-7 per cent, if no generic competition to Advair was launched, or come in flat or slightly down in the event a rival coming to market. Just last Thursday, rival Teva unveiled its own asthma inhaler and an authorised generic of Advair, nearly three months after it got US approval to market a copy of the drug.
GSK has been preparing investors for the loss of Advair exclusivity for two years but the launch of generics will still hit the group, as it has sold more than a $1bn-worth of the drug exclusively each year since 2001.
In Ms Walmsley's first quarterly results, UBS analysts forecast sales of £7.3bn, core operating profit of £1.88bn and core earnings per share of 24p.
Jupiter Asset Management boss Maarten Slendebroek has been in the job a little longer –
---