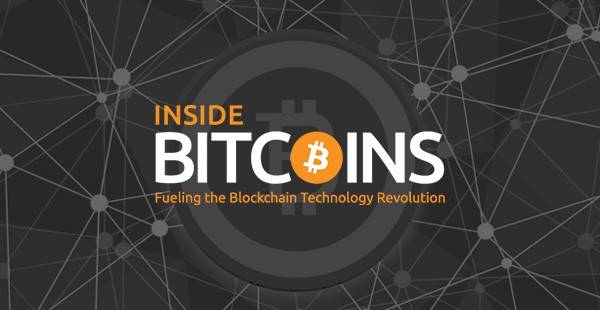 This
story
was shared from
this site
Entertainment One offers more Peppa Pig. FT Opening Quote is your early Square Mile briefing. You can sign up for the full newsletter here.
It's Friday, so hard working readers may be looking forward to some weekend screen time. Those with small people, will be happy – or not – to learn that Entertainment One has embarked on a new set of episodes of its money-spinning children's TV show, Peppa Pig for their watching pleasure.
The company announced it will be producing 117 new episodes of Peppa Pig to air in the spring of 2019 in a bid to "secure a pipeline of Peppa Pig content over the following four years". It will take the total number of the 5 minute episodes to 381.
Peppa Pig accounts for one tenth of the UK listed group's revenues, with annual sales of the character's licensing products hitting $1bn.
In China, the hit show has attracted nearly 25bn views since launching in the country two years ago. Entertainment One also announced a new licensing deal for Peppa toy merchandise with DTC in Brazil.
"With a new series in the pipeline, best-in-class partners and strong marketing and experiential initiatives in each territory, we continue to nurture the long term success of this global preschool phenomenon", said Darren Throop, chief executive.
UK-listed residential landlord Grainger reported "robust" trading performance across its rental portfolio as it benefited from record levels of renting among people in England.
It said net rental income grew 11 per cent to £20m in the first half of the year, up from £18m last year, and pre-tax profits rose 13 per cent, to £41.2m from £36.6m a year ago.
Adjusted earnings, the company's preferred measure which strips out valuation movements and non-recurring items, were up 39 per cent to £34.1m. The FTSE-250 group
---