Despite its interest in the technology, France's central bank has no desire to launch its own cryptocurrency in the near future, reports Forbes. This news comes to us via Pauline Adam Kalfon, a partner with PwC France regarding blockchain and cryptocurrency.
Working The Kinks Out
Kalfon goes on to say that of course people have been recommending the technology. In fact, she's excited about it. However, it's not as simple as just deploying the tech:
"France's central bank may not be the best entity to drive forward such a digital currency project, which would sit within the prerogatives of the European Central Bank, Kalfon added. Having said this, Banque de France could seize technological leadership by following European Central Bank guidance. It is clear that a European-level project would be very complex and challenging governance-wise, requiring alignment and the political consensus of all relevant stakeholders from each Member State."
She continues, claiming that maybe these central banks don't need to create cryptocurrencies. Instead, tokenization should fall to worldwide groups like Facebook and J.P. Morgan.
Putting the task onto these groups would "reduce the likelihood of potentially negative consequences on the economy arising from and central bank issuing a digital currency," claims Kalfon. That way, these banks that communities rely on can get involved in currencies once they've been "battle-tested by corporations."
This isn't a bad look. With banks being a central point in most local economies, they need to be careful about implementing new technology.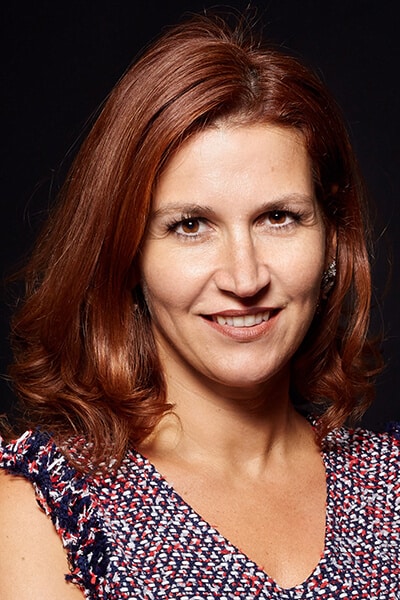 Coming To Terms With Blockchain
Bruno Le Maire, French minister of the economy, also agrees. In January of last year, he was against cryptocurrencies and their risk. However, he ended up calming down about the topic by year's end, even vying for regulation to try it out.
France is looking into becoming a "blockchain nation" in and of itself, remakes Kalfon. Head financial groups in the country are spending €500 million within the tech over the next three years. This will also help Station F, one of the world's biggest business incubators based in the country. It also houses the Chain Accelerator, which is the largest blockchain accelerator project in Europe:
"Without a significant investment, there will be no way to accelerate the scaling of the best French blockchain startups, she added. France has frequently been at the forefront of innovation in the past, but was often incapable of keeping these startups' shareholding in France once they needed to scale."