Former Pennsylvania Senator Rick Santorum has now turned into a cryptocurrency guy now. A company related to him, called Cathio is planning to launch a stablecoin.
Religious-themed Company to launch a stablecoin
The Republican politician is a controversial name in the US because of his homophobic comments and a failed presidential campaign that led to his name being used as sexual slang. He serves on the advisory board of a religious-themed company called Cathio. The company now wants to venture out into digital currencies and launch its own stablecoin.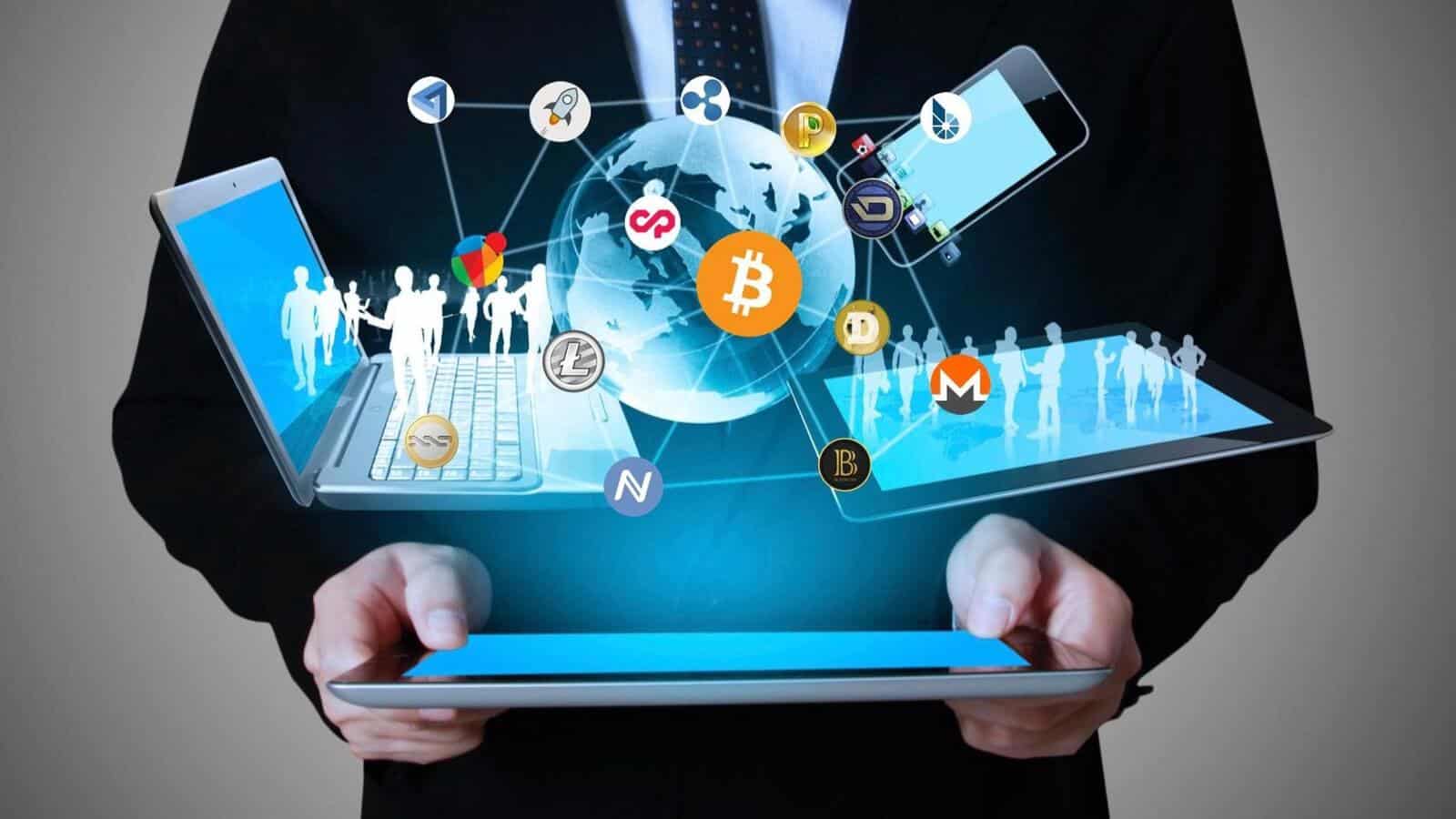 Cathio calls itself an organization that has a payments platform aligning with Catholic values. It claims to provide the tools needed to increase donations to both local and global Catholic communities. The company even calls itself a "turnkey solution for Catholic organizations to bring their financial transactions into alignment with their beliefs."
Things get interesting from here as Cathio's CEO is Santorum's mother-in-law Matthew Marcolini. Several people who have signed with Cathio are well-known names- including Jim Nicholson, the former US ambassador to the Vatican and Ed Moy, former US Mint Chief who took a drastic turn to cryptocurrencies and became the "Bitcoin IRA" guy. Another name who signed up is Cameron Chell, the ICOx Innovations Chairman who was the man behind the Kodakcoin issue.
Is this a real breakthrough for digital currencies?
Alphaville suggests that Cathio is calling itself as a new way for the Catholic Church to accept donations. Alphaville also compared the company with Venmo, which was acknowledged by Marcolini. However, she said that Venmo isn't accepted by the Catholic Church and associated institutions. She went on to say that using blockchain technology with "permissioned visibility" could help the church find where its donations are coming from. According to Alphaville, this move is against biblical teachings.
Cathio is a for-profit company and charges a 2% fee for donations. All the members of the company's advisory board own shares in Cathio. The exact number of shares held by members is unknown, but Santorum is likely holding more shares than others because he is helping with the company's fundraising.
The New Testament states that the ability to ask where the money has come from could also cause the issue of a lender making interest on the donations. This is identical to what Cathio is doing by charging a 2% fee on donations. The jury is still out on the company's legitimate use of blockchain- whether they want to use the buzzword for piling up cash or not is yet to be seen.