There is a relief for former CEO of Mt.Gox, Mark Karpeles, in a suit that is aimed at reviving the case against him. The plaintiff, David Justice, who filed the case more than a year back, was looking for an action against him and Mizuho Bank Ltd. The contention is that the sudden collapse of a bitcoin exchange has inflicted losses. Therefore, the plaintiff has sought to recover losses from the two. However, the court felt that it was too late to entertain the suit.
Motion dismissed citing personal jurisdiction
The New Mexico District Court heard the case first on November 13, 2018. The court heard from both Justice and Mizuho and allowed the motion of Mizuho to dismiss the suit citing the personal jurisdiction. However, Justice has revived the suit on March 4 this year through a motion against Karpeles. The plaintiff pointed out that the dismissal is mainly due to a clerical error. Therefore, he has sought court intervention to revive the suit against the former CEO of the bitcoin exchange.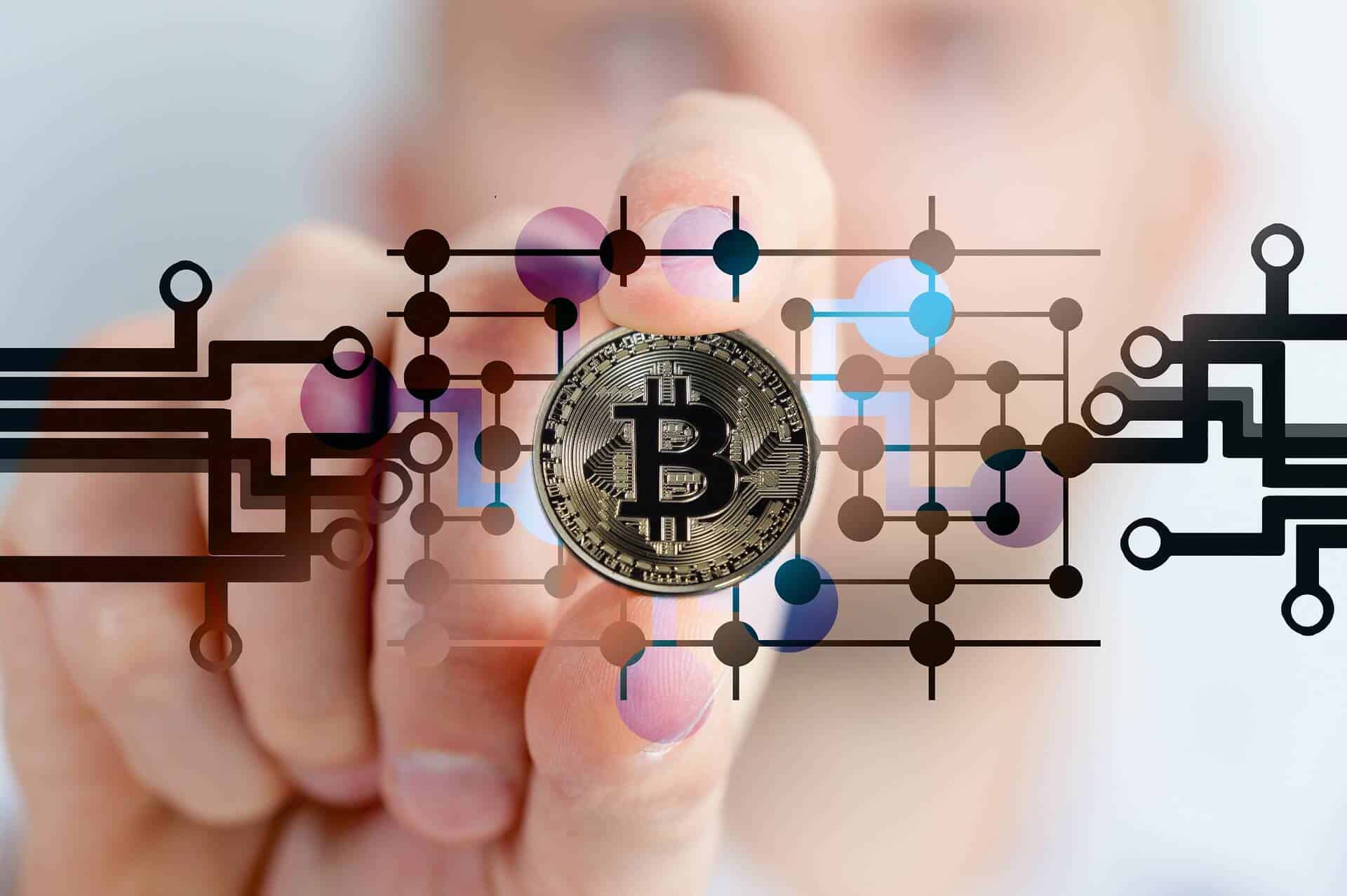 However, this failed to impress the court. The latest filings of the court indicated that Judge Nancy Freudenthal had not entertained the plaintiff's request for the revival. The judge felt that there was sufficient time before to reinstate the suit.
According to the judge, the plaintiff has waited over four months to revive the suit against Karpeles. As a result, the court deemed it as untimely. The Judge pointed out the third-day appeals deadline for the mistakes of law. Bitcoin trading has been risky ever since it was launched but it was unfortunate that investors lost money.
Several lawsuits against bitcoin exchange
Aside from this, there are a lot of lawsuits against bitcoin exchange Mt.Gox, and the target is none other than Mizuho and Karpeles. For instance, Illinois Northern District Court Judge Gary has not allowed attempts made by Karpeles to dismiss the suit filed by Gregory Greene. The plaintiff wants damages from Karpeles for the losses suffered due to the sudden collapse of the exchange.
The plaintiffs are claiming that Karpeles has misrepresented the stability and security intentionally about the bitcoin exchange. They alleged that it is because of the deliberate failures that there is a loss to them. Therefore, they are seeking damages besides prejudgment interest apart from attorney fees.