In a report from the Wall Street Journal, it was revealed that Mark Karpelès, former CEO of the once popular Mt. Gox cryptocurrency exchange, was found "not guilty on charges of embezzlement and abusing his position in the company for personal gain", reports Crypto New Media. This claim was made by three judges in a Tokyo court case this Thursday, March 14th.
While he's free of those charges, the past CEO has been found guilty of producing illegal records, in which he received a two and a half year suspended sentence. That said, if he doesn't cause any more problems over the next four years, Karpelès won't face any jail time.
Falling Down Hard
For those who don't know, Mt. Gox was once the most popular cryptocurrency exchange on the planet. Then, there was a big scandal and the company lost $500 million in Bitcoin (BTC) come 2014 thanks to a hack.
More issues appeared when Karpelès somehow found $116 million worth of BTC within an old Mt. Gox wallet last used in 2011, raising suspicion from authorities and investors alike. Despite this mysteriousness, Karpelès claimed the assets will be used to pay back some investors who lost money.
Regardless, the then CEO was accused of embezzlement and has been on trial since 2017. Judges wanted him to serve over 10 years of jail time. However, those accusations came to end with this court case.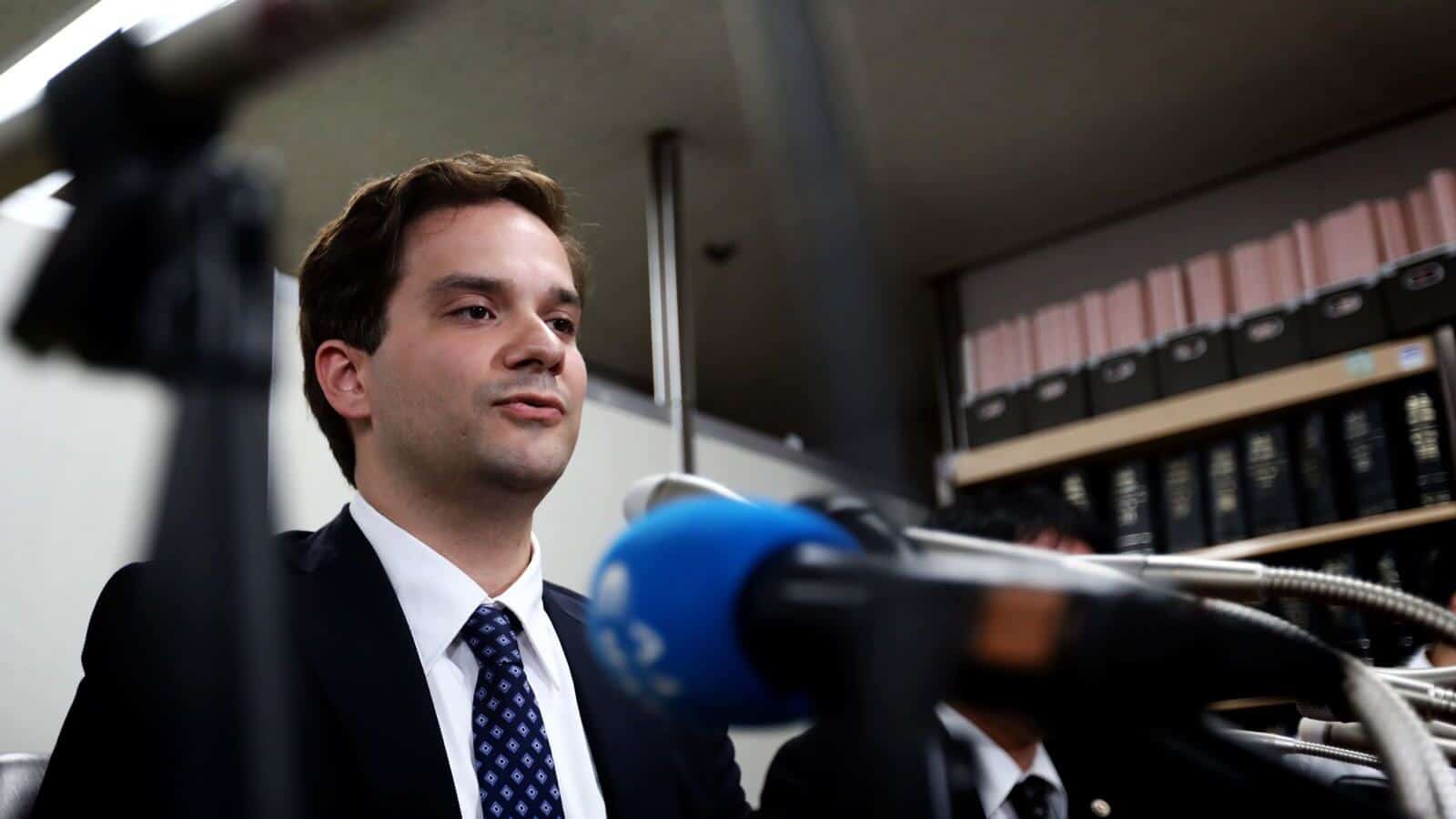 Presenting A Solution
Tomoyuki Nakayama, Chief Judge on the case, ruled that Karpelès did not wish the company any ill will. That, and it is apparently common for CEO's to "borrow" money from their businesses' banks without properly accounting for it. Also, they found no proof that he didn't want to return the funds.
The Japan Times reports that Karpelès used these funds to buy a 3D-printing business. While those charging him claimed this purchase wouldn't help Mt Gox, judges claimed otherwise. Long story short, no one can prove embezzlement because the Mt. Gox had no form of properly documenting these transactions at the time.
Nobuaki Kobayashi, the rehabilitation trustee for Mt. Gox, has sold most of the Bitcoin to bring in funds. Now, he's detailing a way to return all of the lost money to customers. Kobayashi will turn in this plan to courts by April 26, 2019.