Last Updated on
Inadequate crypto assessment and patchy regulations are indicating that regulators need to step up to the digital currency space. The global financial watchdog Financial Stability Board (FSB) said that regulators should quickly foresee the risks in the emerging industry.
Global financial stability at risk
The FSB noted in a report for G20 finance ministers and governors of central banks on Friday that they should step up their risk assessment practices. If they fail to measure the impact of this emerging industry, global financial stability could be threatened. It said that the assessment of digital money exposure for banks and other financial firms is a potential tool that the regulators could use.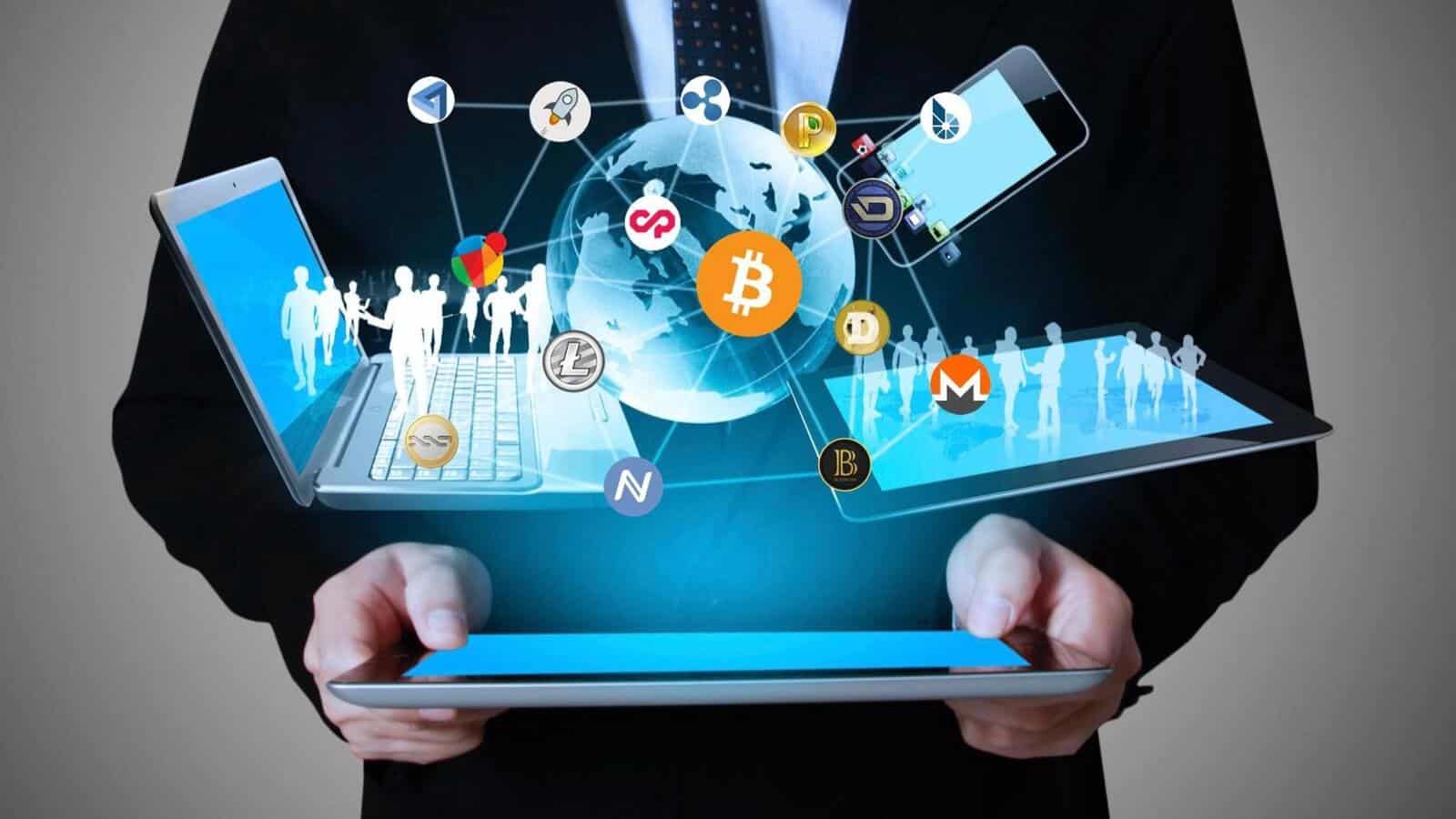 The financial watchdog also said that the digital currency ecosystem doesn't pose a risk to the larger financial industry at the moment. It is important to note that several global bodies are already working on investor protection in the crypto sector. The Basel Committee and the Organization of Economic Co-Operation and Development are two of the biggest such agencies looking at money laundering and financial stability issues. However, even FSB says that the rules vary widely across jurisdictions.
Is there a need for standardized rules?
While cryptocurrencies have only existed for a decade, they have created a headache for regulators across the globe. Bitcoin, the oldest cryptocurrency in the world, gained the regulators' attention in 2017 after its meteoric rise to fame. The price of the coin kept increasing throughout the year and went through an asset-bubble-like stage in the last quarter. One coin reached $20,000 during the crypto frenzy, only to nosedive by over 80% in the subsequent months to come. The highly volatile market has created further trouble for governments and central banks, and crypto-awareness keeps increasing.
Cryptocurrency regulations differ from country to country, and even state-to-state. For instance, China adopted a hawkish stance on crypto and drove out both miners and crypto exchanges. While Japan had a more favorable view of the sector. The US and Britain are still undecided about their response.
The FSB says that the lack of global standards could be a reason why Bitcoin and Ethereum don't fall within the scope of payment regulators. It said that with faster technological changes, "risks associated with crypto-asset markets and the level of significance of potential regulatory gaps will keep evolving."
After spending one year in the bear market, Bitcoin has started surging again. The coin rose by 125% this year and traded for around $8,300 on Friday.