Wall Street, the entity that seems most against cryptocurrencies, may actually start to embrace them.
It's common knowledge that that Fidelity Investments was going to launch a Bitcoin (BTC) custody business. Entitled the Digital Asset Services branch (FDAS) the Boston-based company, recently opened this service to a select group of users.
Launching To Resistance
Tom Jessop, the former head of Goldman Sachs and now head of the FDAS spoke to The Block about this launch. Here, he discusses the future plans for the platform alongside who's backing it up, and more.
Right now, the FDAS has five clients. These five are carefully chosen, as Fidelity "is taking a slow and steady approach to the nascent crypto world, which counts few Wall Street firms as supporters".
Through this platform, clients receive custody and trading services – though only with Bitcoin. Ethereum (ETH) is under consideration, but only due to its eventual improvements. It turns out that people are looking for this type of offering. According to Jessop, Fidelity has seen interest from all sorts of different groups, including financial advisors and family offices. "These are not robust business development conversations," Jessop makes sure to note. "But there is some interaction, and engagement, which is quite interesting."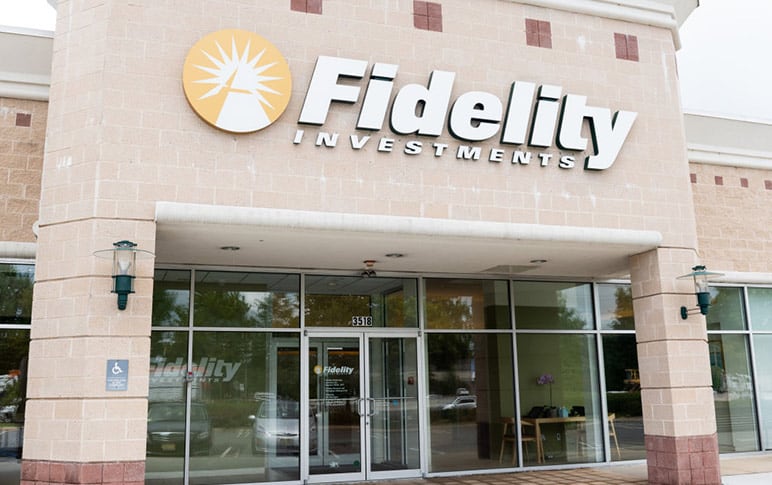 The head goes on, letting us know that this project needs time:
"Look, I don't think that market's ready for this. The way that we built this business is that we're in a swim lane, we are focused on institutions. We are largely developing those relationships ourselves, and that's because again most of the adoption so far has been from the early adopters. I think that at an appropriate time we will figure out how to tap those channels, but for the time being, we're trying to process the folks that we know are in market today."
Planning For The Future
Interestingly, while they're going to grow slowly but surely, Fidelity did their research as well. In a survey of around 450 institutions, Jessop claims that around 20% of respondents "indicated that they currently allocate to digital assets with an intention to grow that". Volatility was the number one issue standing in the way. Lack of regulation was the second, and a "lack of fundamental data" was number three. Essentially, people are still unsure about buying Bitcoin.
"I think the first and the third are probably solvable with time, and regulation as well, but there's probably a dependency outside of the ecosystem," responds Jessop. "So, that was very encouraging. Of the folks they allocated, they will increase their allocation on average."