Today, the Financial Conduct Authority (FCA) has published its findings from the groups first ever "crypto assets consumer research" study. These results, conducted from interviews with UK citizens alongside a national survey, examine "consumer attitudes to cryptoassets" like Bitcoin (BTC) or Ether (ETH).
Get Rich Quick Schemes
To start, the study found that most consumers purchase cryptocurrencies looking to "get rich quick." They figure that digital assets are the modern-day equivalent of the gold rush, and one can easily make a ton of money with little to no effort. Part of this belief came from crypto influencers and social media.
That said, most consumers had no idea what they were getting into. Some figured you had to buy an entire Bitcoin instead of just purchasing part of one. As of this writing, a whole Bitcoin is worth $3,400.01. Others thought they were purchasing tangible assets. This misconception is largely due to the terms "coin" and "mining" commonly associated with cryptocurrencies. Users store assets in cryptocurrency "wallets" as well. It seems that the use of common financial terms has lead to more confusion than clarification.
Interestingly, the decision to invest wasn't so much influenced by media but rather a few trusted sources. Consumers reported that they are often "distrustful of mainstream media or official sources of information."
It doesn't help that a lot of investors failed to research any of their purchases. In fact, 1 in 6 buyers failed to look into cryptoassets at all before investing. Others are aware of the risks such as volatility but want to get involved rather than let it deter them. Some have no plan to sell their assets nor have any idea what they're going to do, but participate due to the hype.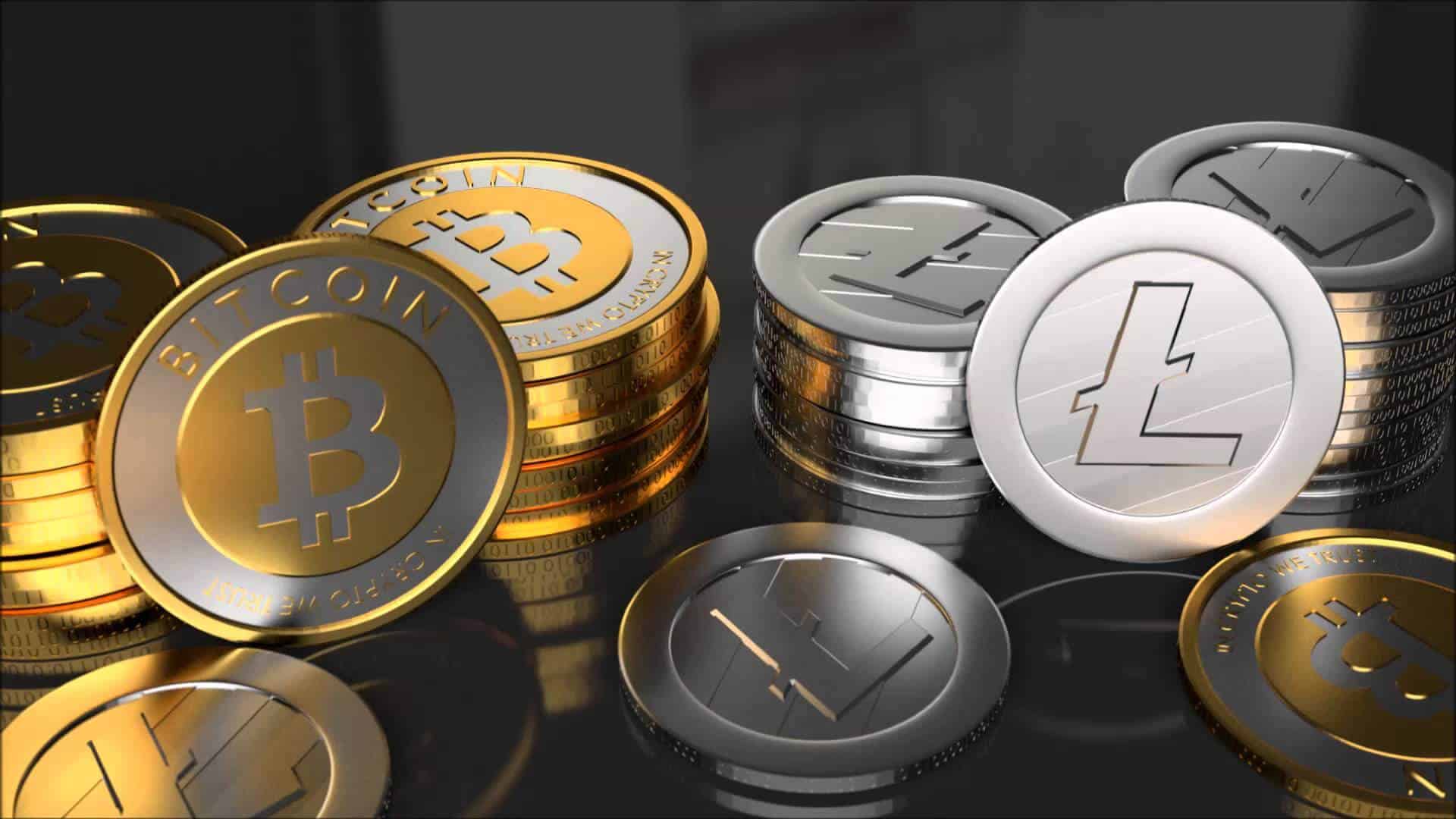 An Exclusive Club
Note that these findings are a bit skewed – an estimated 3% of survey participants have purchased cryptocurrencies. 73% of UK consumers don't even know what cryptocurrency means. Males aged 20-44 in the middle and upper class are those who understand cryptoassets most.
Half of consumers spend less than £200 on cryptocurrencies. A majority of these use their own income, with no-one reporting having taken out loans to invest. Those that haven't purchased yet have no interest in doing so. Only 1 in 100 respondents said they would buy in the future, says the FCA.
Unsurprisingly, Bitcoin was the most purchased asset, with over 50% of respondents reporting having purchased it. 34% of participants have bought into Ether.
Christopher Woolard, Executive Director of Strategy and Competition at the FCA, commented on the findings:
"This research gives us evidence we haven't had before about how consumers interact with cryptoassets. This will help us ensure we are acting on evidence as we seek to protect consumers and market integrity. The results suggest that although cryptoassets may not be well understood by many consumers, the vast majority don't buy or use them currently. Whilst the research suggests some harm to individual cryptoasset users, it does not suggest a large impact on wider society. Nevertheless, cryptoassets are complex, volatile products – consumers investing in them should be prepared to lose all of their money."