Craig Wright, a computer scientist who has the unique pleasure of claiming to be none other than the great Satoshi Nakamoto, had his lawyers explain something to the court. According to his lawyers, Wright owns digital keys that allow him access to about $8 billion in Bitcoin. Should these ridiculous claims be valid, Wright would finally be capable of paying the amount he allegedly owes his ex-business partner. Said partner had sued Wright for half that amount.
$8 Billion In BTC Appearing Thanks To Third Party
This notice of compliance, filed in for the Florida Southern District Court, explained that some mysterious third party has managed to provide the needed keys and information. This would allow Wright to unlock these encrypted files and have him produce the list of Bitcoin holdings he so eagerly claims he has. Of course, the fact that the Magistrate Judge had ordered Wright to show the funds will doubtlessly have something to do with it.
Lofty Claims Met With Legal Cases
Wright has been embroiled in a lawsuit for this past year, now. The lawsuit was leveled against him by way of his former business partner, Ira Kleiman. Craig Wright had made the lofty claim that he had invented Bitcoin with Kleiman's aid and further stated that he had managed to mine a million in BTC in the early days. Kleiman, upon hearing this information, promptly sued Wright for about half of that, as he claimed he was entitled to do.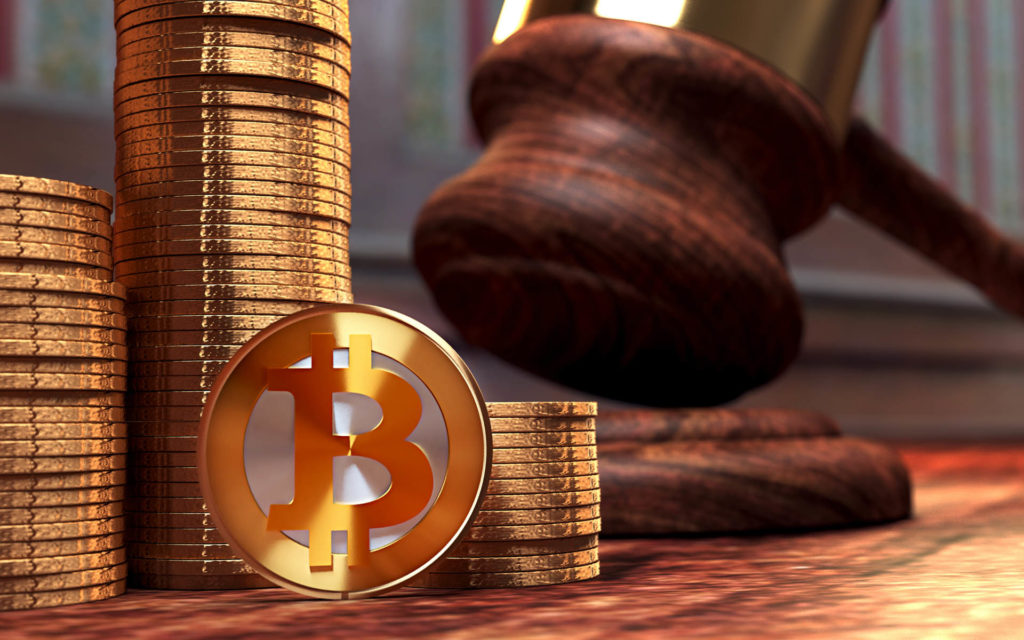 The court had urged Wright to pay a staggering 500 000 in BTC that he allegedly owed Kleiman. At first, Wright even agreed to this, before suddenly backpedalling and claiming he wasn't capable of financing it. With those words, the court case was forced to start fresh.
Lack Of Court Trust
There's one small snag in all of this "good news": Wright claims he's still not capable of accessing it. He reasoned that the Bitcoin funding was moved to a blind trust, claiming that a "bonded courier" will deliver to him the find keys by January 2020's end. Wright, who was already determined by the Florida judge to be non-credible thanks to an apparent forgery of provided documents in a deposition, Gave Write to the 3rd of February to give the keys. Until then, all that's left is to wait for the mysterious courier to arrive and hope Wright means it, this time.
Many have claimed to be Satoshi Nakamoto, with many more doubtlessly going to do so in the future. One must be vigilant of these charlatans, and take care not to invest hard-earned money into these characters.