Last Updated on
Facebook announced its own digital currency Libra on Tuesday, which will help the company launch its payments infrastructure. The crypto industry has moved bullishly in anticipation of wider adoption of the coin. However, politicians in Europe don't seem too thrilled with the offering.
Europe doesn't want Libra
As the social media giant announced its plan for Libra, European politicians immediately started to oppose the idea and called for stricter regulation of the company. The most vocal amongst these was French finance minister Bruno Le Maire, who said that Libra shouldn't be a replacement for traditional fiat currencies. He also noted that Libra's chances of becoming a sovereign currency are slim. In an interview with Europe 1 radio, he noted, "It can't, and it must not happen."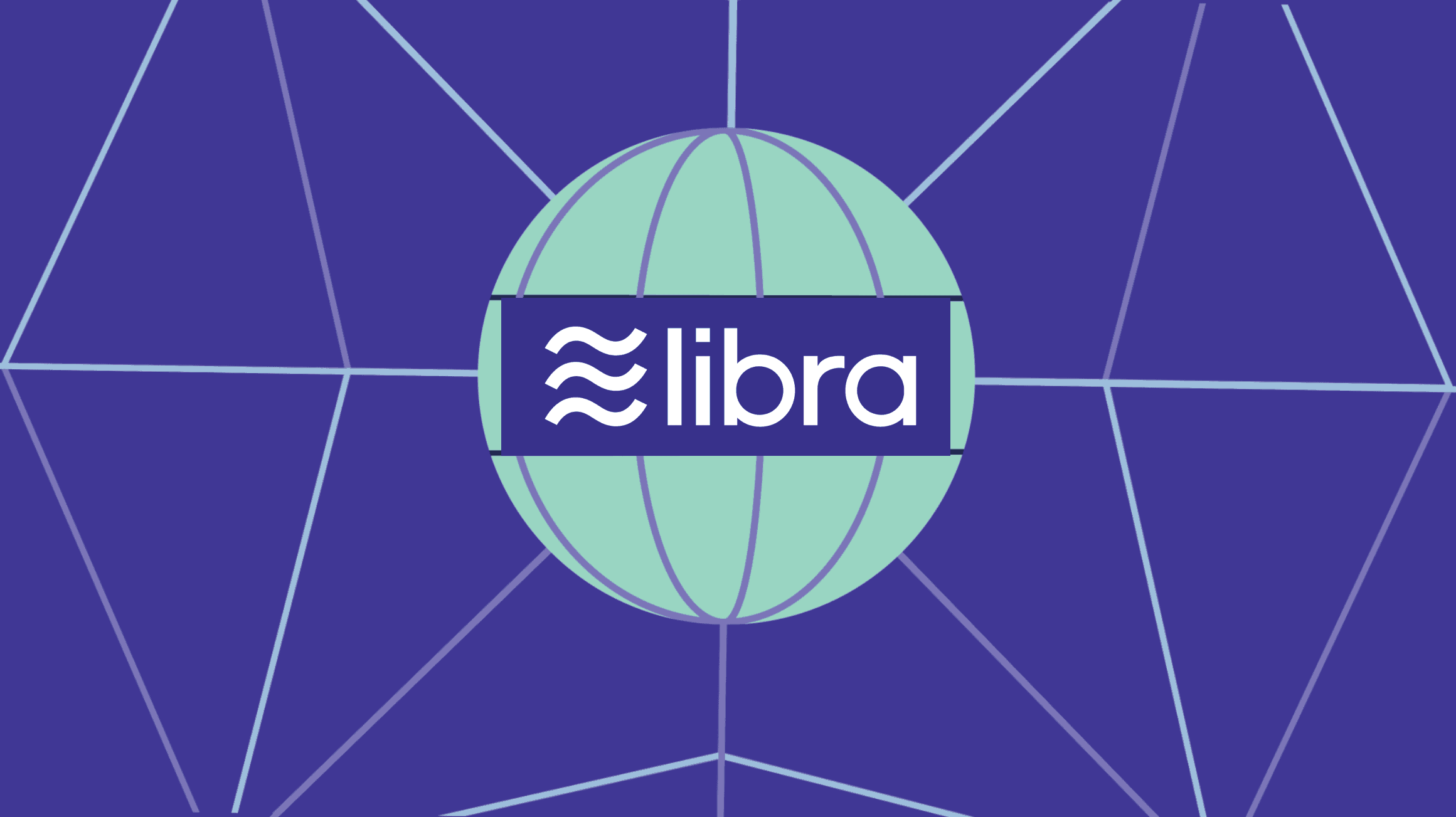 He also urged the central bank governors from G7 nations to become the guardians of the global monetary system. The most potent arguments against Libra include money laundering, terrorism finance, and privacy issues, as highlighted by the minister. He suggested the central banks create a report on the Facebook project when the governors meet in July. He said that the parliament that a new digital currency will allow the social media giant to assemble more data than ever. Therefore, their determination to regulate internet giants grows even stronger.
Libra becomes a hot topic for banks
The annual symposium of European Central Bank held in Sintra; Portugal also witnessed conversations about Facebook's cryptocurrency. Bank of England (BOE) Governor Mark Carney spoke about the coin, saying that they such systems should be brought under the highest standards of regulation. He said that the industry needs an "open mind" about emerging technology that facilitates cross-border money transfers. However, he also stated that multilateral organizations like the G7, Bank of International Settlements, the International Monetary Fund, and the Financial Stability Board would look into this matter in a coordinated manner.
Concerns about Facebook's new payments system is bothering European Parliament member from Germany, Markus Ferber as well. He said that Facebook could become a "shadow bank" with its 2 billion users, and regulators must be on high alert. Note that Facebook's currency Libra is designed to remove volatility from crypto prices, as it is benchmarked against a basket of fiat currencies and securities. Libra is expected to launch next year. It will be available in a digital wallet that will pull the Messenger and WhatsApp services together to make payments easier for people.