eToro, an app that streamlines the investing process for stocks, cryptocurrencies, commodities, and more, announced that it would offer zero commissions on its stock trading platforms for customers that reside in the United Kingdom.
Standing Against The Competition
What's interesting about this isn't so much the lack of fees – other companies are doing this as well – but it's that eToro isn't trying to cover up another change. According to financemagnates.com, while competitors are also removing commission fees, they are having investors pay more on the spread. In actuality, these customers are paying more in overall charges than beforehand. eToro is removing the initial commissions without altering the spread or making any other changes.
Iqbal V. Gandham, eToro's UK Managing Director, spoke on the change:
"We're on a mission to get Britain investing. First step, make it far more affordable. If I'm a first time investor wanting to buy a few stocks, how can you justify charging me 3% to do so? Either the new investor baulks at the outset, or is stung later down the line when they discover the cost. It's an instant barrier to investing. So we're making it simple – no transaction fees, no mark-up on spreads, no custody charge, and no stamp duty."
This alteration will make eToro one of the cheapest stock trading platforms in all of the United Kingdom. That's right. Investors could save up to 50% on fees in comparison to other exchanges in the country. This is also thanks to eToro's policies, however.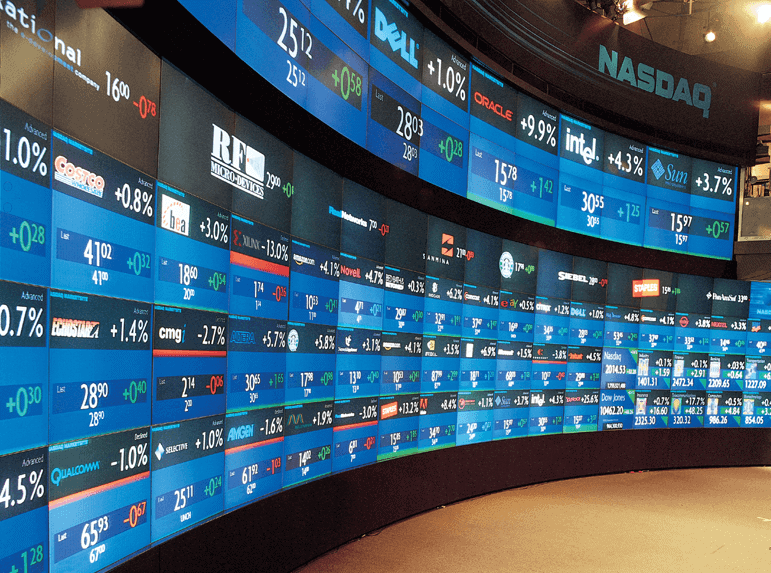 Serving The Customer
To start, eToro takes on the cost of the Stamp Duty Reserve Tax, which is charged on every British stock trade. Also, the platform doesn't have a quarterly charge or an administration fee. It provides the most to its customers without extra costs. These savings add up as well.
gbi2, an investment marketing consultancy, did some research into the UK stock market. Here, it was discovered that some platforms charge investors double what they'll pay at eToro for the same services.
In light of this, Gandham articulated more on eToro's future goals:
"As an industry we need to get people excited about investing. Price is a great starting point but alone is not enough. We need to show people how they can invest in their passions and the brands they care about. Investing should not be seen as the preserve of the wealthy or something that is too complicated for the average man on the street. We need to get Britain investing."