One of the world's largest exchange platforms, eToro, has allowed investors to trade in everything from stocks to crypto. Now, though, the exchange has started to make bigger plans for 2020. The company wishes to debut a credit card service within the year while taking operations further within Hong Kong, South Africa, and the US.
Rumours Finally Confirmed
For some time now, rumors have started to float around that eToro was making plans to launch its own form of debit card. Thankfully, the news was confirmed by way of an interview that the Globe's Roy Katsiri had done. The debit card function is planned to launch in this new year.
Yoni Assia, the co-founder, and CEO of eToro explained the news a bit. He said that the new debit card function is planned to expand eToro's already impressive range of financial services. Assia says that it is already spread across 100 countries across the globe.
Betting On Expansion
The premise of this new development stems from the incredible rise that crypto has undertaken overall. According to Assia, the crypto market in its entirety shot up 54% in 2019, going up to $193 billion in value. An impressive 68% of that is constituted by way of Bitcoin, according to eToro. With 12 million users on its name, the company expects that the debit card function will only enhance the experience of its users.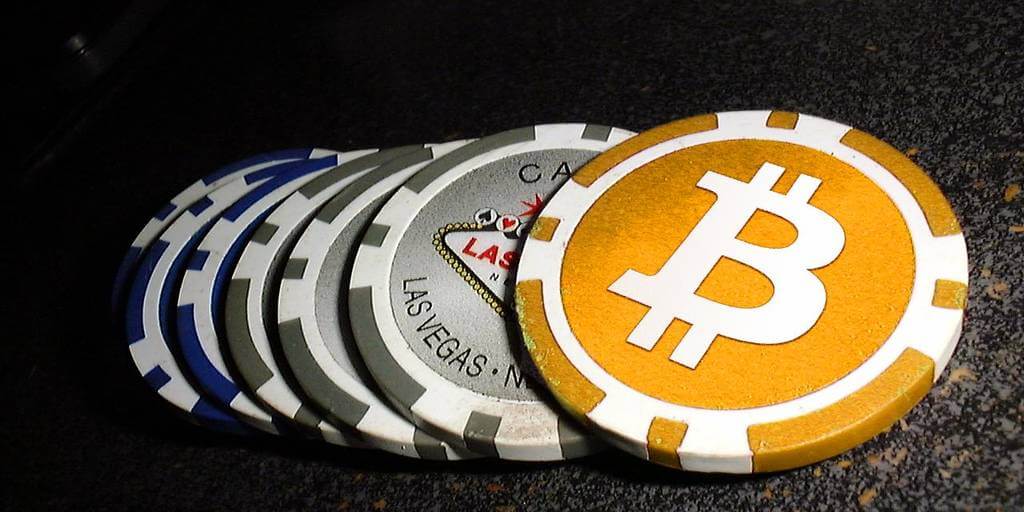 The exchange platform has already taken many steps to try and streamline operations within themselves. The leadership within eToro considers the debit card to be the next step in customer convenience, making them fully capable of monetary withdrawals to properly spend their funds. The company itself boasts as one of the few that allows the trade of crypto and conventional stocks combined, trying to streamline all the experiences into one.
Striving For A Better Consumer Experience
Further measures taken by eToro to boost its innovation and growth came back in November of 2019. There, eToro announced its latest acquisition: Delta. Delta serves as a crypto portfolio tracking application. It allows its users to thousands of different forms of crypto, Litecoin, Bitcoin, and Ethereum being the most prevalent amongst them. Delta served as the second acquisition from eToro in that year.
Etoro is further making plans for expansion within the countries it already operates in. The company had started its operation within the US just a year ago but is already striving to expand it further. For a start, eToro was only trading in crypto on US soil but has made its plans of expansion clear: This year; it aims to add shares to that as well. With development to other US states within the country as well.