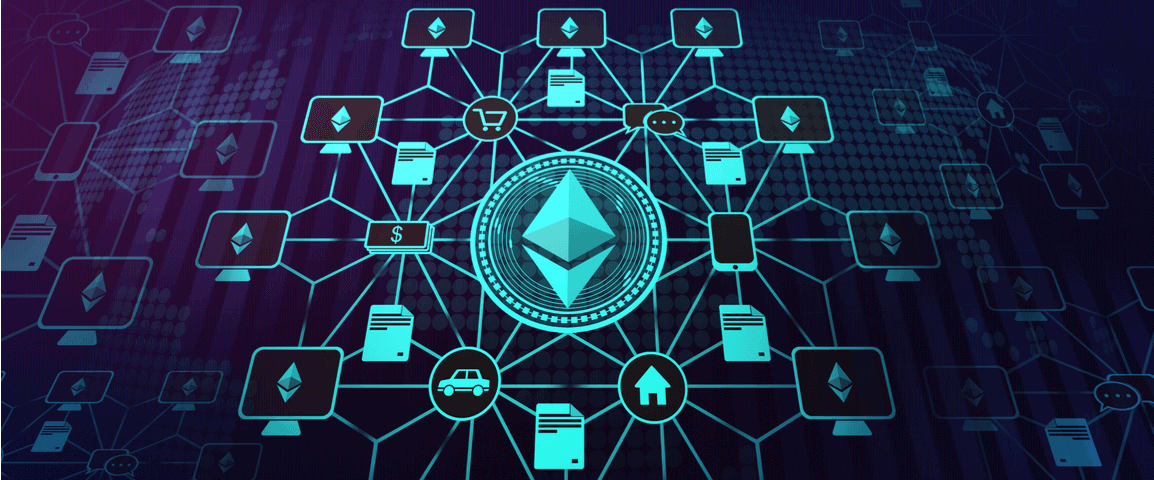 The Ethereum Foundation has announced that it is awarding a grant of $5 million to Parity Technologies, a closely related company that will help make preparations for Ethereum 2.0 (or "Serenity"), which is scheduled for release in the near future.
According to the Ethereum Foundation, Parity's past contributions have been completed at "a blazing place," even when the company was self-funded. Now, some extra money will speed up development to an even greater extent.
Development Pushes Forward
Reportedly, the grant will be used to finance the development of Casper, Ethereum's upcoming proof-of-stake consensus mechanism, and sharding, a planned scalability feature.
Parity will also develop an Ethereum 2.0 light client and a number of developer tools. Finally, Parity will perform quality assurance and auditing, in addition to improving Ethereum's infrastructure.
The grant money will be distributed in steps that are dependent on whether Parity achieves certain milestones. These contingent milestones include the completion of Ethereum-compatible Web Assembly (eWasm), phase 0 and 1 of sharding, and a light wallet. All three of these projects appear to be in progress.
The Ethereum Foundation also notes that Parity has achieved some of its goals already, and it states that a portion of the grant will be distributed immediately. Meanwhile, Parity itself has released an extensive list of Ethereum tools that it has already built.
Most notably, Parity distributes a leading Ethereum client. The company has also launched a testnet and beacon chain (or coordinator) during the past year. However, it is not clear which projects on Parity's list are being funded by the Ethereum Foundation directly.
Suggested Reading : Learn how Bitstamp compares to Kraken.
The Ethereum-Parity Connection
In any case, the grant seems to be a logical step forward. Parity has always been closely aligned with Ethereum. One key figure, Dr. Gavin Wood, served as the co-founder of both projects. Although Wood has left Ethereum, many Parity projects are directly intended for use with Ethereum. Additionally, Parity projects that are not directly related to Ethereum, such as Polkadot and Substrate, are interoperable with the blockchain.
Despite their close ties, Ethereum and Parity are not married to each other. Parity has also formed partnerships with other crypto projects such as Zcash. Additionally, Parity's interoperability platform, Polkadot, has allowed it to develop loose ties with projects like OmiseGo, Waves, and Gnosis. But thanks to today's grant, it seems that Ethereum will continue to be Parity's main focus in the immediate future.
The post Ethereum Foundation Gives $5M to Parity in Preparation for 2.0 appeared first on UNHASHED.