BlockFi, one of the larger crypto lending companies, has made an announcement. This announcement will affect its clients and comes as a direct response to the collapse in the overall market of the crypto industry. Starting on the 1st of April, 2020, BlockFi will enact higher interest account rates on both Ether (ETH) and Bitcoin (BTC).
Raising Interest And Refusing To Liquidate At Rock-Bottom
Zac Prince, the CEO of BlockFi, explained that users holding anything between 0-5 BTC can now earn a 6% annual percentage yield or APY. Users with up to 500 ETH will be capable of making 4.5% APY. Furthermore, stablecoins like the USD Coin and the Gemini Dollar (USDC and GUSD respectively) will be capable of retaining their 8.6% APY interest rates.
Thanks to the overall market crash in the crypto industry caused by the sheer panic stemming from the coronavirus outbreak and its effects, BlockFi had reported that its liquidity had been severely limited. Even so, the lending firm stated that it didn't liquidate the BTC collateral for USD loans for lower than ~$4,500. This comes in spite of the market having dropped as low as ~$3,800.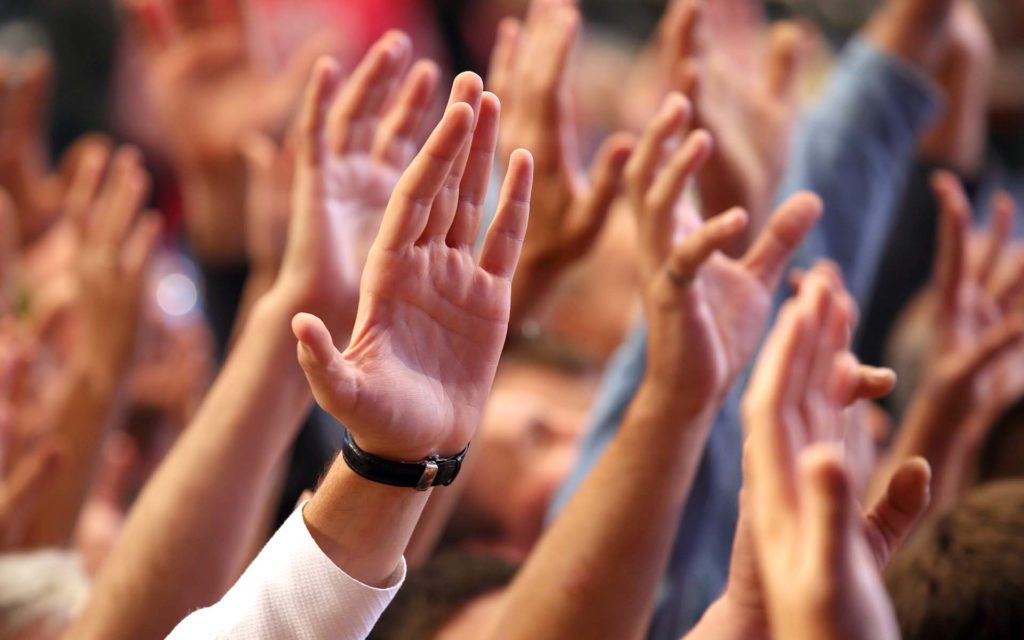 Going Against The Grain
The decision to raise interest despite this seems rather unexpected. Traditionally speaking, financial firms have always opted to lower interest when it comes to loans. This encourages users to start borrowing money, thus boosting overall liquidity. A prime example of this would be the US Federal Reserve, which has cut interest rates down to 0% in light of the market crash.
Prince reaffirmed his belief in the crypto market. He stated that BlockFi had managed to maintain "Perfect performance" in this time of crisis, citing "zero losses." He explained that the balance sheet of BlockFi is now "stronger than ever," with the shift in institutional lending markets only creating opportunities. These opportunities, Prince says, will expand the company's margin.
Promises Of Success
He explained that BlockFi had managed to process the most significant amount and volume of daily withdrawals and deposits in the entire history of the platform. He cited tens of millions in terms of trading volume, which has continued without any interruption. This is mainly attributed to the efforts of BlockFi's team.
Prince went on record, promising that BlockFi will stand as a stable source of liquidity in these troubled times of economic headwinds. He said that BlockFi would continue to provide its best-in-class solutions for wealth management to its respective clients, as well as the crypto market at large.