Elon Musk loves talking about Tesla and SpaceX but he's surprised all his fans by talking about cryptocurrencies. People are loving it, especially after his last Twitter fiasco regarding Bitcoin, when he had his Twitter account suspended.
Elon Musk is better known as a technology entrepreneur and engineer, as the product designer of Tesla, the lead designer of SpaceX, founder of The Boring Company and co-founder of PayPal.  When he talks to the public it is on one of these subjects or on a new idea.  He is not known for his views on cryptocurrencies.
But now he has made it clear.  Musk has praised Bitcoin for its brilliant structure and says there may be some merit in the cryptocurrency Ethereum too.
Will Musk be using Bitcoin for Tesla?
Although Musk is praising cryptocurrencies, in particular, Bitcoin. He has also said that cryptocurrency is not something that Tesla resources will be used for.  Musk is known for his engineering and technological genius, but will not be trying to offer up his own version of crypto.  Rather, he says, Tesla is more focused on sustainable energy, manufacturing electric cars, solar panels and renewable energy solutions.
Musk has some interesting things to say on cryptocurrencies. Crypto is energy intensive, the opposite of what Tesla is wanting to achieve.  The idea behind Tesla is to advance sustainable energy and using Bitcoin, or similar can be computationally energy intensive.
Yet Musk also believes that the days of paper money are coming to an end.  Crypto will be a more viable and efficient way to transfer value, over a paper.  He believes that but because of the energy used, there must be a constraint put on crypto.
Paper money is going away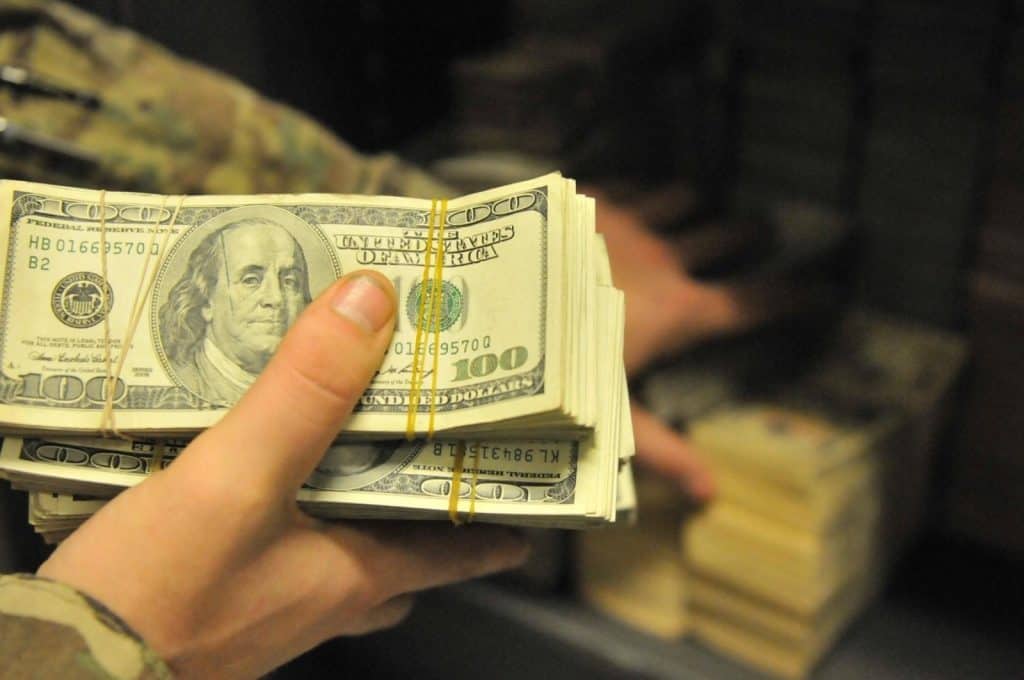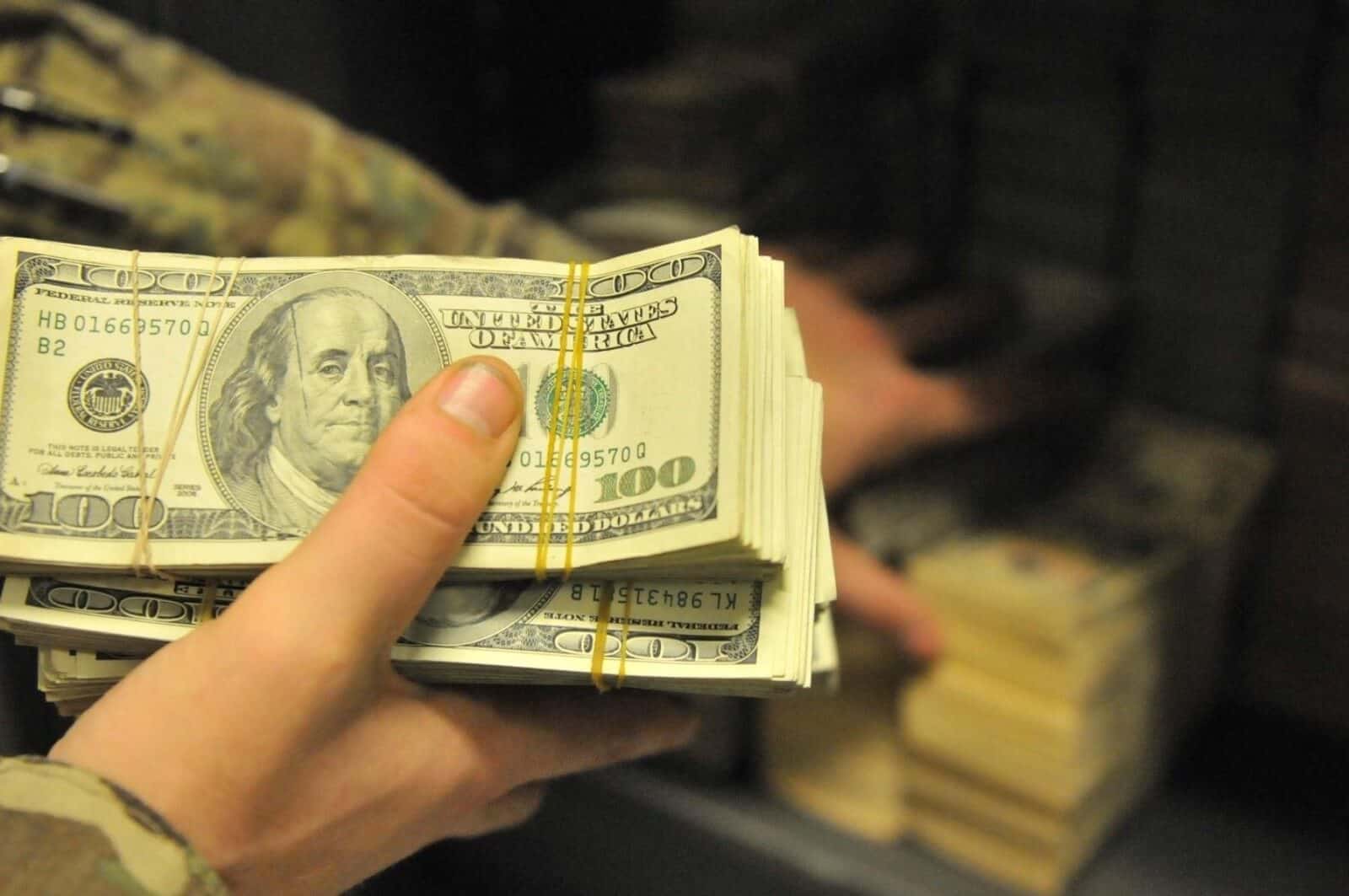 Musk referred to his friends and colleagues who do use cryptocurrencies in a big way.  He also referred to Jack Dorsey, CEO of Twitter, who was quoted as saying he believes"Bitcoin may become the native currency of the Internet."
Musk has good respect for Dorsey.  His fans were horrified when he was briefly suspended from Twitter.  Elon Musk has laughed at the incident, saying that he was being both funny and ridiculous when he joked on Twitter about selling some Bitcoin.  It was part of a Twitter thread re crypto scams and Musk was just messing around.
Musk himself does own cryptocurrency.  In February 2018 Musk used Twitter, saying he owned 0.25 Bitcoin which was another way to say he owned no cryptocurrency.  He said the small amount of Bitcoin had been gifted to him, many years ago.
He has also been photographed holding a book on Cryptocurrency, a photograph that has been used over and over, and got the whole crypto world talking.
Elon Musk is more confident talking about Tesla than cryptocurrency. When interviewed by Ark Investment and asked about crypto, Musk said 'Crypto!  Really!'
We had @elonmusk on the latest episode of @ARKInvest's podcast!

He had a few things to say about Bitcoin.

"Paper money is going away and cryptocurrency is a far better way to transfer value than pieces of paper." – Elon Muskhttps://t.co/U5qOnM7nBo

— Yassine Elmandjra (@yassineARK) February 19, 2019
Musk definitely has a sense of humor.  When given praise by the same interviews from Ark, he said:
'Make the world a better place by social, mobile, crypto.'