Newly leaked ads from e-commerce company eBay show that the company is planning to launch a new crypto payment option for its customers. Its interest in digital currencies is evident by its sponsorship of annual crypto event Consensus.
What is eBay planning?
Some leaked ad images from Consensus reveal that the e-commerce company could be serious about adding crypto ads. One of the crypto ads reads, "Virtual Currency. It's happening on eBay." According to the company's own estimates, it has about 179 million active buyers around the world. With millions of buyers, a crypto payment option will pave the way for mass adoption of digital coins for the world.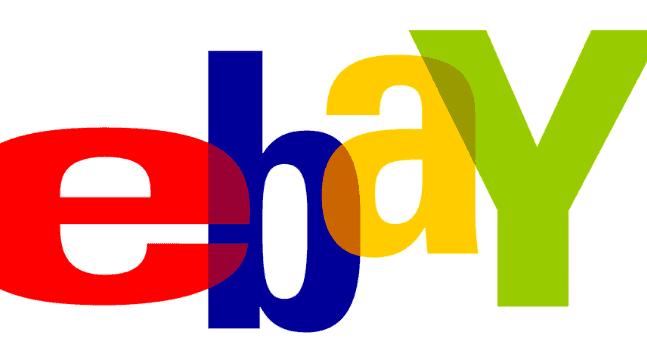 Interestingly, this is not the first time eBay is venturing into crypto. Its website already has a virtual currencies section, and it even lists crypto-related products like hardware wallets and even Bitcoin miners. However, this is the first strategic step towards adoption by any major online retailer.
eBay's interest in digital currencies
In 2017, the California-based company had already started paying heed to crypto payments. Scott Cutler, senior vice president of the company, said at the time that they are "seriously considering" the option of crypto payments. However, he accepted that the company was "not quite there yet." In December 2017, when he expressed his view on the coin, Bitcoin was rallying towards its all-time highs, and the crypto market was booming with high trading volumes and growing mass interest. However, shortly after touching $20,000 Bitcoin started slowing down and took a nose dive. The entirety of 2018 saw BTC falling lower and volumes dropped significantly.
Things have changed in 2019. In April, Bitcoin showed some signs of a bullish reversal, and by May, the signs became more prominent. The currency recently had a great weekend push, moving up by $1,000. Social media giant Facebook is also moving into the crypto markets. Its hush project, code-named Libra, is reportedly aiming to bring a US Dollar pegged stablecoin to the market. The coin will first be tested in the Indian market and will be used in WhatsApp Payment service.
Overstock has already added the Bitcoin payments option along with crypto buying and selling service. However, the company has been mired in controversy right from the beginning. For eBay, this could be a major opportunity to cash in on the crypto trend. Some people are speculating that Sanja Kon, a former eBay, and PayPal executive, who recently joined crypto payments company UTRUST could be instrumental in this venture. He is the vice president of the global partnership for the company and may eventually end up partnering with eBay.