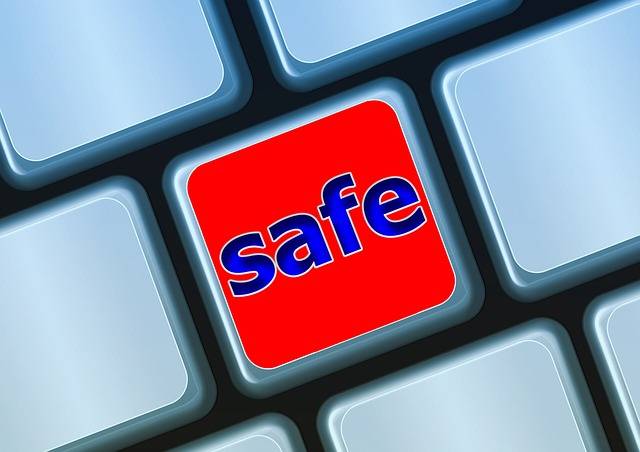 PARIS (InsideBitcoins) — Paying over the Internet has become as common as walking into a shop and handing the cashier a 10 dollar note or your credit card. E-commerce has been booming despite the economic shockwaves that have rocked countries across the world for the past five or so years – but Internet security is still a major issue.
Even if some websites boast optimal and secure online payment systems, some are still at risk of having their financial details accessed and exploited by third parties. However, digital currencies have been praised by some as being safer and more reliable, and could in turn revolutionize online security concerning paying over the Internet.
Bitcoin, a mainstream method of payment
Ashar Aziz, founder of Fireeye, a security platform that provides real-time threat protection, is an advocate of Bitcoin and the contributions and improvements it could bring to securing financial transactions over the Internet. Aziz, who founded Fireye in 2004 and who holds a degree in electrical engineering and computer science from the Massachusetts Institute of Technology (MIT), says that through raising public awareness, Bitcoin could easily become a mainstream method of payment.
""As cyber threats proliferate and get more sophisticated, I believe that crypto-ledgers like Bitcoin's blockchain will play an increasing role in recording the exchange of valuable assets, » Aziz said in a recent statement announcing his investment in PeerNova, a bitcoin mining service.
But the Internet isn't the only example of how Bitcoin is changing the way we pay. ATMs have been installed in various places across the world, allowing those with money stored in their virtual wallets to access their funds.
And in Britain, new rules proposed by Chancellor George Osborne aim to bring Bitcoin into the spotlight and allow businesses to take advantage of this successful cryptocurrency.
The Chancellor told FinTech attendees earlier this month that "alternative payment systems are popular because they are quick, cheap, and convenient – and I want to see whether we can make more use of them for the benefit of the UK economy and British consumers."
He added that his review on alternative payment systems will "look into whether regulation of the sector is required, so that virtual currency business can continue to set up in the UK, and for people and businesses to use them safely."
Don't leave home without it
Jordan Kelly, CEO of Robocoin, a self proclaimed "cash network with an online and physical network" specializing in bitcoin transactions, made it clear that Bitcoin is a more secure way of accessing money for travelers:
"Let's say, for example, you go to Hong Kong and you get all of your (things) stolen…your passport, your ID, all of your credit cards, all of your cash. This is where Robocoin comes in so beautifully. If you have money in a Robocoin wallet you can just walk up to one of our ATMs, enter your phone, your PIN and scan your palm, and you have access to your money."
The success of Bitcoin as a digital currency is largely down to the freedom it grants its users. Matthew Kenahan, CEO of The Bitcoin Society, recently told RT that "Bitcoin allows for individuals to have complete autonomy and control over their own finances, by eliminating the need to go through banks in order to send or receive funds."
Public awareness is therefore the key. At the moment, the majority of payments made online are only digital counterparts of more mainstream payment methods (entering credit card details online to complete a transaction). But as Bitcoin awareness slowly rises, the digital currency could potentially revolutionize not only the way we pay online, but how these payments are kept safe and secure.
David Lock is an Inside Bitcoins correspondent based in France
---