Reddit chairman Alexis Ohanian said that the calming of the storm that followed cryptocurrencies is the greatest thing that could happen to the industry. Only people who are really interested in crypto in the long run have remained which could lead to big improvements in the crypto field. Ohanian still strongly supports investing in the crypto industry which he proved by engaging in sponsoring a new crypto startup.
How can decreased public interest be a good thing?
Alexis Ohanian is the famous American web entrepreneur and investor. He co-founded many of the popular websites such as Hipmunk or social network Reddit where he still is a chairman executive. In his interview for Yahoo Finance on Friday, he stated that the hype surrounding cryptocurrency had faded away. However, he doesn't think it's a bad thing at all.
In the last few years, there has been enormous attention around bitcoin and cryptocurrency mining and trading. In March 2017, Ohanian himself anticipated the making of the new Internet with crypto business being the main game changer. Due to the unstable rate of cryptocurrencies since then, public attention has started to decrease noticeably. Almost two years later when the hype is gone, he claims it's the crucial thing that could move the crypto industry forward.
Things are changing in the crypto industry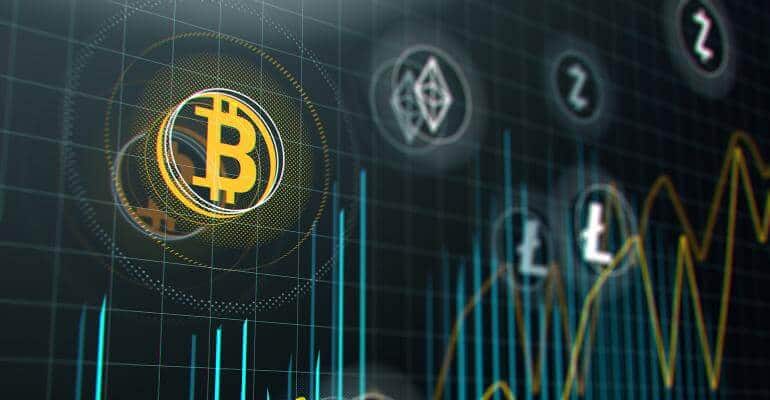 Ohanian also agrees with Brian Armstrong, the CEO of Coinbase. Armstrong said that only the most persistent people have remained to believe in crypto. People who buy cryptocurrencies for quick profit have lost interest in the market. According to Ohanian, that made room for the real innovators, creators and builders to contribute to crypto infrastructure. He cites an example of JP Morgan company whose CEO Jamie Morgan once marked bitcoin as a hoax. JP Morgan has recently started investing in making their products in the crypto industry.
Ohanian is a well-known supporter of the crypto industry. In 2011, Ohanian's company Reddit was one of the key investors in Coinbase which was a platform for trading with cryptocurrencies.
He stated that investing in cryptocurrencies is still very advisable but only in the long run. There will have to pass some time before the improvement of crypto industry starts showing results. Cryptocurrencies still make a good choice for investors with long term strategies.
To illustrate that, Ohanian has recently taken part in an investment of 28.5 million dollars to a startup company called Origin Protocol. Origin Protocol is a developer platform intended to support the creation of sharing economy based on a blockchain. According to the head technology executive in May 2017, the platform wanted to enable its premium users to pay with cryptocurrency. They eventually gave up the plan because bitcoin network expenses were too big and there was a problem with integration.