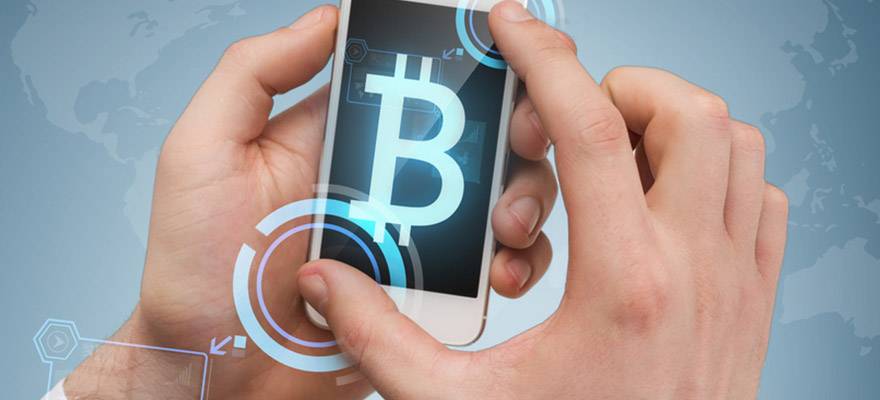 This
story
was shared from
this site
Photo: Finance Magnates
CakeCodes, a Seattle-based blockchain adtech company, has recently introduced BitMaker 2.0, an Android app that incentives users to engage with mobile products through gamification and free Bitcoin and Ethereum rewards.
The London Summit 2017 is coming, get involved!
In stealth mode since its launch in September 2014, BitMaker now reports it surpassed 250,000 active monthly users across 187 countries, with rewards for over 100 apps offered on the platform.
Simon Yu
"Nearly $600 billion is spent on global advertising, and yet many ads are simply ineffective," said Simon Yu, CEO of CakeCodes. "Advertisements are everywhere and people automatically tune them out. We wanted to combat this by giving consumers the option to opt in and get paid for their time used on trying a new product. With Bitmaker, end-users get paid, businesses only pay upon engagement, and customer acquisition costs are dramatically decreased. Everyone wins. What we've done is create a simple, fun way for consumers to be rewarded for trying cool new products."
Calvin Hsieh
"We are able to understand what the customer needs because we're also the audience: our team is made of app developers and gamers," said Calvin Hsieh, Founder and CTO of CakeCodes. "That's why we crafted our app based off the mechanisms behind popular role-playing games, including World of Warcraft and Final Fantasy. While playing, gamers are rewarded for completing a mission for items like digital swords or in-game gold. We made this experience tangible by tying it to the real world; when a user completes a mission on our app, they receive real money. After 700,000 installs, we are proud to state that our business model works."
Starting April 30, 2017, BitMaker will be hosted on Wefunder, an equity crowdfunding platform for both accredited and non-accredited investors. Funds raised
---