In a recently published statement, the treat protection software Sentinel Protocol has announced that the company is in partnership with BITBERRY. The South Korean crypto wallet is a product of Rootone Soft which is a subsidiary of Dunamu. You may know the parent company as the operators of South Korea's biggest crypto exchange in terms of trading volume Upbit.
According to the announcement, both the companies will be working together to develop a scam protection system for crypto assets. Another major goal of the partnership is to create a secure user experience to the crypto exchange's customers.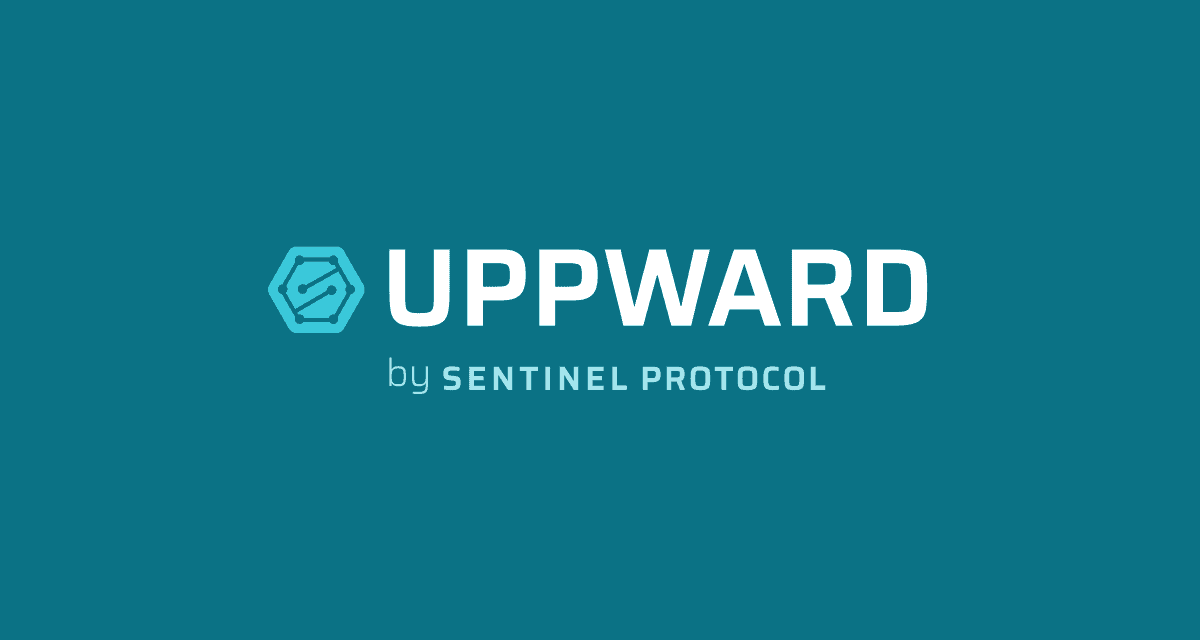 The partnership, according to the official statements, will be working to integrate the Interactive Cooperation Framework API (known as ICF API) with UPPward Chrome and Firefox Extensions. The extensions are a part of Sentinel Protocol's collection of crypto scam protection software. With this security implemented, South Korean traders will have a very secure way of buying Bitcoins, Ethereum, and other cryptocurrency supported by the crypto wallet.
The end product will be a secure system which will protect the crypto wallet from a large variety of security threats as well as protect its customers' assets. The software, integrated to BITBERRY, will also ensure high levels of security on the user's side by protecting them from crypto scams, fraudulent transactions, and other such malicious threats.
Of the two main jobs of this security product, the primary goal will be to keep the users in a protected state. Different techniques are used in the ICF API to keep their assets safe from various malicious practices. For instance, the Threat Reputation Database (TRDB) is implemented to rate every user account's authenticity and behavior based on different factors. If a user is making a transaction to a blacklisted account, the sender will be notified of the bad reputation of the recipient.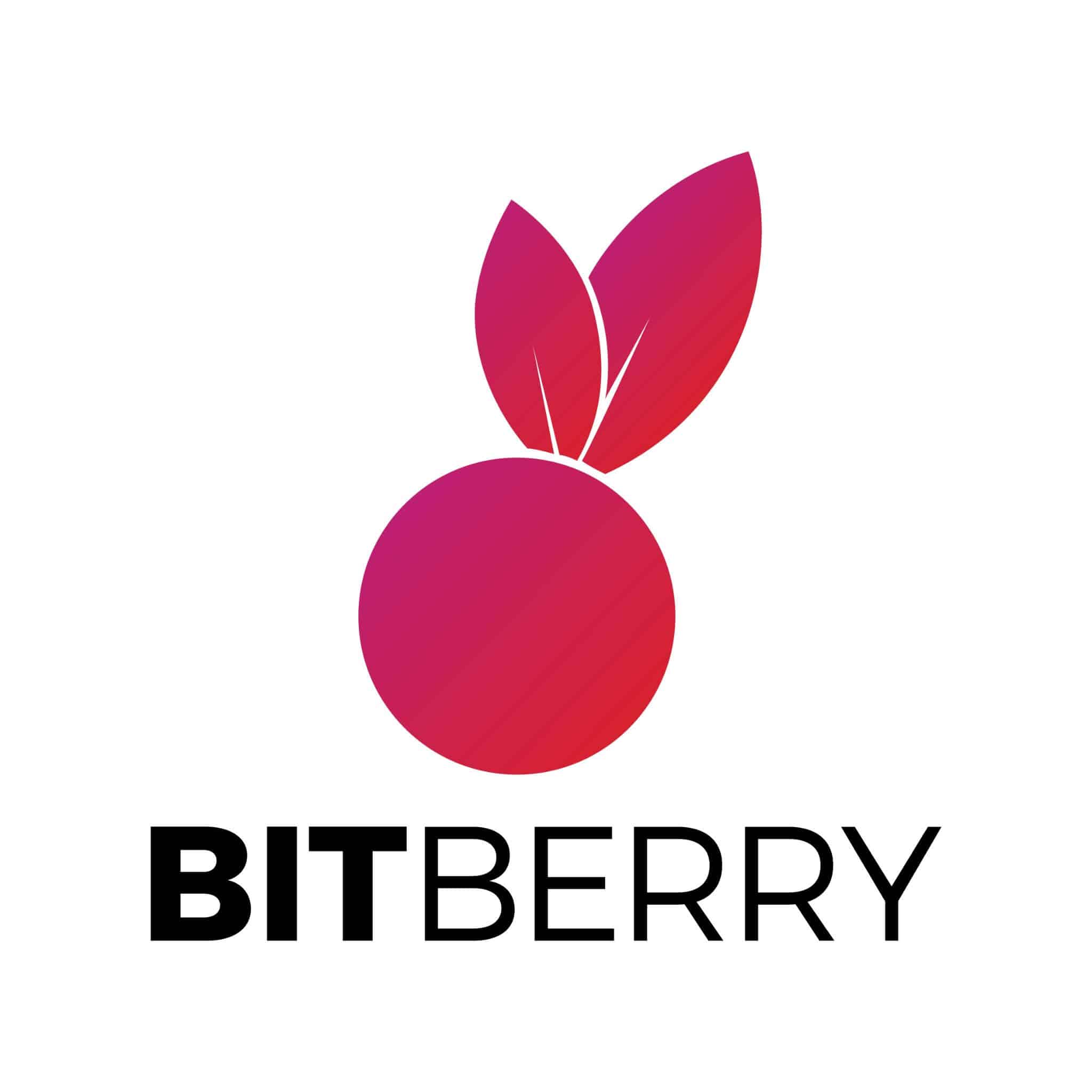 This isn't the first time that BITBERRY has gone out of its way to strengthen the cryptocurrency wallet's security and its users' crypto assets' safety. In a statement made to the press, CEO of RootOne Soft Ross Jang said that the company recently had the crypto wallet reviewed by Theori. Theori is a reputable whitehat hacker team which review the source code, backend and frontend behavior of a product to assess its security and fortify the weak points.
Jang also said that BITBERRY uses cold wallets to keep crypto assets away from the internet for their protection. The CEO mentioned that users are not able to determine if a recipient account is fraudulent or malicious; Sentinel Protocol's security solutions will be able to determine the authenticity of the receiver's address in real time.
There are many common ways how a malicious individual or a "hacker" is able to scam unknowing users out of money. Implementing security measures that will greatly increase the chance of a fraudulent transaction being prevented will go a long way for BITBERRY and its users.