Emin Gun Sirer, a professor at Cornell University and a cryptocurrency advocate, claims that the digital asset technology is on its way to a $1 trillion market cap, but needs to be much better, according to his Twitter.
Building On The Past
Essentially, Gun Sirer believes that crypto will fail to pass $1 trillion in market cap until it figures "out how to scale, how to build non-custodial solutions, how to layer apps that people want to use and that bring net positive outcomes to society," reports Cryptonewmedia. He goes on, stating that he's proud crypto hit $700 billion with "inherently unscalable technologies," and that we can go even further with the aforementioned changes.
Some examples Sirer includes are Bitcoin's (BTC) Lightning Network and Ethereum's (ETH) proof-of-stake consensus methods. With these, we'll see a price rally similar to that of the big blowup in late 2017.
That said, while Gun Sirer believes these improvements are the only way to make it, others argue against this.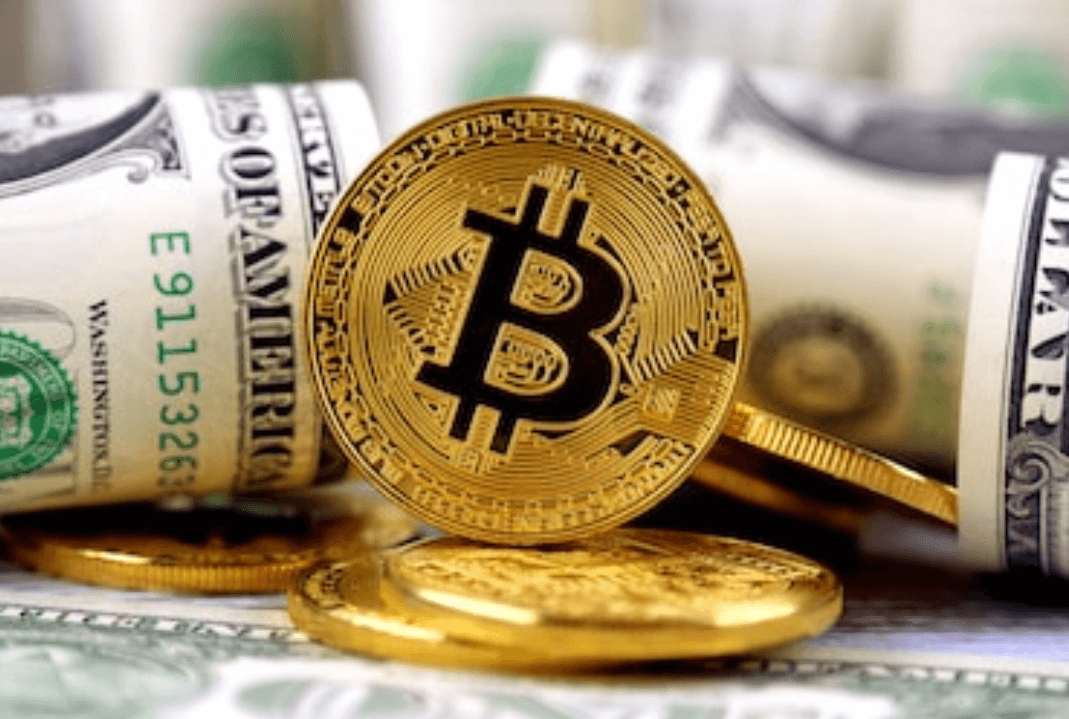 Providing The Facts
Crypto research group PlanB believes that in 2020, the "block reward reduction" will push Bitcoin's trading price to over $50,000. This, of course, is because it will lower the reward for miners. As a result, verified transactions will be fewer, increasing the value of the asset.
That said, these numbers are more than a bit bold. PlanB defends the assumption, however, claiming that "money from silver, gold, negative interest rate economies, authoritarian and capital control-rife states, billionaires looking for a quantitative easing hedge, and institutional investors will eventually flood into this space".
Of course, the reward reduction will cause a ripple in the community. Whether that's good or bad is yet to be seen. That said, Ryan Selkis from Messari believes there's another path to Bitcoin's $1 trillion dollar price. He claims that over time, millennials that collect inheritances will be putting big money into the crypto market. This money will then raise the market cap significantly, ensuring Bitcoin makes it to the mainstream.