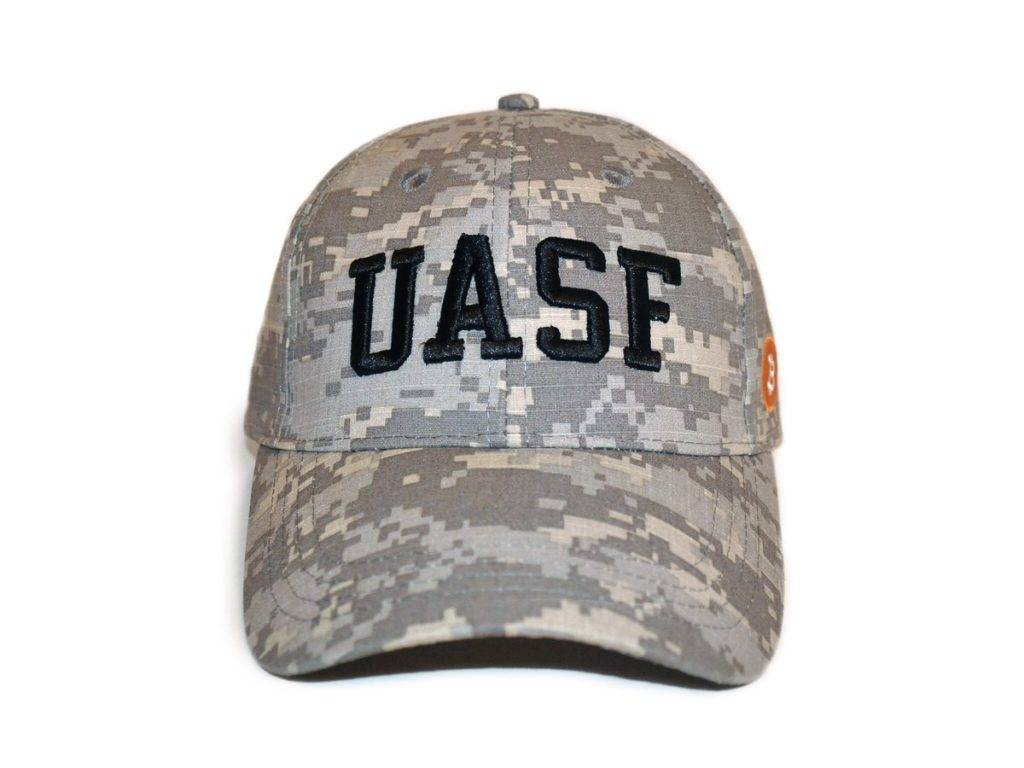 This
story
was shared from
this site
Bitcoin core developer Greg Maxwell has newly outlined why he "does not support" a user-activated soft fork (UASF) as it figures in BIP 148.
Maxwell: UASF 'Guarantees Disruption'
In a circular to the Core mailing list Friday, Maxwell said that although he is not strictly against a soft fork, its incarnation in BIP 148's UASF does not "really measure up to the standard set by segwit itself."
The debate over whether to galvanize the entire Bitcoin ecosystem into Segwit activation via a UASF has gained considerable traction over the last month.
Proponents say it is the quickest way to move Bitcoin on from its current stalemate, yet detractors highlight its disruptive nature as a reason for caution. If a UASF occurred, for example, non-supportive miners would find their blocks invalid after the deadline, and would not receive rewards for their work.
Maxwell too notes that this "disruption" is a key difference between a UASF and segwit activation via miners.
"The primary flaw in BIP148 is that by forcing the activation of the existing (non-UASF segwit) nodes it almost guarantees at a minor level of disruption," he continued. "Segwit was carefully engineered so that older unmodified miners could continue operating _completely_ [sic] without interruption after segwit activates."
Time Still Not Of The Essence
Despite the increasingly slow and expensive nature of the Bitcoin network, Maxwell still advocates a measured approach without speed as a priority.
…The fastest support should not be our goal, as a community– there is always some reckless altcoin or centralized system that can support something faster than we can– trying to match that would only erode our distinguishing value in being well engineered and stable.
First do no harm.' We should use the least disruptive mechanisms available, and the BIP148 proposal does not
---