A hacker known as Gnosticplayers, who recently offered a collection of 617 million stolen accounts on the dark web's Dream Market, has apparently returned with another offer. According to recent reports, the same hacker is now offering another 126 million stolen accounts belonging to eight additional websites, one of which is Coinmama.
Breaking: #Coinmama hacked and 450,000 users were effected. Make sure you change your passwords if you used the site to buy Bitcoin. pic.twitter.com/2w1OyXmpoe

— Jacob Canfield🔰(Official Account) (@JacobCanfield) February 16, 2019
Coinmama's officials recently announced that they learned that nearly half a million emails and hashed passwords were stolen in a hacking attack that supposedly happened back in August 2017. While the published data is quite dated at this point, it still represents a significant security breach for the platform.
As mentioned, Coinmama is not the only platform that got affected. Only around a week ago, the hacker published information stolen from 16 different websites, and now, eight others joined the list. Apart from Coinmama, the second group of websites also includes the likes of Ge.tt, Roll20, PetFlow, and others.
The hacker is currently offering Coinmama-related data for $1248, or 0.351 BTC, as he prefers to be paid in cryptocurrencies. Meanwhile, Coinmama issued a warning to its users, advising them to change their passwords, especially if they were the service's users prior to the August 5th, 2017. Due to a large number of stolen email addresses, it is also possible that the customers of the service might be a target of phishing attacks, meaning that the users should be wary of suspicious emails as well.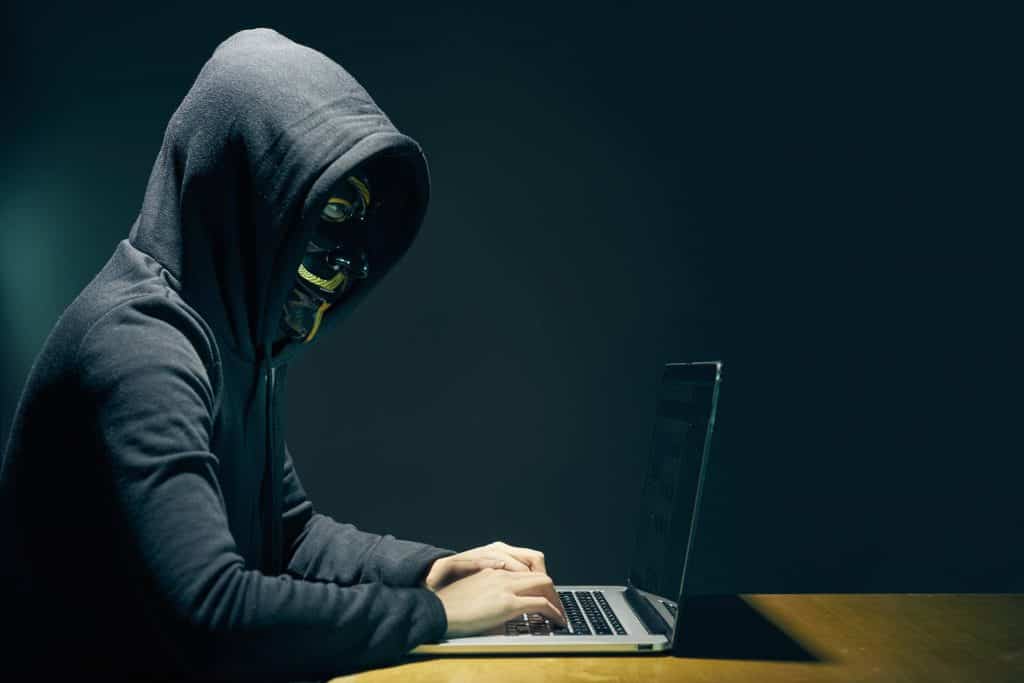 Additionally, the hacker has also promised to deliver as much as 70,000 cracked hashes, which would serve as a massive blow to the company, and it makes it that much more urgent for their customers to change their passwords.
The online threats continue to grow
While the number of stolen accounts includes nearly half a million. Other affected websites have lost a lot more, including Ge.tt (1.83 million), Ixigo (18 million), Roll20 (4 million), Houzz (57 million), YouNow (40 million), PetFlow (1 million), and Stronghold Kingdoms (5 million).
It is also currently unknown who the hacker is, although some evidence suggests that he might be a citizen of Pakistan. Whatever his reasons for these breaches may be, the hack of Coinmama, as well as other large exchanges in the past two years, are continuing to worry the investors and traders who are just seeking a safe way to buy coins.
Traders who are unsure about whether or not they are affected by the hack can check if their address has been stolen on websites such as 'Have I Been Pwned?', by simply entering their email address in a search field.