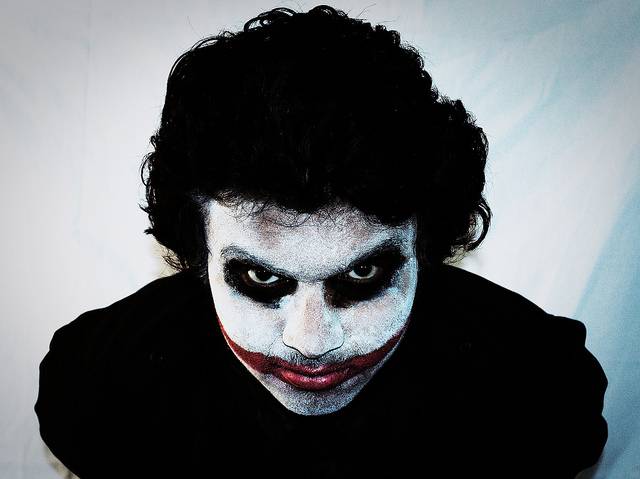 NEW YORK (InsideBitcoins) — In a recent move that proves that not even Bitcoin has total freedom on the Internet, the popular website Coinbase, which offers users the opportunity to store their favorite virtual currency in online wallets, has terminated an account that mentioned illicit activities – apparently in jest.
A reddit user named kilorat said that his Coinbase account had been canceled because he put "terrorism and drugs" in a transaction comment – supposedly as a joke. In an e-mail issued to the user Coinbase states, "We can no longer provide you access to Coinbase Services. There are references to illicit items and activities that we cannot allow in our system. Your actions put our company at risk."
The action was taken two days after the transaction was processed. Coinbase said it did so because the service "is a regulated Money Service Business under the FinCEN division of the U.S. Treasury Department."
Pursuant to the definition given by the Financial Crimes Enforcement Network/FinCEN, a money services business "includes any person doing business, whether or not on a regular basis or as an organized business concern, in one or more of the following capacities [including] currency dealer or exchanger."
The first item listed in the previous definition is the most pertinent in this case, as Coinbase not only allows the storage of bitcoin in online wallets, but conversion into other currencies as well. In doing so, they must adhere to strict rules and procedures, although a heated debate did take place on reddit after the user shared his story with others.
In terminating an account mentioning illicit activities, perhaps Coinbase has managed to legitimize the virtual currency in some respect.
The website has allowed the remaining bitcoin balance that the user had in his online wallet to be transferred to another storage service. Even if the user didn't fully comprehend the repercussions of his actions, the online service still allowed him to access his bitcoin, a luxury that given the circumstances, an ordinary bank might not have offered.
Moral of the story? Whether digital or analog, mentioning illicit activities when dealing with monetary transactions is a no-go.
---