NEW YORK (InsideBitcoins) — Coinbase is seeking to once again claim the crown as bitcoin's most-capitalized company, as reports say the company is looking to raise another round of funding. The San Francisco-based company may add as much as $40 – $60 million to its coffers in the new round of investment, according to Re/code. Coinbase garnered a Series B buy-in of $25 million led by Andreessen Horowitz just last December.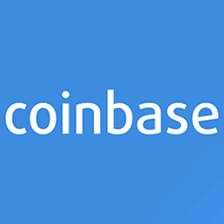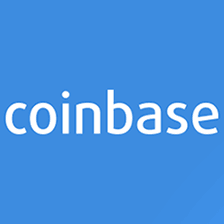 Techcrunch reports the company originally sought a cash infusion of some $150 million but has met with resistance in achieving the larger investment. Coinbase declined to comment. If a $50 million round were closed, the company would be priced at a valuation of $400 million.
Coinbase provides bitcoin payment services to merchants, as well as hosts more than 2 million wallets for consumers. The company recently announced its first international expansion, offering its services to numerous European countries, including Italy, Spain and France. The company says the launch will initially cover about 60% of the European Union's gross domestic product.
---