Coinbase, one of the leading crypto exchanges, brought in a new service without really telling anyone. As reported by ethereumworldnews.com, the upgrade will enable users to "send money internationally for free."
Providing To Its Users
This service will take advantage of USD Coin (USDC), a Coinbase-backed stablecoin. That and Ripple (XRP) will take up the reins of this new service.
Utilizing Ripple's technology, assets can be sent "across borders virtually instantly" to anywhere that supports Coinbase. From there, investors can trade digital assets to their local fiat. However, these fee-free transactions aren't due to blockchain technology, despite seeming like it. Instead, Coinbase International will record these transactions themselves.
Speaking to Coindesk, this new service is meant to be an education service. The goal is for users to learn about cryptocurrencies and see how they can benefit the world. Cross-border payments are a great way to start teaching.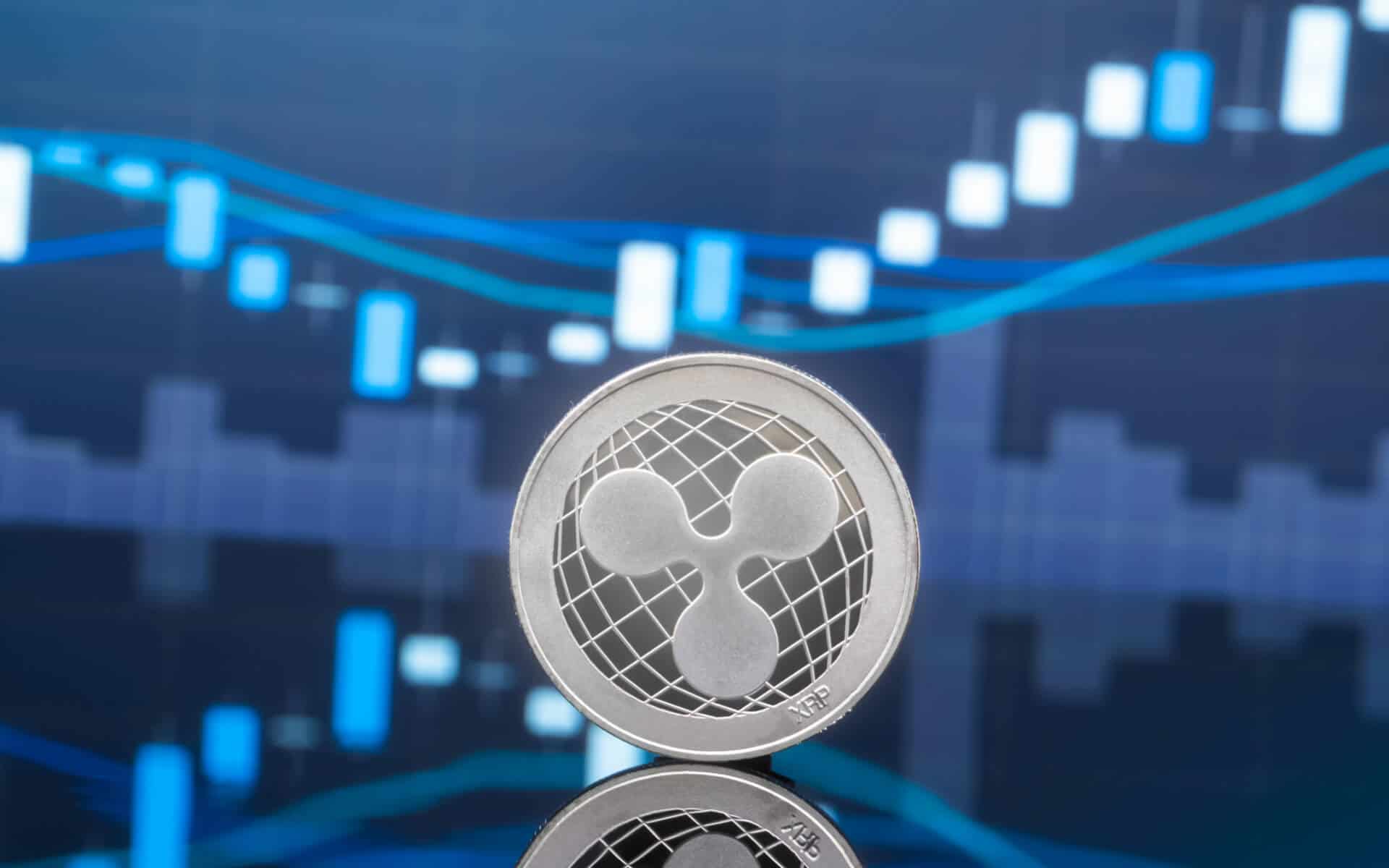 Keeping Things Stable
As ethereumworldnews states, these currencies stand somewhat in the way of Bitcoin (BTC). Coinbase decided on Ripple and USDC not to shun the first digital asset, however. Instead, it is because Ripple transactions are much faster and cheaper. While longer, USDC transactions are also quicker than Bitcoin. Then you have traditional bank transfers, which take a day and cost much more.
This thought-process is explained further on Coinbase's website:
"You can now send money to any user with a Coinbase account around the world using XRP or USDC. By using cryptocurrencies that are optimized for cross-border transmission, you can send and receive money virtually instantly by sending those cryptocurrencies and having the recipient convert them into local currency."
Interestingly, Coinbase revealed to Coindesk that this service has been around since February 28th. This is the time that the exchange brought in Ripple as one of its main currencies, however. It's just odd that they kept the service so secret.