US-based digital currency exchange Coinbase is now upping the ante in the cryptocurrency field by adding a new staking service for investors.
Creating new opportunities in the crypto market
In an effort to make cryptocurrency market akin to the traditional equity markets, one of the largest US-based cryptocurrency exchanges, Coinbase is now bringing a new service towards investors, called staking. It will allow investors to earn a fixed income by parking their digital assets with the company. The service can be compared to offering dividend-paying stocks to the investors- where stock prices do not fully dictate the gain/loss. It is also safer in comparison to day trading.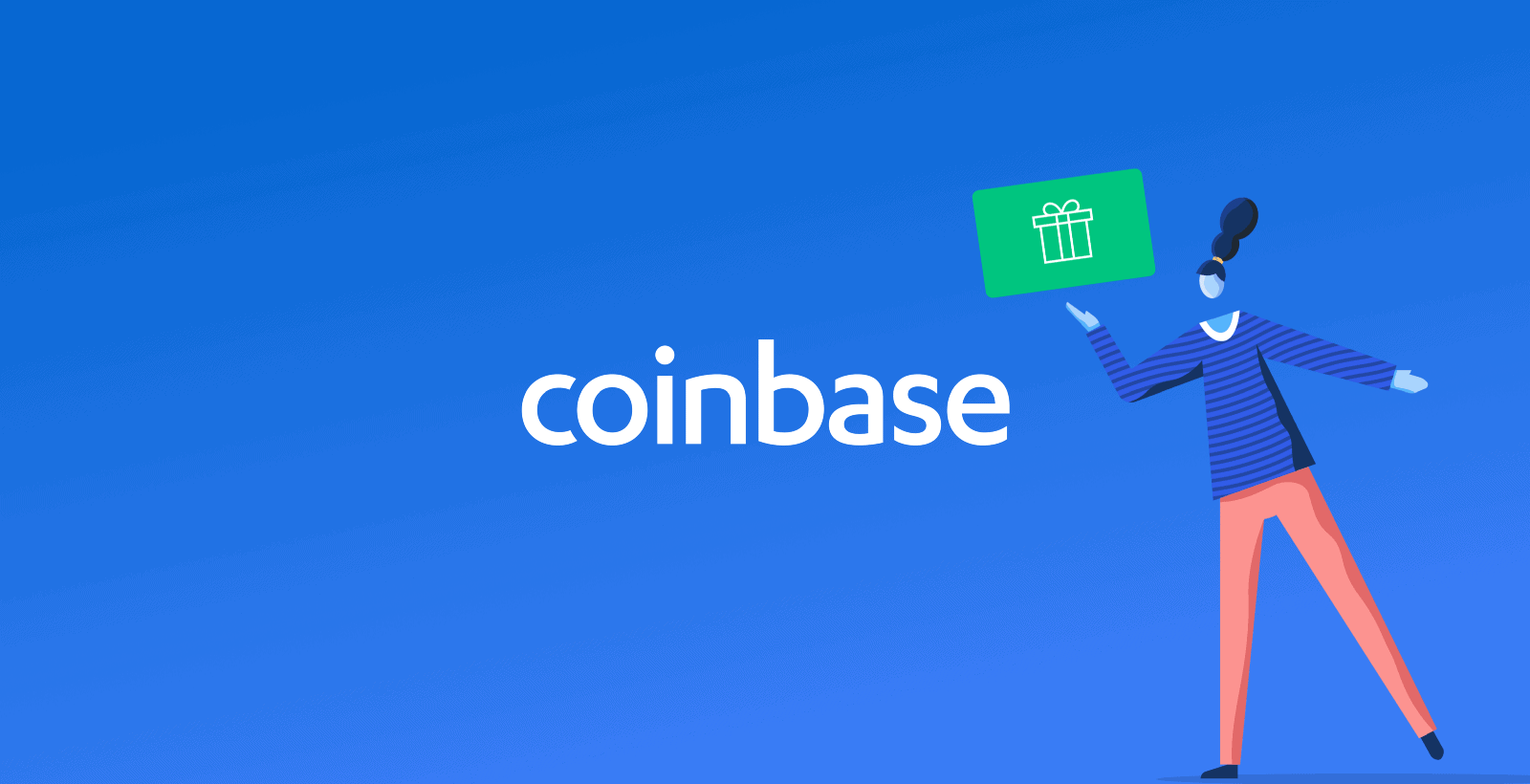 The San Francisco-based company announced its new service on Friday. Investors who own Tezos, a digital currency, can now park the money with Coinbase and the company will pay them a fixed income in return.  Tezos is a digital currency that does not follow Bitcoin and Ethereum's proof of work model that relies on mining. Instead, it follows the proof of stake system which uses a weighted lottery to verify new blocks on the chain.
Ideally, the more units somebody owns the greater the chances of him winning the lottery and hence getting the financial rewards for verifying new blocks in the blockchain. This lottery takes place every 60 seconds on the network.  Currently, people who hold at least 8,000 units of Tezos can get a chance to participate in the blockchain verification process. However, this process demands them to run a software node because of which many large holders prefer to HODL their coins instead of participating in the blockchain.
What difference does Coinbase make?
With the help of Coinbase, users don't have to hold coins passively. Instead, they could let Coinbase take care of their assets and earn an income. Coinbase Custody's lead Sam McIngvale revealed that the company would take a 20% commission for their services. He also announced that Andreessen Horowitz and Polychain Capital might use the service.
Kathleen Kreitman, the Tezos co-founder, commented on the service saying,
"The launch of Tezos staking through Coinbase Custody serves an acute need that existed up until now—a way for institutional players who want to rely on a custodian while taking an active role in the network."
Coinbase's choice of Tezos is rather interesting since the company has been battling several legal problems and is not a well-known name in the cryptocurrency world. However, the exchange plans on adding new names to the list soon.
With the new staking service, Coinbase is looking at a new revenue stream that could help it offset its falling trading commissions.  The new service follows founder Brian Armstrong's arguments against the view that users cannot earn an income on coins they HODL.