Last Updated on
CLS Group has recorded a growth in traded volumes in March both on a month-on-month and year-on-year basis. This is the first instance of the year when the settlement and risk mitigation services provider for forex dealers and institutions has seen growth. In the preceding two months, there was a lackluster performance by forex broker.
Average daily traded volume spikes
The average daily traded volume (ADV) of forex trading totaled $1.86 trillion in March. This is higher than the ADV of $1.73 trillion recorded in the previous month. This also represented a monthly growth of about 8% in March. Similarly, on a year-on-year basis too, the CLS group witnessed 0.4% uptick in ADV of $1.855 trillion seen in March 2018.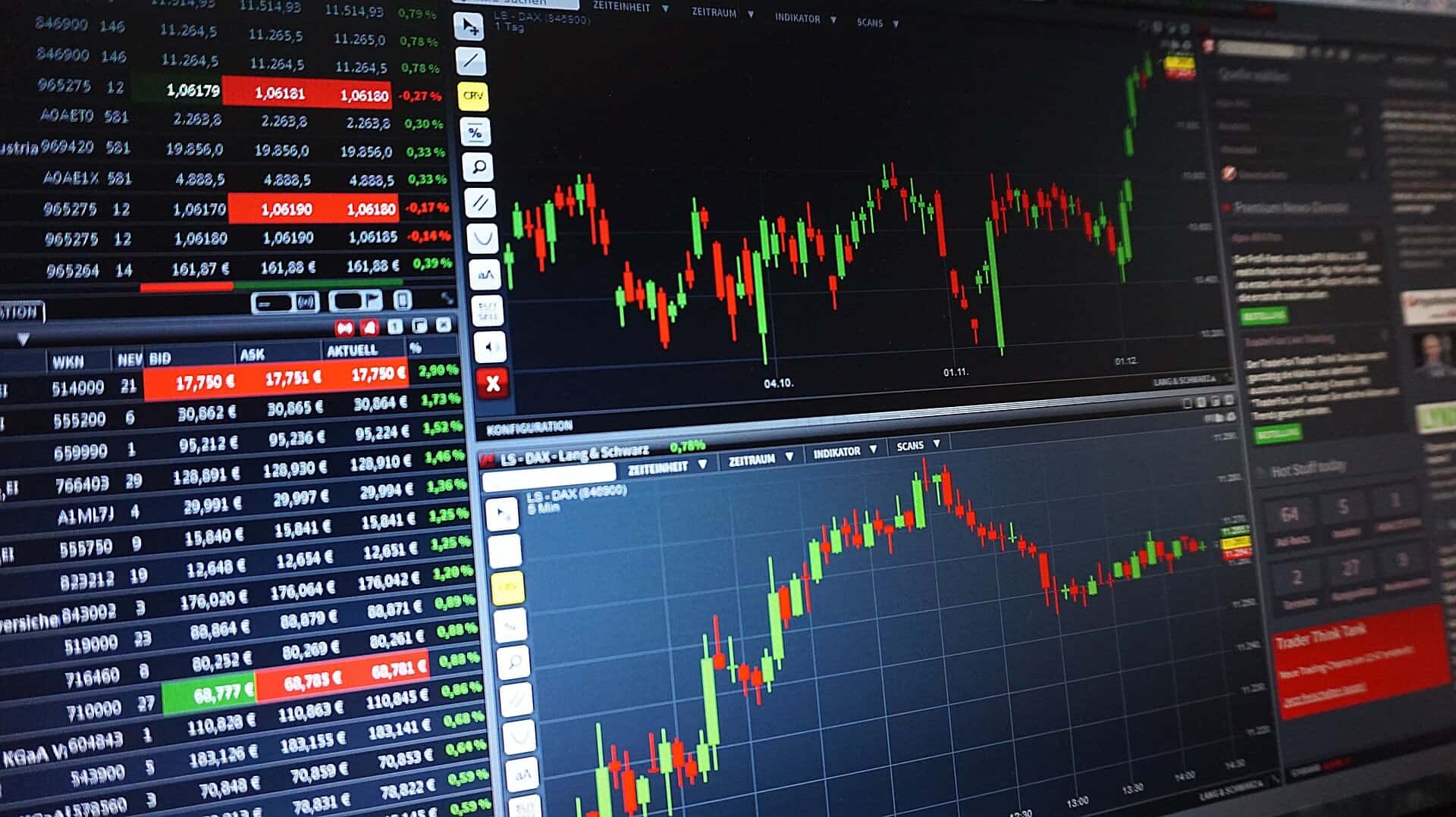 There are three trading sections that bring in total monthly volume for the forex firm. They are, spot FX, Swap FX, and FX forward contracts. Among the three, the most attractive is swap FX recording the highest ADV in March. The Total swap FX ADV is $1.308 trillion in March and represented an increase of 6.6% from the preceding month. On a year-over-year basis too, this section has posted a growth.
Spot FX sees highest ADV
The second place in terms of highest ADV is enjoyed by spot FX. This section has recorded a volume worth $439 billion in March. On a month-on-month, this represented 9.2% uptick. However, the division has witnessed 8.5% drop in forex trading in March from the previous year. This demonstrated the preferences of forex brokers and traders in the month.
As far as the third section, i.e., FX forward contracts are concerned; there is only a small trading volume during the period under review. However, the saving grace is that the section has seen its ADV remaining strong across the month in March. The forex forward contracts recorded a total ADV of about $116 billion. This meant that the segment's trading volume climbed 20.8% from February. On a year-over-year basis too, the section has recorded 12.6% growth.