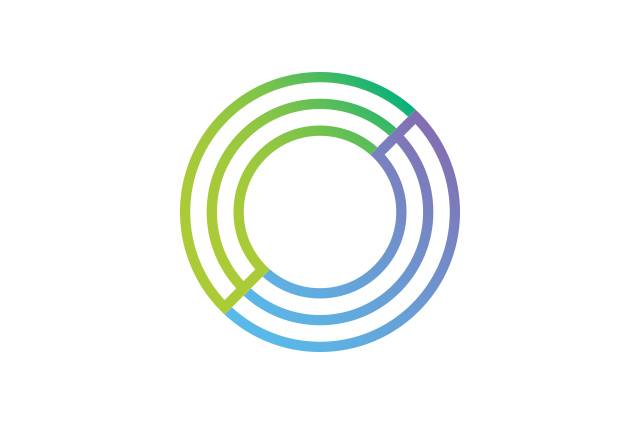 NEW YORK (InsideBitcoins) — Another day, another milestone for Bitcoin. As has been long-anticipated, Circle Internet Financial has officially released its bitcoin exchange and wallet accounts from beta, after months of testing. The Boston-based startup is now offering its services globally, and consumers will be able to link their bank accounts to their Circle wallets, as well as use credit cards to make deposits and withdrawals. Circle CEO Jeremy Allaire says all accounts will be fully insured from theft.
Circle closed a Series B financing round of $17 million in late March, bringing its total venture funding to $26 million.
"After months of working with customers in an invite-only phase, today we at Circle opened our initial service to the world," Allaire wrote in a blog post this morning. "When we set out to build Circle, we imagined a new kind of Internet-centric consumer financial service, one that the average person would find enjoyable and powerful, built on the promises of Bitcoin – instant, global, secure, free transactions."
Allaire says the initial product launch aims to simplify the bitcoin experience by reducing "the friction that so many people – even sophisticated, technology-savvy people – often experience in acquiring and spending Bitcoin. Starting today, people can onboard into a Circle account and begin using digital money within minutes, not days. And Circle eliminates the labyrinth of fees and complex user interfaces designed for traders."
Circle will serve clients in seven languages, to start — claiming to cover approximately 40% of the world's population.
"Back in May, we were excited to announce that we were offering customers insurance from theft on 100 percent of their bitcoin account balances," Allaire added. "Since May, we've continued to build out our insurance program, acquiring more underwriters for both our online and cold storage/offline assets. Today we offer this unprecedented insurance coverage to every Circle customer. Circle customers will have 100 percent coverage of their full deposit value."
---