Last Updated on
China is looking to phasing out industries that look like a drag on its economy. The establishment thinks that cryptocurrency mining is one such thing. Thus, it has caught the attention of the establishment for a possible ban in the country. This meant that there is a threat to bitcoin mining in the second-biggest economy. The news comes at a time when Bitcoin is trying to move up.
Cryptocurrency mining appears in the list
The top agency National Development and Reform Commission (NDRC) has decided to let go of some sectors which are polluting the environment. Crypto mining along with few other sectors appear in the list which agency wants to remove. The absence of safe production conditions is one of the key reason. The agency also thinks that crypto mining is wasting resources besides polluting the environment.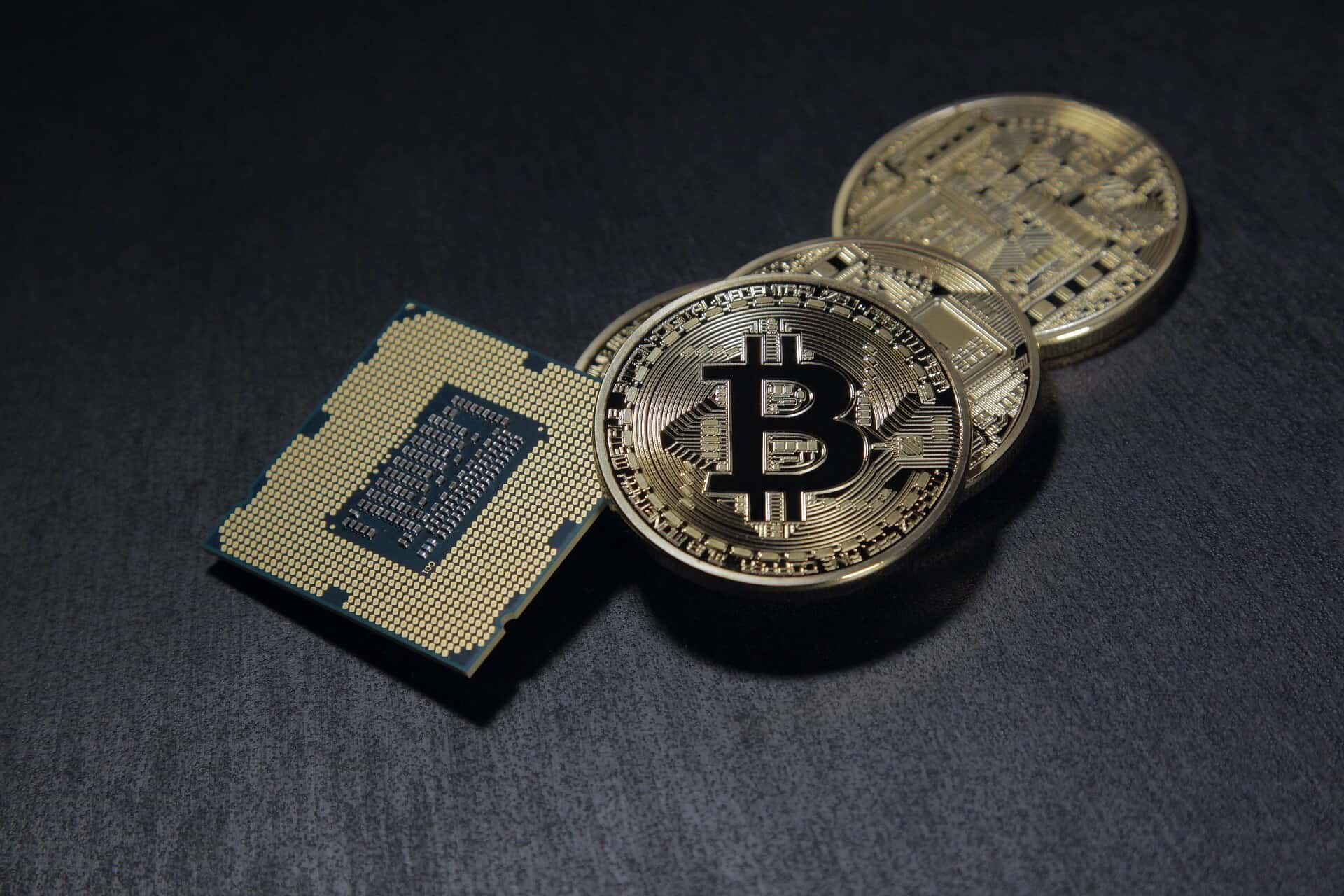 Bitcoin has been going down since 2018. The digital coin has started to move up recently. It moved past $5,000 mark for the first time since November 2018.
China has cracked down on the sector for more than a year after the volatile movement of digital coin prices. The establishment is keen to protect investors' money. Investors continue to buy bitcoin.
Deadline not yet announced
There is no official statement from China about banning cryptocurrency mining. Investors think that NDRC's guiding list will have little impact on the proposed actions. The agency comes out with such a list every few years.
Blockchain focused Dovey Wan said that
"Items that should be eliminated by the end of 2006 are still in the 2011 and 2019 versions."
The ban may prove to be a jolt for Bitmain which, provides mining equipment and production tools. The company applied for an IPO in Hong Kong. But, it let it lapse. If the state goes ahead with the ban, then it will be a big blow for several Chinese firms including Bitmain.