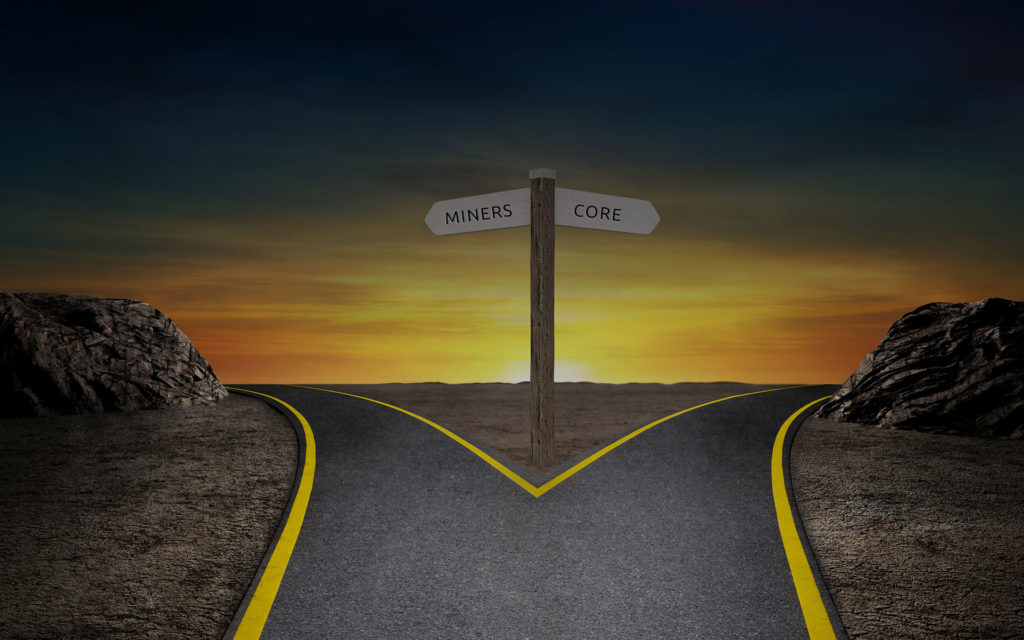 This
story
was shared from
this site
Bitcoin entrepreneur Charlie Shrem shared his views on the scaling debate, stating that "it's not about technology anymore, it's about power."
Shrem: 'It's About Power'
Charlie Shrem, Bitcoin entrepreneur and co-founder of Intellysis, was present in today's episode of the  Double Down show, dubbed "Does Block Size Matter?" with the usual hosts Max Keiser and Stacy Herbert.
During the show, Shrem expressed his thoughts regarding the current state of the scaling debate or as Herbert called it, "the Great Blocksize War of 2017."
Shrem stated:
In reality, it's not a technical argument anymore. Everyone on both sides of the table say that SegWit is the best technology that we have.
According to Shrem, the scaling debate is no longer about the most viable technology or solution that can be used to scale Bitcoin. Instead, the scaling debate has become a power struggle between two development teams, Bitcoin Unlimited and Bitcoin Core.
"The other side of the debate, which is Bitcoin Unlimited, they agree that SegWit is a great technology," he continued. "But to them it's not about technology anymore, it's about power."
Shrem went on to say:
They want to remove [Bitcoin Core's] ability to work on Bitcoin and instead have a closed-membership small group of four to five developers, who they think are the best for the job, run Bitcoin going forward.
A Test for Bitcoin
However, there is a silver lining in this development, which Shrem considers it as an "extremely bullish situation for Bitcoin." The current block size "drama" is showcasing Bitcoin's ability to resist a malicious attack on the network.
He noted:
Here you have a group of bad actors who are trying to overtake the Bitcoin network and essentially fork all of bitcoin and force all Bitcoin users to be able
---