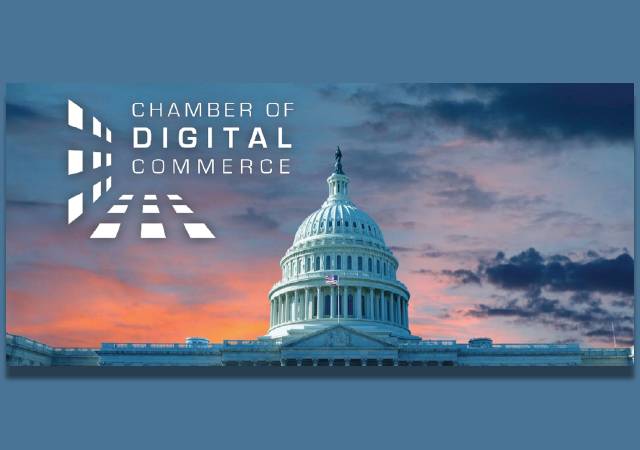 NEW YORK (InsideBitcoins) — With a single swift action, the Chamber of Digital Commerce suddenly has a deep bench of influence, especially in money circles. The Chamber has tapped Matthew Taylor Mellon II to serve as executive committee chairman.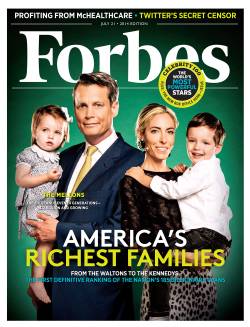 Mellon's family tree is deeply rooted in banking and business as a member of the renowned Mellon and Drexel families, with ties to the banking industry dating back to 1869.  A former chairman of the New York Republican party's finance committee, Mellon founded or participated in multiple start ups, including Jimmy Choo — where he designed a collection of men's shoes — Harrys of London, Hanley Mellon, Marquis Jets, Arrival Aviation and Challenge Capital Partners.
He is also an enthusiastic Bitcoin supporter, investor and entrepreneur, co-founding Coin.co, a bitcoin payment processor.
"Our industry faces serious regulatory threats in Washington. If anyone can help our cause, it is Matthew Mellon," said Perianne Boring, president of the Digital Chamber, in a release. "We have been blessed with a powerful ally and are prepared to take the chamber to the next level with Mr. Mellon."
"With the team Perianne Boring is assembling in Washington, the chamber is going to be the leading voice in advocating for digital commerce," said Mr. Mellon.
---