Heath Tarbert, the Chairman of the Commodity Futures Trading Commission, or CFTC, has recently interviewed with Bloomberg. Within this interview, Tarbert addressed a large number of issues. In particular, the crypto and blockchain industries and how they are now. The man seems to have hopes that the US will lead the world in this nascent industry, something only the country's private companies are achieving at this time.
Suspicions of ETH Futures
As part of this interview, Tarbert highlighted the fact that, unlike other forms of crypto, Bitcoin (BTC) and Ethereum (ETH) fall under the CFTC's jurisdiction when it comes to the US. This is since both are considered commodities under US Law, as opposed to securities that would be under the Securities and Exchange Commission (SEC)'s jurisdiction. He added that the CFTC hadn't turned a blind eye to the crypto industry, in fact paying quite close attention to it and its futures market.
Tarbert claims that the CFT was doing a fair amount of work within the crypto industry, noting that BTC futures products exist within it as both the cash-settled and physically-settled varieties. With this information in mind, Tarbert speculated that Ether futures would start popping up, as well. He further speculated that more forms of crypto would begin migrating into the definition of a commodity. Thus, there will be even more of it than expected.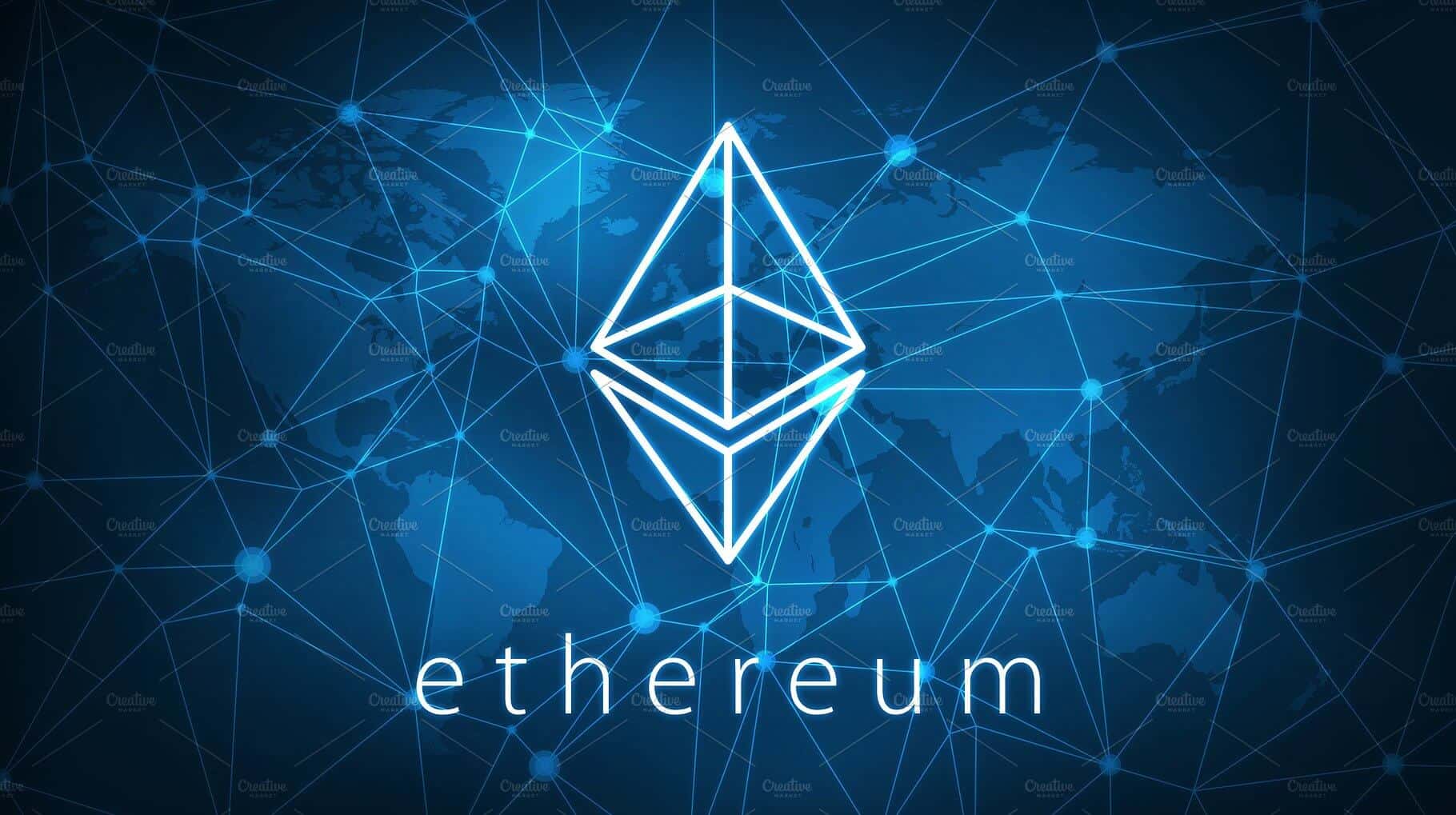 Repeating the Same Trend
Tarbert has made similar predictions of ether futures to be launched for some time now, having done similarly at a fireside chat that occurred on day 1 of the DC Fintech Week. During that chat, he speculated that futures contracts for ETH would launch in either six to twelve months.
What's odd is that Tarbert explained that no company had come forward trying to seek regulatory approval for ETH futures yet, even if the CFTC was more than open to approving such a product. However, he saw it prudent to clarify that the application itself still needs to pass general approval before it can be seen as viable, it's just that the CFTC has nothing against ETH futures in particular.
Wider Commodity Classification
Tarbert has also been known to speculate that other forms of crypto will try to be classified as a commodity instead of a security. Along with this, different types of crypto derivatives aren't that far away from coming into fruition. Tarbert also explained that crypto could be reclassified as a commodity from a security, or the other way around, depending on its structure change.