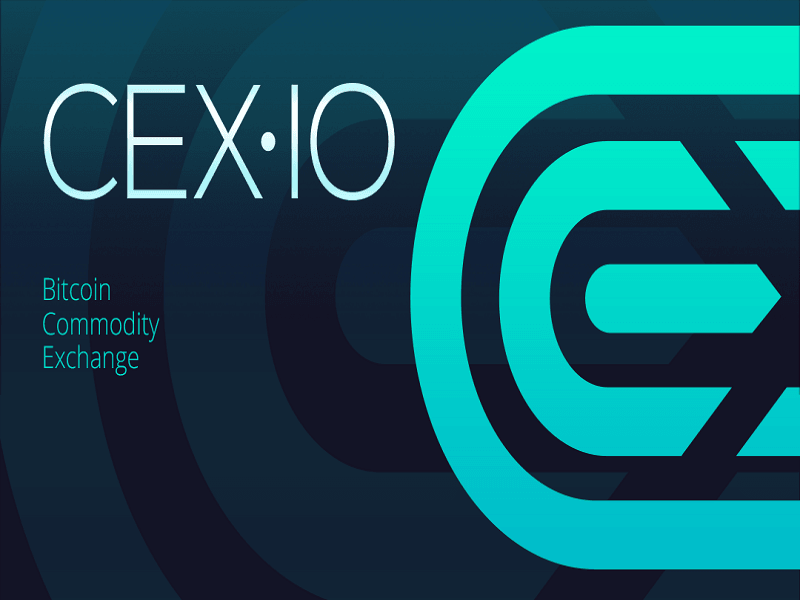 CEX is a well-known Bitcoin company that started established in 2013 with a UK-based headquarters.  Most known for its ability to trade Bitcoin for USD, EUR, DOGE, and LTC, CEX.IO also gives users the ability to trade Bitcoin for a multitude of other altcoins like FTC and DRK, as well as "GHS" or gigahashes.
Disclaimer: This article was provided by Bitcoin PR Buzz. Bitcoinist is not affiliated with CEX.IO  and is not responsible for its products and/or services.

This allows traders to earn Bitcoin on GHS until the very moment they sell it on the market, giving traders more flexibility with cloud mining. CEX also offers a mining pool known as Ghash, which very shortly after launch briefly held enormous amounts of hashrate.
Today's announcement from CEX, however, doesn't have to do with mining. Rather, it is about CEX lowering fees on its trading side to encourage more people to purchase Bitcoin.
The lowering of fees focuses on credit card deposits in particular. CEX.IO claims to have the best user experience of buying Bitcoin via credit and debit card, due to its ability to quickly and successfully process card payments, as well as the range of credit cards accepted.
"Literally, we provide an opportunity to buy Bitcoin in just a few clicks with almost any type of the card issued in any currency of the world,"  Jeffrey Smith, Chief Information Officer of CEX.IO. "This is one of the key advantages our exchange possesses, and together with our PSS partners we continue bringing fees down and creating an even more attractive Bitcoin marketplace for broad audiences."
For USD and EUR credit card deposits, fees have been reduced to 3.5% + $0.25/€.20 respectively. After a standard identification procedure, users can fund their account up to $2000 or €2000 and purchase Bitcoin. From there, they can simply hold it, exchange for other currencies like LTC or DRK, or take a stab at cloud mining.
If that is not enough, limits can be increased to $100,000 per month after a more thorough identity verification process. Moreover, if you are looking for the utmost convenience the whole time while doing this, CEX offers pre-configured bundles of $100, $200, $500, and $1000 worth of Bitcoin. Market price is reconfigured every 120 seconds for the best possible price; users only have to select which card to assign the payment for.
The Original Press Release source is Bitcoin PR Buzz
About Bitcoin PR Buzz:
Bitcoin PR Buzz has proudly served the PR and marketing needs of cryptocurrency and Bitcoin tech start-ups for over 2 years.
Originally posted on: CEX.IO Lowers Fees for Credit Card Deposits
---