Without any doubt, 2017 was the most dramatic and action-packed year for the cryptocurrency industry. Millions of people were buying Bitcoin and Ethereum and the market capitalization had never been so high. Several new utility tokens were popping here and there and ironically, had no utilization what so ever. The concept of releasing the cryptocurrency or a utility coin through an Initial Coin Offering was also on the rise and hundreds of ICO events were being held around the world.
ICOs are a great way to kickstart any cryptocurrency project. It allows investors to buy a large number of tokens without having to buy expensive equipment for mining. On the developers' side, the funding received through coin offering round helps the company greatly. However, the model was not fully understood by many new tokens and was only deployed because countless other companies were doing the same.
The whole situation kept getting worse and by the end of 2017, billions of dollars were destroyed through ICO scams, unprepared investment rounds and a general lack of knowledge of the industry. However, not everyone bought into the ICO model's bubble in 2017 and they now live to tell their tale.
At the recently-held TabConf 2019 in Atlanta, Georgia, CEOs of three different crypto companies came forward and shared their story of how they were pressured to conduct ICOs by their investors and how it affected the companies at that time.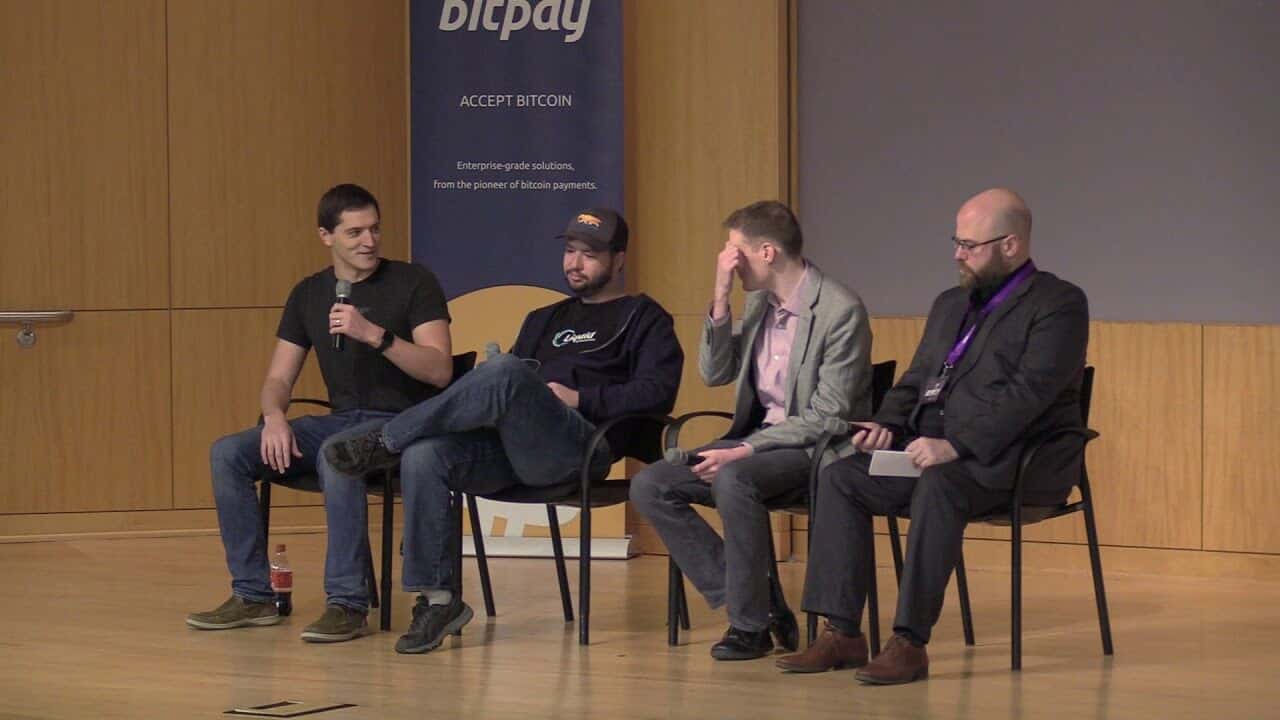 The first person to bring his story was Brian Hoffman, CEO of OB1. He told the audience that the investors soon changed their tones and started pressuring the company to ICO. One of the biggest venture capitalist firms in Silicon Valley who had also invested in Andreessen Horowitz. Hoffman told that among all of the crypto companies in which Andreessen Horowitz had invested, OB1 was the only who hadn't done an ICO.
Bitpay CEO Stephen Pair also told the audience how they were also pressured by investors to do an ICO. Stephen Pair said that he was glad that the company never did a coin offering and that the reasons for being glad are obvious. He added that there was a very serious issue about ICOs that also played an important role. Pair's issue was that coin offering events were quick money, but they would become the reason for not being able to convince new investors in future rounds of funding.
Paul Puey, CEO of Edge followed behind with his story of being pressured to do an ICO. Puey's story was very clear: the company took a good amount of time to decide if the product they were creating was simply made for ICO or not, and the answer was the latter.
In all three cases, the CEOs of the companies decided to use critical thinking and genuine reasoning instead of getting aboard the hype train. The best part about these stories is that all three of these leaders haven't lost their jobs and their investors confidently trust their decisions now.