Sveriges Riksbank, the Swedish Central Bank, has recently made an announcement. The announcement, having happened on Thursday, explains that it will launch an e-krona pilot program and is Sweden's latest jab at a Central Bank Digital Currency or CBDC. For several years now, Sweden has been fretting over the creation of a project like this. In particular, one that was based on distributed ledger technology, or DLT.
Pilot Program With Potential For Further Development
As it stands now, the e-krona has had its pilot program continue operations through a limited format. The program, based on R3 Corda and developed by Accenture, will first experience trials of Riksbank's CBDC through a simulation. This simulation will operate through to February 2021, which Riksbank can extend to a further six years, should it deem it necessary.
This pilot program currently doesn't involve any form of a bank of end-user within it. The entire process will be done through simulation and will be based on a closed network of the Riksbank itself. At this time, Accenture is prepping for the final system where testing will be done, according to the press office of Riksbank itself.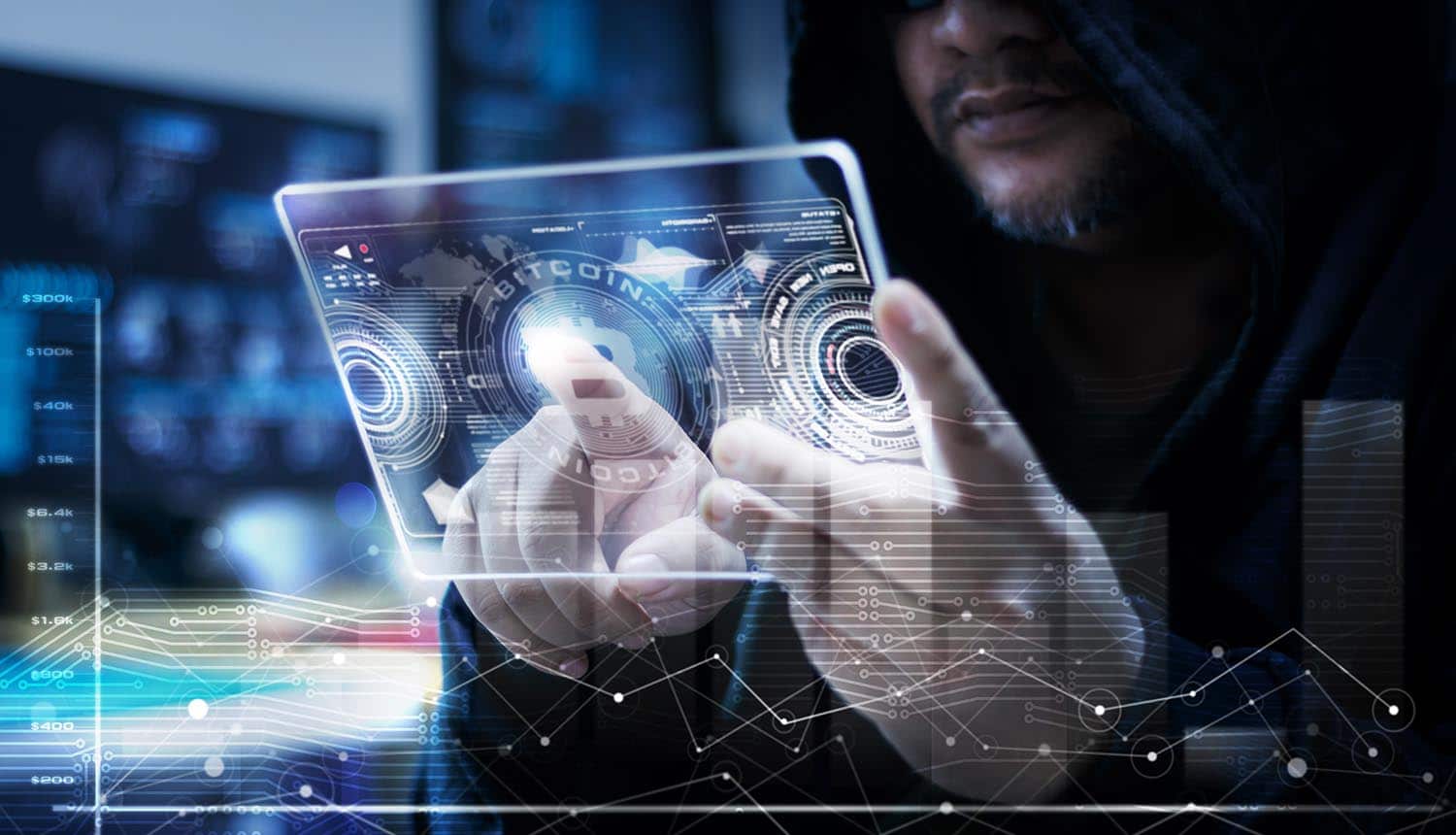 Spurred By Cashless Economy
According to the statement made by the Swedish blog sijoitusrahastot, this investigation, rather high-profile in terms of operation, will help the Riksbank increase its knowledge of CBDCs as a whole. Furthermore, Riksbank will gain a deeper understanding of blockchain technologies as a whole, as well as DLT, in particular, minor as their differences are. Rather amusingly, the Swedish central bank had argued for almost three years over whether or not these technologies were "mature' enough to leverage for its e-krona pilot. The amusement can be increased when considering the literal hundreds of cryptocurrencies using it.
In an amusing twist, the state of Sweden's prolific use of cashless transactions is what spurred the pilot program, to begin with. The Swedish central bank had been developing a possible version of the e-krona since as early as November of 2016. However, whatever could be used to create the Swedish digital currency was never made clear until now.
Modernizing Times
Since the project's official inception, back in September of 2017, DLT technology had always been an option. The issue came more from the fact that Riksbank was trying to leverage existing networks. After all, back in 2017, these technologies were even more fledgling than they are now. It's hard to stake your entire financial system on a technology that hasn't also been fully explored yet.