BitPay CEO Stephen Pair signals progress in Bitcoin upgrade. BitPay wants extension blocks, but no hard forks.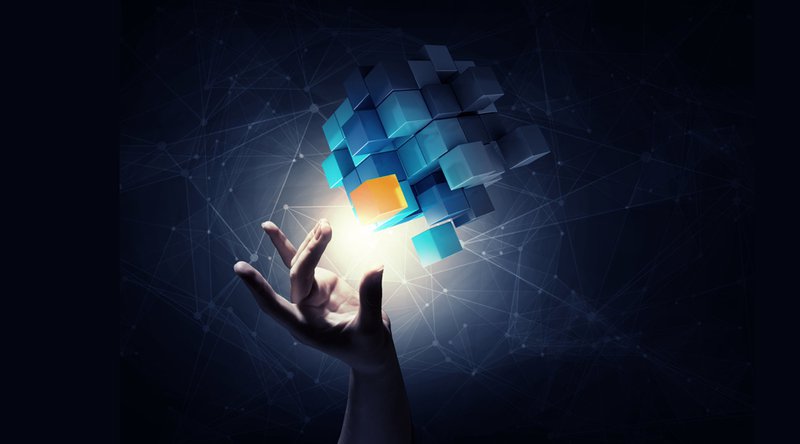 Recent media hype by Purse, the biggest marketplace for Bitcoin together with B-Coin (its in-house option for BTC implementation), disclosed the company introduced a scaling proposal known as "To the Moon". Purse also worked on another approach called Extension...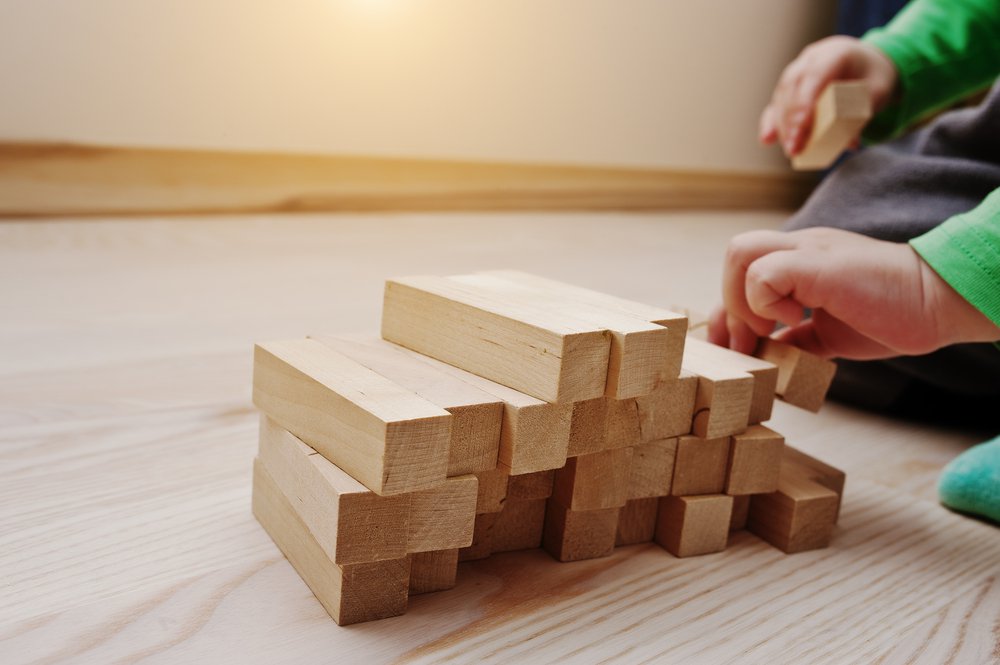 The rumors about the alternative implementation of Bitcoin client were able to make news within the cryptocurrency space during the past. While the rumors are spreading, Bitcoin took necessary steps in order to give out an official indication about it. As per the...