Open-source blockchain platform CasperLabs recently completed its Series A round of funding, raising $14.5 million. The funding was led by Terren Piezer.
CasperLabs' blockchain idea gets more capital
The open-source blockchain project comes with a unique Correct-by-Construction (CBC) Casper proof-of-stake consensus protocol. It helps in making a scalable blockchain solution. Investors who reiterated their faith in the idea led the $14.5 million funding round. The most prominent amongst them was the "Zelig of Wall Street" Terren Piezer who invested in CasperLabs via Acuitas Group Holdings, his personal holding company.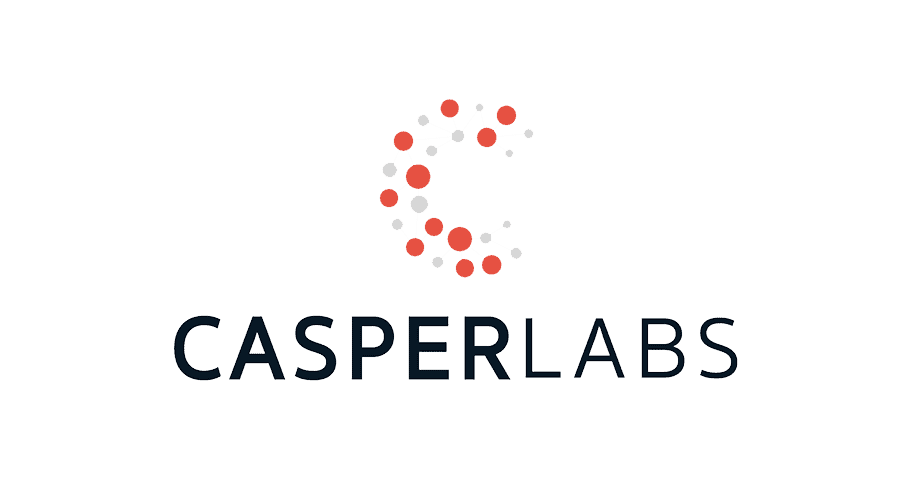 Other participants of the fundraise were Hashkey Capital, Consensus Capital, Distributed Global, Axion Holdings Group, Arrington XRP Capital, Blockchange Ventures, MW Partners and Digital Strategies. With a fresh round of capital, the company will now hire more engineers and catalyze their product development.
Working on blockchain adoption
While blockchains are becoming increasingly popular in 2019, consumers and businesses still hesitate in adopting the technology. The current generation of blockchains compromise on cost, flexibility, speed and sometimes even security. At the same time, clogged networks are leading to slower transaction times and higher transaction fees which defies DLT's goals of becoming a mass-adopted product.
To encourage adoption, blockchains should be secure, decentralized and scalable while ensuring that they provide a platform for developers to create and maintain apps. CapserLab's parent company ADAPtive Holdings Ltd will be at the helm of creating such an experience for the users. Mrinal Manohar, one of the company's executives, said,
"We look forward to delivering several interesting technical updates in the coming months and welcome any and all feedback via our open source code repository on Github."
Terren Piezer also commented on the fundraise and said that he has been waiting for a robust project that could answer the needs of scale, security, and speed ever since he got involved with blockchains.
"Scalability of a product and company is the leading driver of value creation. Consistently, the most proficiently scalable company becomes the industry leader," he added.
According to CasperLabs, it is the first provably life implementation of the CBC Casper consensus algorithm that doesn't sacrifice speed while increasing the scale of the blockchain. It also claims to optimize resources and utilize them more efficiently. It also brings more flexibility to the network, as different transactions have different speeds. This removes the chances of clogging in the network and doesn't increase transaction costs for the users. Additionally, it could be used to customize applications on the network.