Acidsploit, a Bitcoin Cash developer, announced Cashfusion Alpha for the BCH blockchain this past week. It is available to alpha testers who can contact the developer directly via Telegram groups.
BCH fungibility increases
Cashfusion is a highly anticipated, privacy-preserving concept. In recent months, the Cashshuffle protocol and Cashfusion have been the talk of the Bitcoin Cash community. The Cashshuffle project was officially launched in late March last year and has shuffled more than 200,000 BCH coins to date. Acidsploit suggests that it has made 42,446 shuffles in total. Its volumes frequently rise on the weekends. On the other hand, they have made 1322 Cashfusions since November 28, 2019.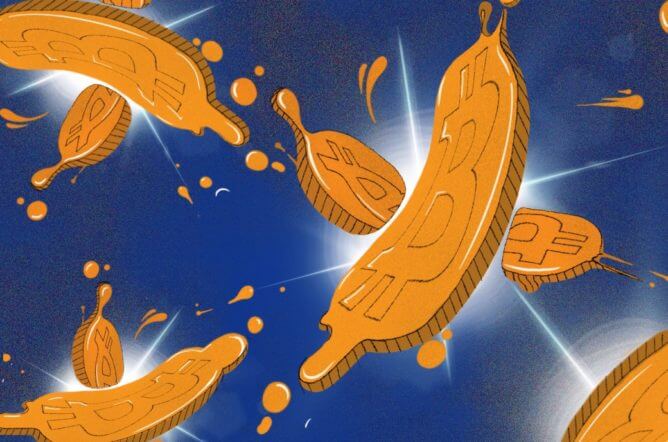 While Cashshuffle is gaining popularity, it uses the Coinjoin concept, which may leak some information about the original addresses. They may also consolidate funds or spend change. Gavin Andresen, the former lead BTC developer, talked about this problem with Tornado.cash, an Ethereum wallet that also uses Coinjoin.
How is Cashfusion different?
Cashfusion does not have equal amount requirements, unlike Coinjoin transactions. The concept was detailed by Jonald Fyookball, the developer of Electron Cash. In one of his published papers, Mark Lundeberg, a software developer, talked about Cashfusion. He wrote,
"In Cashfusion, we have opted to abandon the equal-amount concept altogether. While this is at first glance no different than the old naive schemes, mathematical analysis shows it, in fact, becomes highly private by simply increasing the numbers of inputs and outputs."
He added that when the number of inputs and outputs runs in hundreds, it could be impractical to iterate through all the available partitions. Even with infinite computational power, there could be a fairly large number of valid partitions. Cashfusion could be a gamechanger in the privacy game. A Wasabi wallet developer suggested that he is not fully convinced that Cashfusion is true, but if it is, then it could be a breakthrough.
According to Cashfusion developers, the alpha version of their project has been designed to help power users as well. It would help in testing the protocol for the robustness and security of the system. They also said that they are looking for more alpha testers. Interested people can connect with them on their Telegram chat group.
The current version of the alpha comes with enable/disable options, monitor status, an integrated TOR client, multi queuing, self-fusion, and coin target setting.