Last Updated on
Bakkt is already known for being one of the first firms to provide physically-settled bitcoin futures contracts. Now that the ball is rolling on that front, they plan on expanding towards the cash-settled side of the bitcoin futures spectrum.
A New Offering
The announcement came on Thursday about the new offering. This new product will be offered on the Intercontinental Exchange (ICE)'s Singapore unit. The official release of these new futures will be on the 9th of December this year.
ICE Futures Singapore, the unit handling the new futures, will host the Bakkt Bitcoin (USD) futures contract that operates on a monthly basis. ICE Clear Singapore will clear the various transactions. Both these trading entities are fully regulated by the Monetary Authority of Singapore (MAS)
The Mandatory Good Words
Lucas Schmeddes, president and COO of ICE Clear Singapore and ICE Futures, gave a public statement about the matter. He explained that the company's investors from across the globe would be able to make use of the contract in an effective, capital-efficient way. He states that Investors will be capable of gaining or hedging exposure within the bitcoin markets.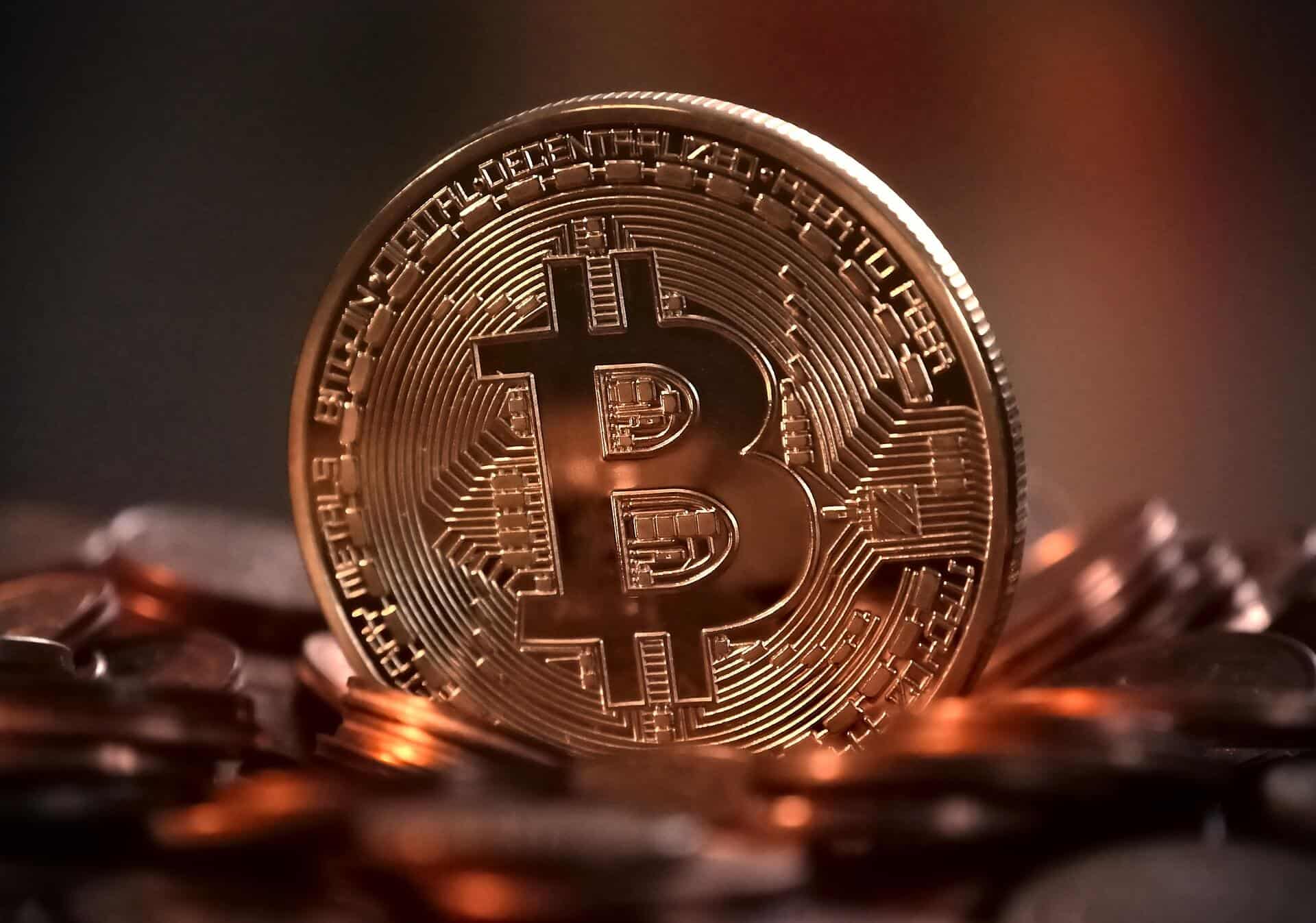 Schmeddes states that this new option builds off the deliverable futures contract's success. Through this new cash-settled futures option, Schmeddes says that it will leverage the globally accessible, regulated market ICE has to offer. Through doing so, the company provides a compliant, safe environment for trade in Bitcoin.
An important fact to note is that ICE is the parent company of the New York Stock Exchange (NYSE).
Healthy Competition
At a conference that happened in New York, Bakkt's CEO, Adam White, first revealed the group's plans to offer cash-settled bitcoin futures. With the company's biggest rival, the derivatives exchange giant CME Group, already providing cash-settled bitcoin futures, it's clear why they're doing this. Bakkt is taking aim to beat CME not only in cash-settled products but Bitcoin options as well.
Bakkt is trying to beat CME to the punch by providing their options contracts on the 9th of December. That's roughly a month before CME was planning to launch their options, the 13th of January.
While having suffered a rocky start, the Bakkt physically-settled Bitcoin futures have taken up steam since its launch in September. The highest single-day trading volume totaled about $15.33 million. While this may not be an absolutely staggering amount of trading volumes compared to another form of derivative trading, it's a definite rise from last month's $10.25 million mark.
Bakkt is pushing hard into other avenues, as well. The exchange has recently announced the launch of an institutional custody business. The company is also making plans on developing a merchant portal and a consumer app with the coffee giant Starbucks that will launch within the first semester of 2020.