While the United States is bringing marijuana legality to even more areas, banks and other businesses have yet to catch up.
That's right, while cannabis is legal in states such as California, Colorado, Washington, Oregon, Michigan, and Nevada, local banks are refusing to work with dispensaries and other groups that handle the drug. Some banks refuse to out of a moral standpoint. However, because banks are backed by the Federal Deposit Insurance Corporation (FDIC), they cannot legally engage in activity forbidden by federal laws.
Forced Hoarding
So, cannabis companies cannot store their money in banks. They cannot write checks. They cannot digitally transfer money. What do they do? Hoard it in cash. Not only is this difficult to manage and store correctly, but these businesses have to pay their taxes in big piles of money as well. According to CBS Sacramento, this is about to change.
Phil Ting, member of the Assembly in California, is looking to ease the burden for weed companies via cryptocurrency. Ting has introduced a bill that will allow cannabis businesses to pay their taxes – both city and county – via digital assets.
"You have stores with cash and then you have at times warehouses with cash and the amount of cash they have is just very difficult to secure," says Ting.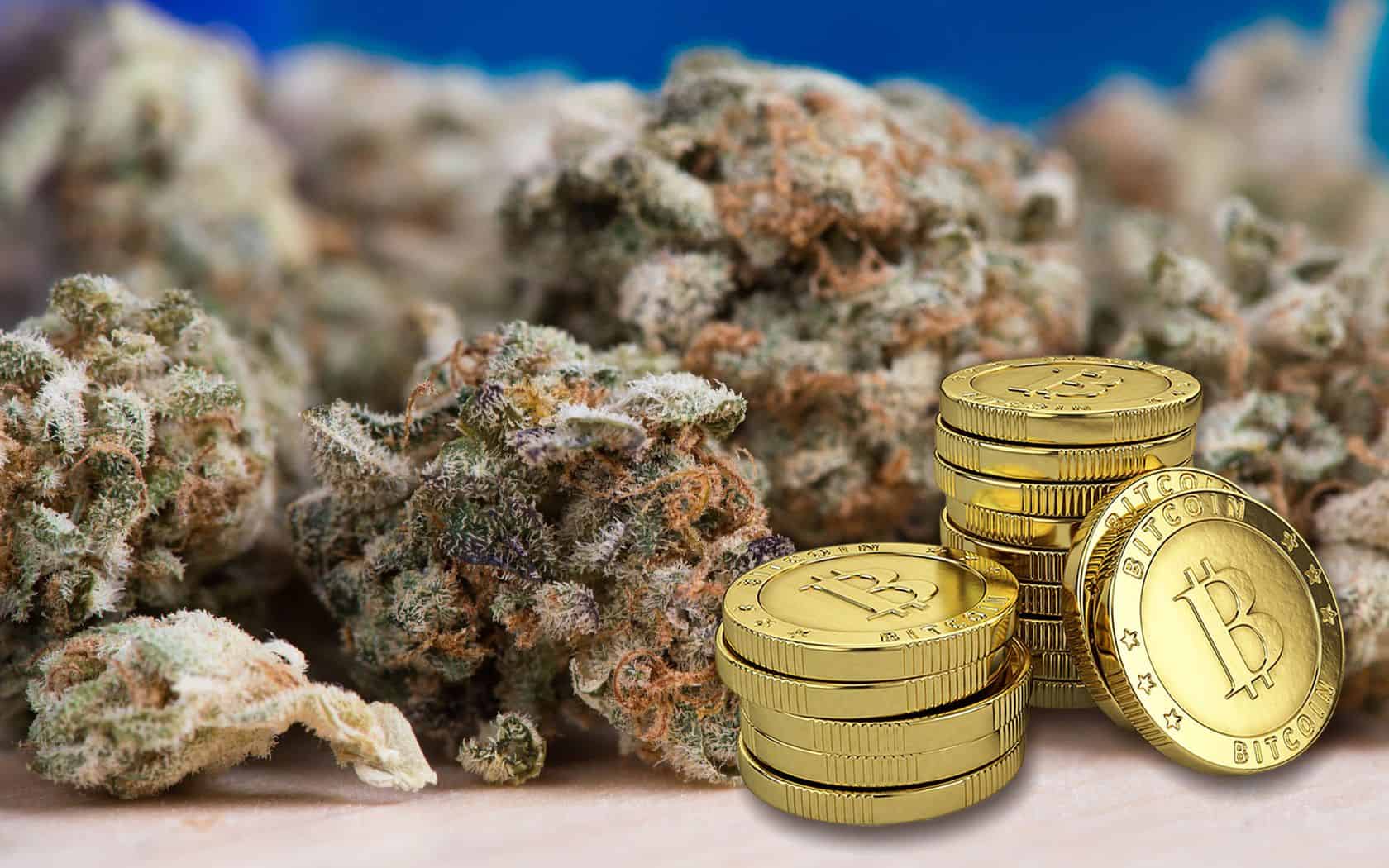 This is yet another case of cryptocurrencies helping to bank the unbanked, though the bill may not pass until 2020. However, it's sure to help protect cannabis companies from theft, and other issues brought upon them by keeping real money. Christopher Cohen, the owner of cannabis product distributor Total Leaf Incorporated, is one such victim.
Fighting For Survival
This January, crooks stole $80,000 in weed products from Total Leaf. Cohen was forced to upgrade his warehouse security, with purchases including steel doors, cameras, alarms, safes, and more. Plus these thefts are happening in or around residential neighborhoods, says Ting:
"A small cannabis store just like a small storefront. They're in a residential neighborhood. There are people who live there who are all around. If something happened that was potentially violent or dangerous, there could be repercussions for that neighborhood."
Should the bill pass, California will join Ohio in being another state that allows tax payments via crypto. In November of last year, state Treasurer Josh Mandel helped launch this initiative in collaboration with payment processor BitPay.
BitPay converts cryptocurrencies over to fiat, ensuring that the state account only sees U.S. dollars as opposed to digital assets. This move is in line with Mandel's motive to leverage "cutting-edge technology to provide Ohioans more options and ease while interfacing with state government."
Hopefully, these regulations will help weed companies become more profitable. As legality has spread across the United States, investors have begun to put money into weed stocks and related companies. With the rise of cannabis investments, many weed auto trading products such as Cannabis Wealth have appeared, which claim to make users thousands per day.