Last Updated on
Canadian financial regulatory agencies are looking to set some ground rules for all operating cryptocurrency exchanges in the country. The Investment Industry Regulatory Organization of Canada (IIROC) and the Canadian Securities Administration (CSA) have published a consultation paper earlier this week that seeks suggestions from financial technology companies on how regulatory guidelines can be developed for crypto exchanges in Canada.
Andrew J. Kriegler, president and CEO of the IIROC, said in a separate statement released on Thursday that the emerging digital and crypto assets in a growing area of interest. The president of the Investment Industry Regulatory Organization of Canada also added that Canada must adapt to innovation. He added that the organization needs to provide clarity to the market as to how regulatory requirements can be tailored and implemented to the unique business models of cryptocurrency exchanges. According to Kriegler, all of the above has to be done while protecting the interests of the investors.
Given the glamorous features and risks of crypto assets, the Canadian financial regulators propose that securities laws should be applied wherever possible. For instance, if an exchange is dealing with cryptocurrencies that are securities or derivatives, that exchange platform should adhere to securities or derivatives regulatory guidelines. The regulatory authorities also said that most of the utility tokens have involved the distribution of securities which is usually in the form of investment contracts. This means that most of the exchanges that deal with any such utility tokens can be subjected to securities laws.
The CSA and IIROC see cryptocurrency exchange platforms as hybrid organizations in their true forms. The reason is that crypto exchanges play multiple roles and have multiple aspects of involvement in the market. For instance, a cryptocurrency platform can deploy alternative trading systems, act as a dealer, have an exchange market for public trading, act as a custodian, and play the role of a clearing agency.
According to regulatory organizations, these are the reason why they believe that there is a strong need to develop a tailored framework to address the risks and feats of crypto exchanges. For instance, the framework will provide necessary guidelines to follow when users purchase cryptocurrencies or trade them on an exchange.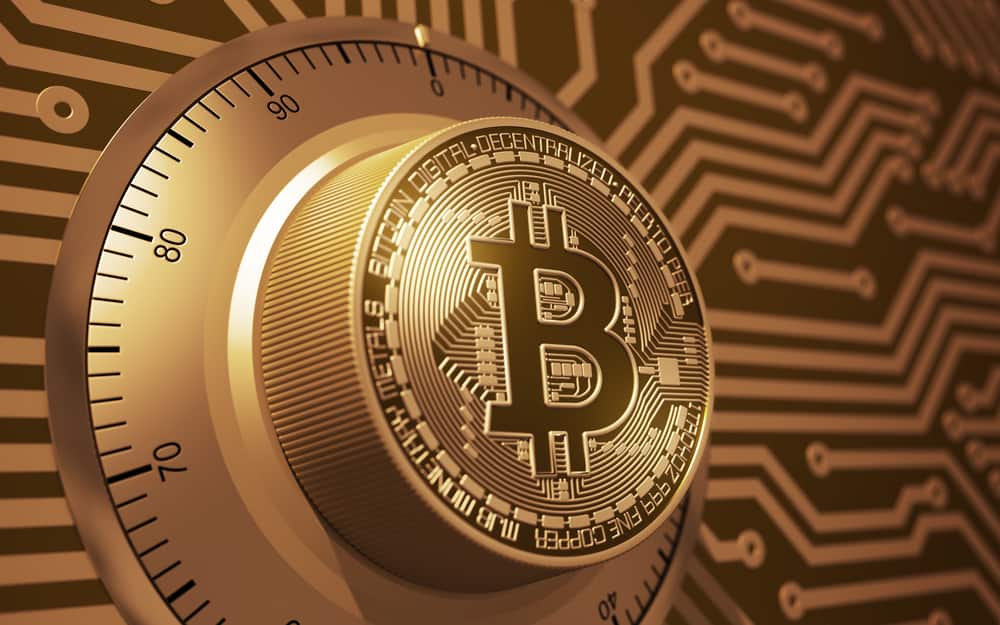 The main reason why these Canadian organizations need to act immediately is the very fresh Quadriga CX scandal that has become an example for every government in the world. CEO of Quadriga CX Gerald Cotten was the only living person who was able to access the computer vault that stored all of the crypto funds of the exchange's customers. When Gerald Cotten died last December, the whole crypto exchange went into chaos as no one has a way to access the computer that stores all the funds. As a result, Quadriga CX owes about $190 million in crypto and fiat to its customers. The whole scandal is a living example of why governments should have a very strict regulatory framework in place for crypto exchanges.