Founder and CEO of Galaxy Digital, Mike Novogratz, has preferred to place his bet on Bitcoin over Litecoin. In fact, the former Goldman Sachs executive has urged investors to sell Litecoin in the recent rally. That is because he thinks that there is nothing in it except being a glorified Bitcoin testnet. He also compared gold and silver to support his view on the digital asset.
Litecoin is overvalued
In a tweet recently, Galaxy Digital CEO has urged investors to buy bitcoin and sell Litecoin since it is overvalued. He compared the utility and value of gold and silver with that of the two digital coins. In his analysis, the market cap ratio of silver to gold is approximately 0.17% whereas litecoin is 6.4% of bitcoin. However, he pointed out that the yellow metal cousin is useful for industrial production whereas litecoin is only a glorified testnet for bitcoin.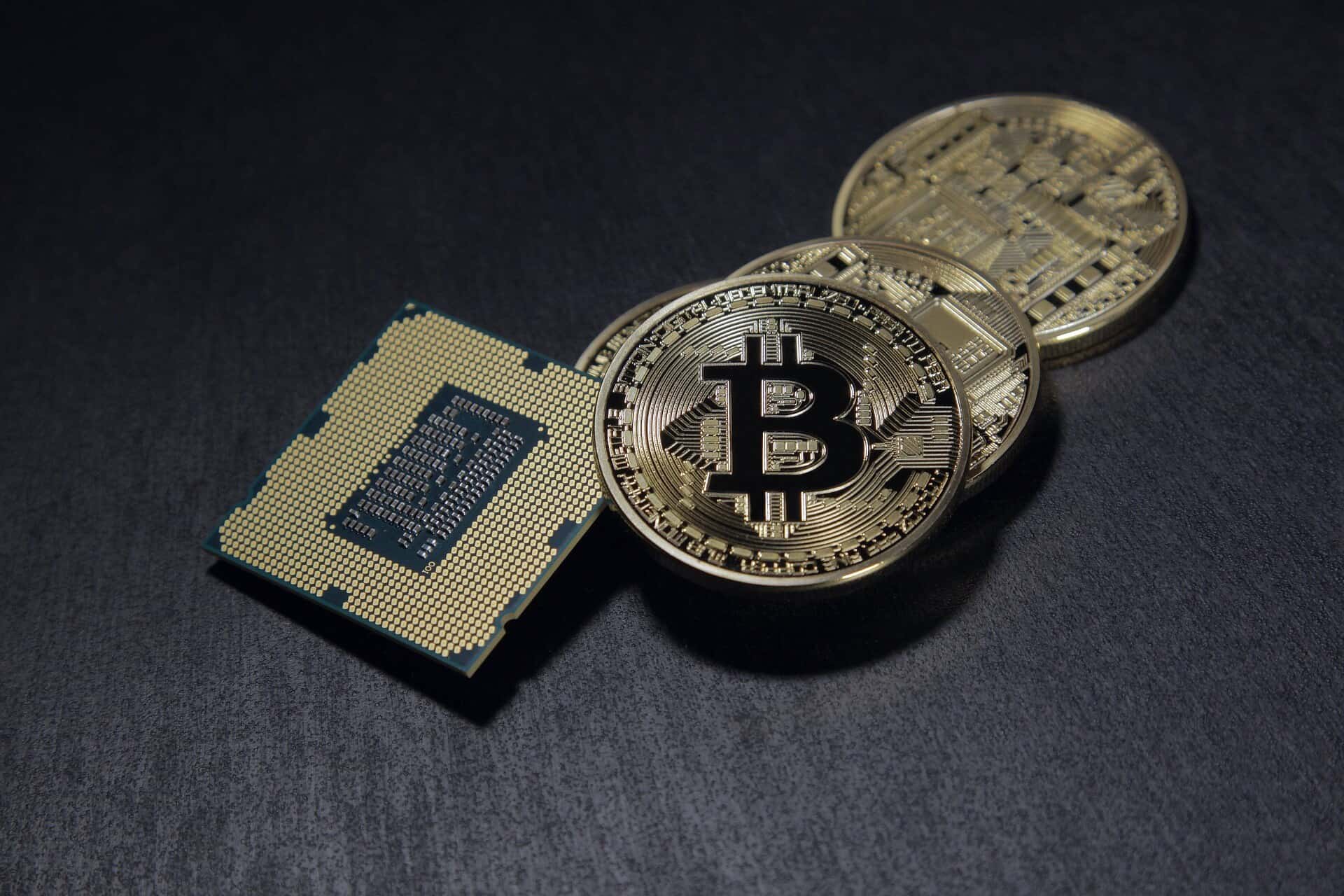 Significantly, litecoin has been moving up steadily since it closed above its 200-day moving average in February'19. Litecoin buyers are not sad as it has already given more than 150% return. This included about 40% in the last seven day period alone. Except, Tether, all other top ten digital coins have delivered double-digital growth in the same period. So will you buy Litecoin?
The former Goldman Sachs executive does not see any value in the cryptocurrency though there are others who are not in agreement with him. One of the main reasons for it is that it is reaching a number of marketing alliances in the recent past.
Promoting the Coin
Litecoin has struck a partnership deal with a number of firms. This included international premier kickboxing organization, Glory Kickboxing and C&U Entertainment Global firm, K-pop concert Production Company. The alliance will enable promotion of the crypto-coin at the forthcoming Feel the K-Pop concert.
Currently, bitcoin is moving up by 0.1 percent in the one-hour period while suffering a 1.44 percent loss in the 24-hour period. The digital coin delivered 21.83 percent return in the seven-day period. On the other hand, litecoin jumped 42.76% in the last one-week period whereas it has suffered 0.60% and 0.35% loss in the 24-hour and one-hour periods respectively. The growth of litecoin has outpaced the most valuable coin.