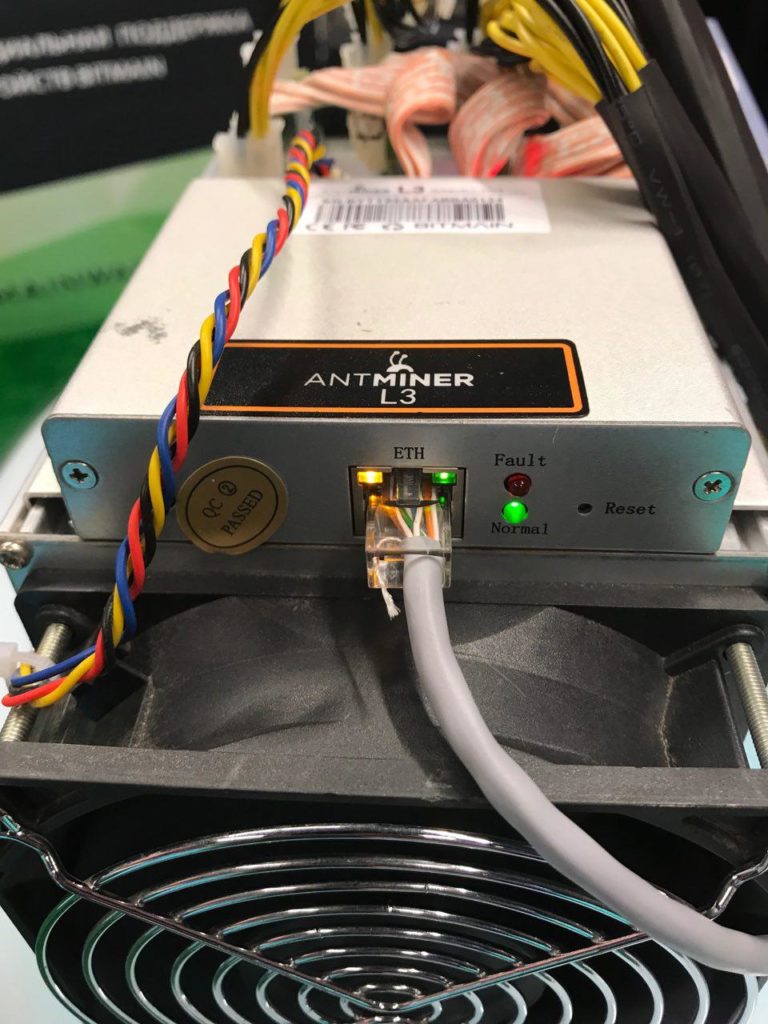 This
story
was shared from
this site
Following the AsicBoost controversy, Bitmain has now responded to the accusations of having purposefully programmed a backdoor into the firmware of multiple Antminer models. 
Bitmain Can Remotely Turn Off Its Miners
In what is being called "Antbleed," this backdoor could shut down 70% of the global Bitcoin network, which could put the world's first decentralized cryptocurrency at great risk.
"Bitmain has put themselves in a position where they can kill the majority of Bitcoin hashing power instantly," Core developer Peter Todd commented on the news.
Meanwhile, the exposé website, Antbleed, describes the backdoor as so:
The firmware checks-in with a central service randomly every 1 to 11 minutes. Each check-in transmits the Antminer serial number, MAC address and IP address. Bitmain can use this check-in data to cross check against customer sales and delivery records making it personally identifiable. The remote service can then return 'false' which will stop the miner from mining.
Bitmain responded to the allegations in a blog post. The company explained why this backdoor exists in the first place and apologized for the "misunderstanding."
Bitmain:
This bug has now been pointed out in context of Bitcoin's scaling roadmap debate and has caused considerable misunderstandings within the Bitcoin community. We apologize for this.
The issue affects several Antminer models (S9, R4, T9, L3, L3+) allowing the company to shut down miners at will and also link them to the customer sales and delivery records, exposing the identity of each miner.
Bug or Feature?
While Bitmain confirmed the backdoor, the mining giant says it's simply "bug," an intentional feature that was never finished and was left in the firmware. According to Bitmain, this backdoor was meant to be used by the product owners in case of theft. 
"We need to clarify the intention of having this feature," they wrote. "We planned to add this feature to
---