According to Bloomberg, Brazilian Bank BTG Pactual SA, one of the leading Investment Banks in Latin America, seems set to embrace the world of cryptocurrencies, with its own new token.
The security token will be called ReitBZ and the bank is hoping to raise around $15 million during an ICO (initial coin offering) and it seems like the project will be supported by suffering real estate assets in Brazil. Like all main cryptocurrencies such as Bitcoin, Ethereum, Litecoin and so on, ReitBZ will function within blockchain technology, a network creating the means for making crypto transactions.
Buying cryptocurrencies may not be as simple as it sounds if the digital coin in question is new and is not based on an independent blockchain. That is why traders will be able to buy ReitBZ through a platform that uses Gemini Dollar. The website refers to it as the "first regulated stablecoin" built on the Ethereum Network.
The ICO is expected to last around 90 days and once the project will be ultimate, ReitBZ will be available for purchase. Investors will be able to buy the token from anywhere in the world, except for Brazil and US at the beginning.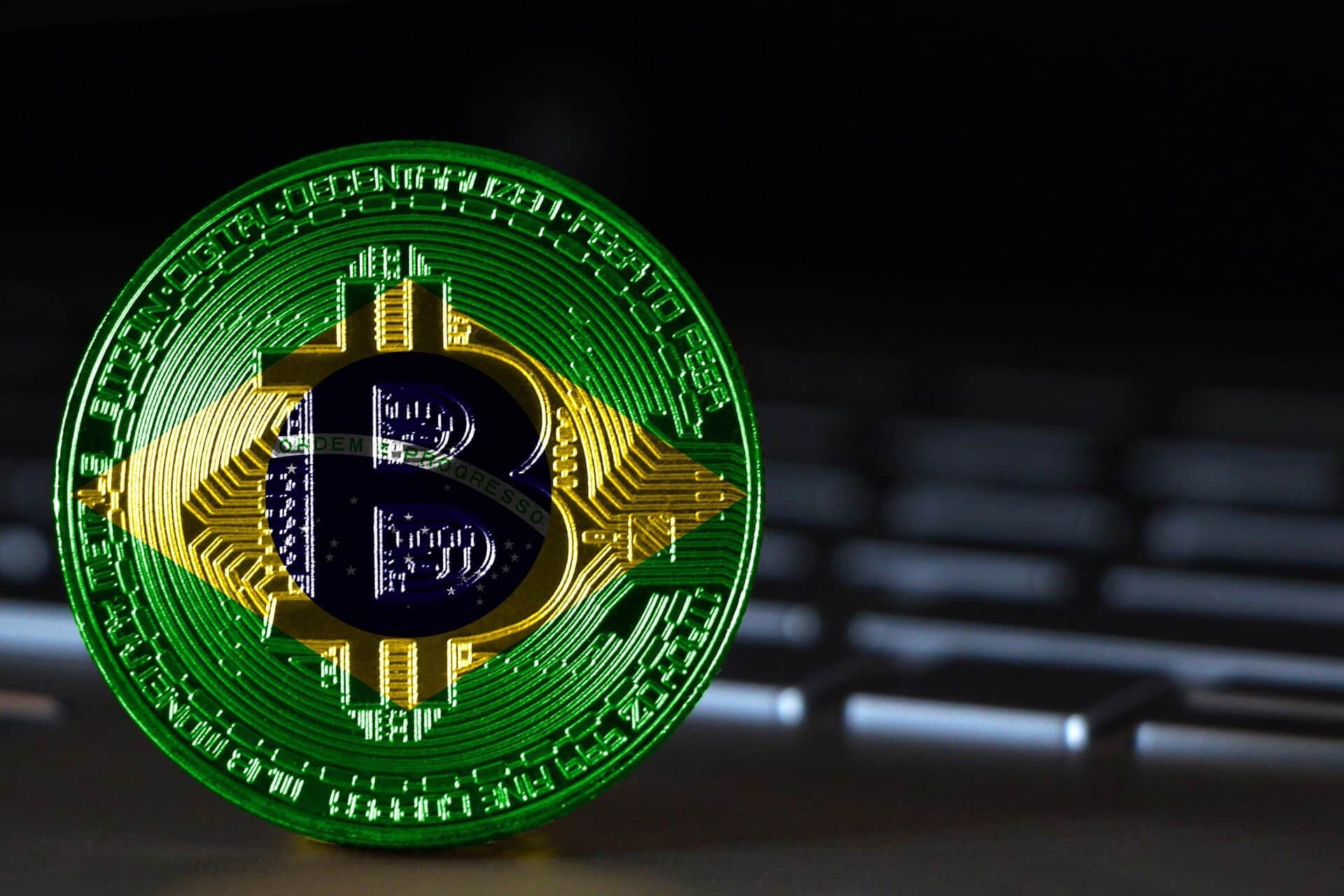 In an interview with Bloomberg, Andre Portilho, the employee at BTG Pactual responsible for the project claimed that the experiments with the new technology began a few years ago hoping to create something new in view of the fact that "Bitcoin and other currencies were turning too volatile." The statement comes just days before Bitcoin ripped past a price of $4,180 for the first time since the beginning of December.
BTG Pactual is not the first bank to launch a new token. Several other banks across the world have already taken the initiative. Four banks in Iran started a partnership with Kuknos to back its new cryptocurrency PayMon. Something similar is also in the making at an international level in an attempt to centralise blockchain. In 2017, CCN reported that six banks across the world, namely Barclays, Canadian Imperial Bank of Commerce, HSBC, Credit Suisse, State Street and MUFG, joined the UBS firm in a project to create their own cryptocurrency. Recently, US bank JPMorgan Chase & Co. also announced that it is developing a new crypto asset to facilitate payments between customers.