A new report by technology behemoth Cisco is highlighting a bright future for the blockchain industry. Its projects that the decentralized ledgers will hold $10 trillion of global GDP by 2027.
Can blockchain capture half of the world's GDP?
According to Joseph Lubin, blockchain will capture 50% of the global wealth in the next two decades. The report from Cisco suggests that the blockchain industry is on its way to world domination. It suggests that $10 trillion worth of the global GDP will be stored on blockchain by 2027. The current size of world GDP is $80 trillion which is expected to grow to $100 trillion by 2027. Blockchains will thus hold 10% of the total world GDP in just 8 eight years.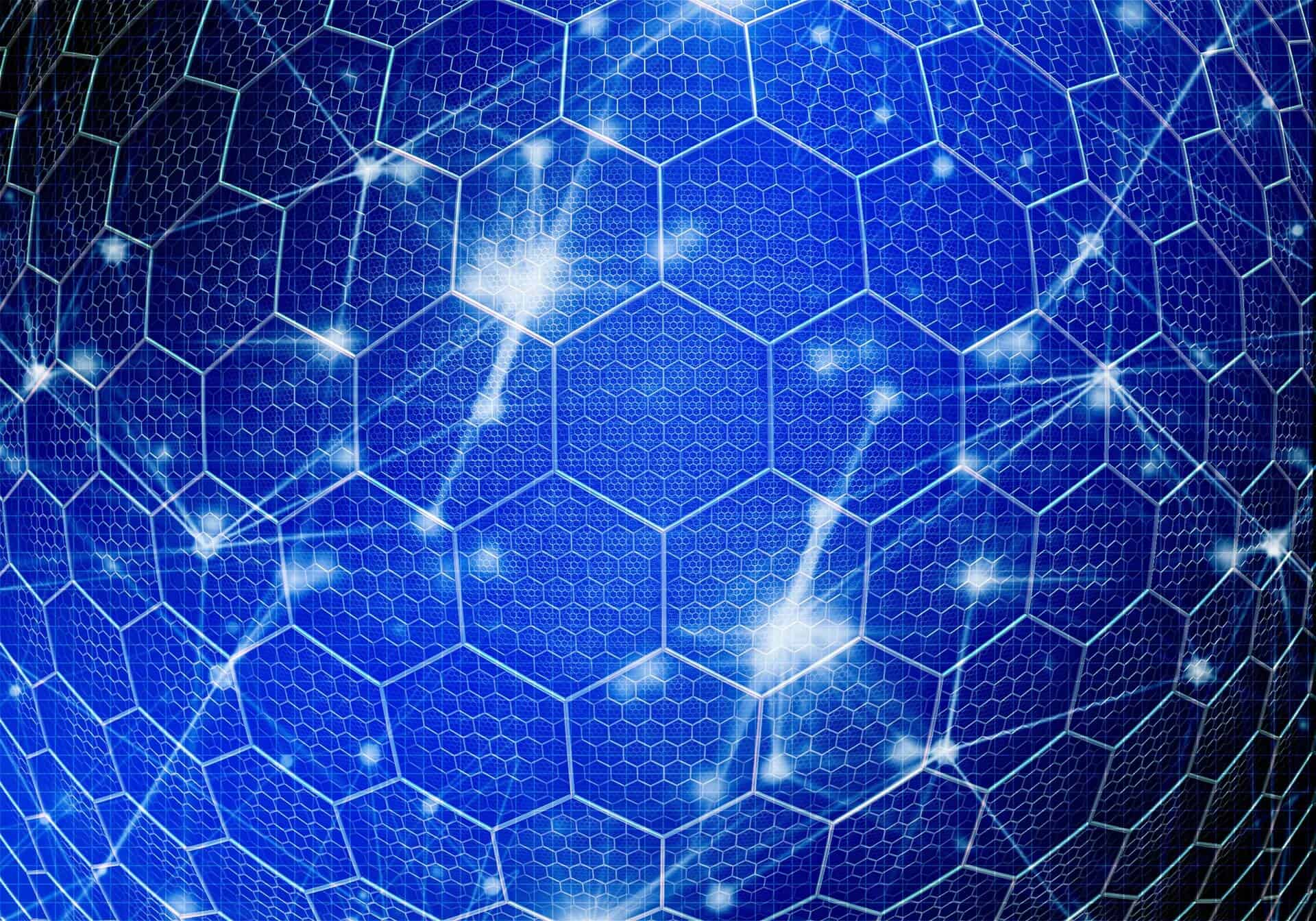 Cisco writes in its report,
"The true innovation of blockchain is its ability to automate trust among the parties using it. – This embedded trust allows consumers, enterprises, and governments to automate how they manage any transactional relationship."
Though an average consumer may not be thrilled with these properties, businesses find them critical motivators for joining the blockchain movement. The report also suggests that 83% of the surveyed executives believe that trust is key in a digital economy- an important trait of blockchain technology.
Blockchain's benefit for businesses
Blockchains are impeccable allies for businesses in creating trust, but one of their main uses will be in tracking supply chains. The report suggests that blockchain will enable manufacturers to improve track and trace of components along with finished goods in a supply chain. It could enable new applications that are designed to combat counterfeiting and provide supplier and purchase financing.
Blockchains can allow a company or its customers to track a product from its creation to the delivery at the outlet which will help in detecting frauds more easily and act against waste or theft in the supply chain. As companies will begin to save more money, they will eventually transfer these benefits to the consumer.
The report also suggests that efficiencies and new business value delivered via blockchain could be worth $3 trillion by 2030. While it is difficult to project exactly how much businesses will be able to save over the next decade, it is safe to assume that blockchain's impact will be huge and more businesses will adopt the technology. The amount of savings will depend on the pace at which blockchain technology develops and the number of use-cases it finds for enterprises. As adoption increases over time, distributed ledgers will gain more legitimacy too.