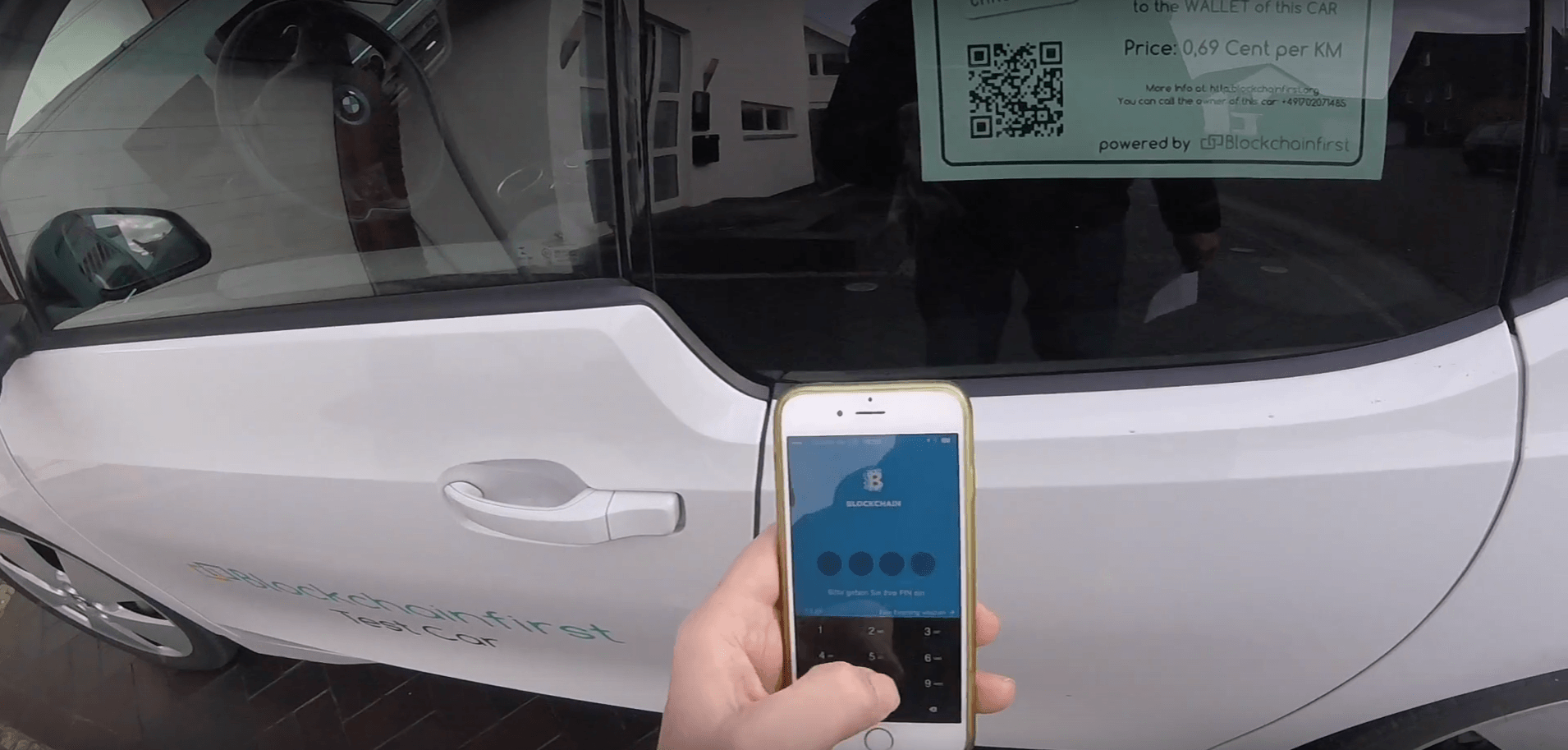 This
story
was shared from
this site
After having presented our Multipurpose Blockchain EV Charging Station last week, today I would like to introduce to you our concept for a so-called Blockchain Car Wallet. According to our aspiration "to first build a functional prototype before presenting an idea", we can now present to you our first functional Car Wallet prototype.
To firstly demonstrate what a Car Wallet is and how it works, we made a short video.
Blockchain Car Wallet:  The First Of Its Kind Demo Video über P2P Char Sharing via a Car Wallet Intention
When we received our BMW i3, I was excited about the innovation that lies under the hood of this car. The car has an integrated cellular modem and is therefore always online. Via a modern API (Application Programming Interface) you can communicate directly with the car and design marvelous apps. Thank you, BMW.
Likewise, technically speaking, we regard cars with such an interface as being part of the IoT or IoE (Internet of Everything). As we have specialized in developing new solutions through IoT and blockchain technology, we instantly had the idea of implementing a Car Wallet.
Mission
Imagine the world where you never in advance have to go through an annoying registration process for getting some services, which only feeds the honeypot with your valuable private data. Imagine the world where you can pay for products and any kind of service in a very secure, trouble-free and inexpensive way with the currency of your choice — no matter where in the world you might be. Imagine the world where things such as the car can be paid to serve you or where a car can pay automatically and autonomously for any kind of service such as parking, toll fees or recharging the battery — without you lifting a
---