The US Securities and Exchange Commission (SEC) recently fined Alex Tapscott, blockchain author, and his company NextBlock Global for securities violation. The company has already reached a settlement with the regulator and will pay fines. It has also agreed to a cease-and-desist order for securities violations in the future.
What was the case?
NextBlock Global is an investment firm based in Canada. According to the SEC, the firm was offering unregistered securities to investors. It also said that the firm made false misrepresentations about itself while wooing investors. Alex Tapscott, the co-author of "Blockchain Revolution" book has been ordered a $25,000 penalty. He and the firm have also been issued a cease-and-desist order for further securities violations.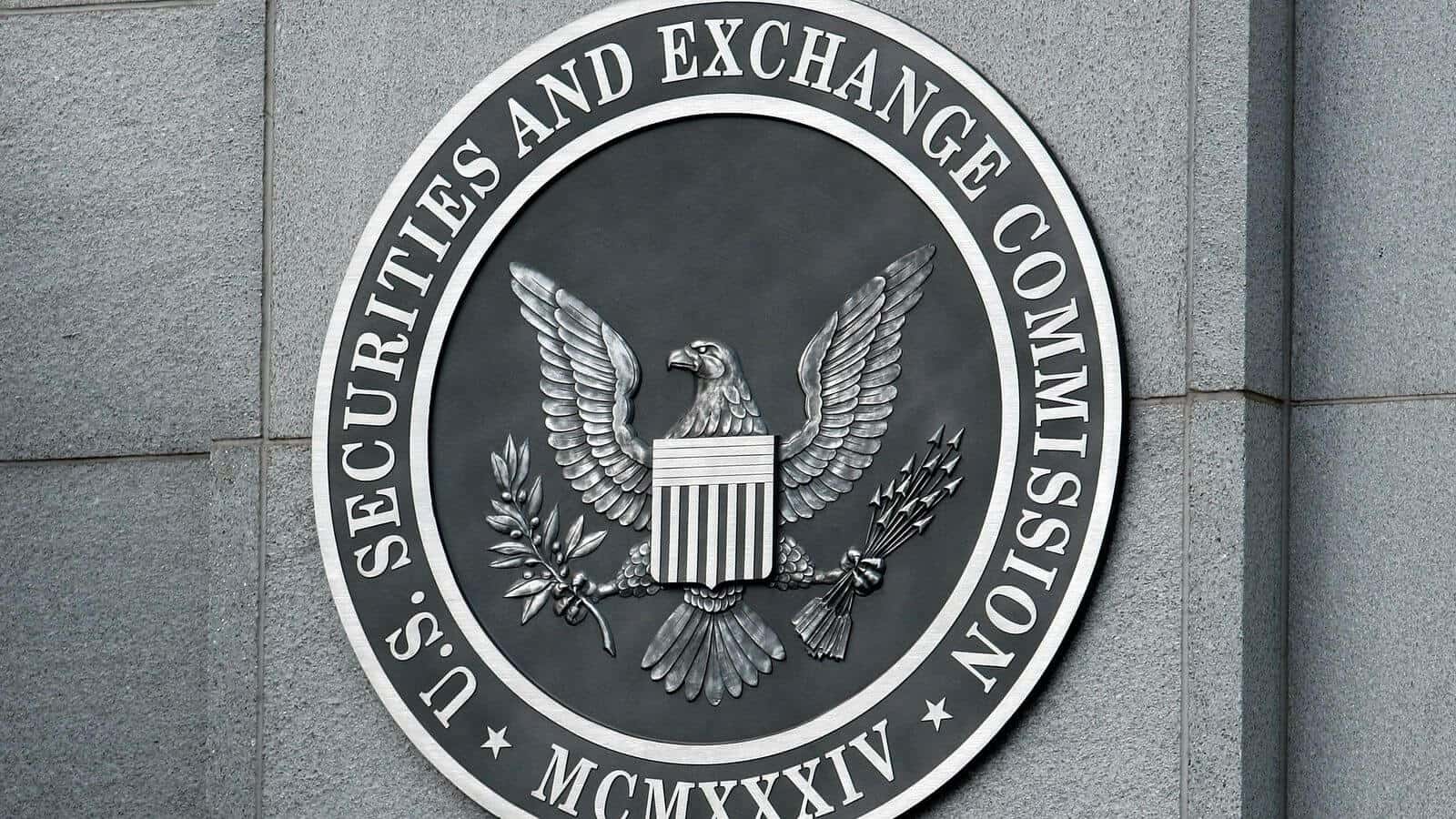 The SEC also mentioned the "promptly undertaken" remedial measures by Tapscott and the firm when agreeing to the settlement terms. The regulator imposed an initial 700,000 Canadian dollars (about $520,000) administrative penalty. However, it decided not to impose further civil penalties on NextBlock.
NextBlock's history and operations
NextBlock raised $20 million through convertible debentures after it was launched in 2017. Convertible debentures are a debt instrument which the company used to invest in crypto and blockchain companies. The regulator said that in order to get funding from investors, the company falsely claimed that four prominent individuals from the blockchain industry were serving as advisors with them.
The company even tried to start a second funding round. For this, they hired two Canadian investment banks as advisors. The banks were also instructed to help list firms listed on the Toronto Stock Exchange. The company had to track back on its plans for funding after some media reports started highlighting the misrepresentations to investors. The company was also planning an initial public offering, which was later dropped.
The company started voluntary court proceedings in Ontario to wind up operations. It also wanted to liquidate the existing digital asset holdings so it could return the funds to debentures holders. They intended to pay the investors their principal investment along with profits. According to March 2019, the total profits were 140%.
Tapscott has willingly surrendered his right to collect his share from the firm's profit. His share is worth about $2 million. According to the order, his profits were retained by the firm and were added to the payments set apart from distributions to their debenture holders.