Bittrex's Bitlicense application rejection by New York Department of Financial Services (NYDFS) saw a response. The company disputed the reason based on which it did not move forward.
Disagrees with the decision
Bittrex has denied allegations and claims about compliance and anti-money laundering practices.
"First, and foremost, we adamantly disagree with NYDFS' claims and allegations in regard to our anti-money laundering (AML) and compliance practices. Corporate responsibility is in our DNA, and our commitment to regulatory and compliance guidelines is second to none. More specifically, today's letter contains several factual inaccuracies that we feel must be addressed," said the company.
The exchange pointed out factual errors in the agency's letter. Hence, it felt the need to address those issues.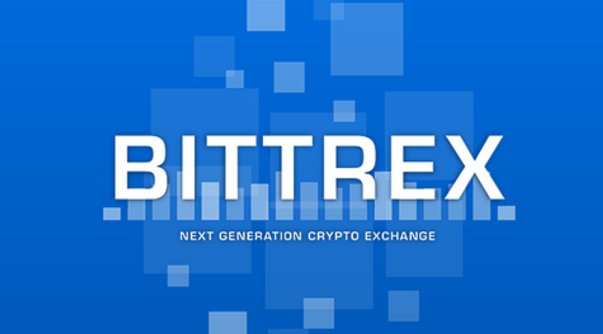 NYDFS has sent a detailed letter to Bittrex. Its deputy superintendent and deputy counsel, Daniel Sangeap, said,
"Throughout Bittrex's application process, the Department worked steadily with Bittrex to address continued deficiencies and to assist Bittrex in developing appropriate controls and compliance programs commensurate with the evolving nature of the sector."
The regulator pointed out that it had sent deficient letters more than once. This has been going on since the exchange had submitted its application first in August 2015.
Inadequate procedures and policies
Sangeap felt that the current policies and procedures on Bittrex are not enough. The agency found several discrepancies. The official doubted the compliance officer's effectiveness and authority of the exchange. The agency says that there is nothing which suggests any adequate training program given to the exchange's employees.
In response to its action, NYDFS found inadequacies in due diligence. The agency found no of transactions missing along with customer information. The regulator also found an incorrect address.
However, Bittrex has denied all these charges. The exchange said that it continues to monitor the transaction. The cryptocurrency exchange announced that it was not given an opportunity to explain. The exchange claimed to be transparent. NYDFS is unperturbed and thinks that the exchange should cease its operations.